We all have that friend who belts out popular songs with complete confidence — and completely wrong lyrics. You know, the one who makes you wonder, "Wait, is that what they're really singing?" Spoiler: It's not. There's something oddly satisfying about those moments when we find out we've been singing the wrong words all along. Let's embrace those misheard melodies and have a good laugh.
Here are seven song lyrics that you, your friend, or even your mom probably got hilariously wrong. Cue the music and the chuckles.
1. "Blank Space," Taylor Swift
In 2014, Taylor Swift's famed "Blank Space" song made headlines when throngs of radio listeners misheard the lyric "Got a long list of ex-lovers" as "All the lonely Starbucks lovers." So if you thought Taylor was singing about lonely people at Starbucks, you're not alone.
2. "Paradise City," Guns N' Roses
"Take Me Down to a Very Nice City" is what many thought Guns N' Roses were singing in their iconic song "Paradise City." Nope, Axl Rose wasn't serenading a polite, nice city, but rather a paradise city.
3. "I'm A Believer," The Monkees
"Then I saw her face, now I'm gonna leave her," is what some of us belted out, thinking it was the line from The Monkees' song "I'm a Believer." But don't worry, The Monkees were more optimistic with "Then I saw her face, now I'm a believer."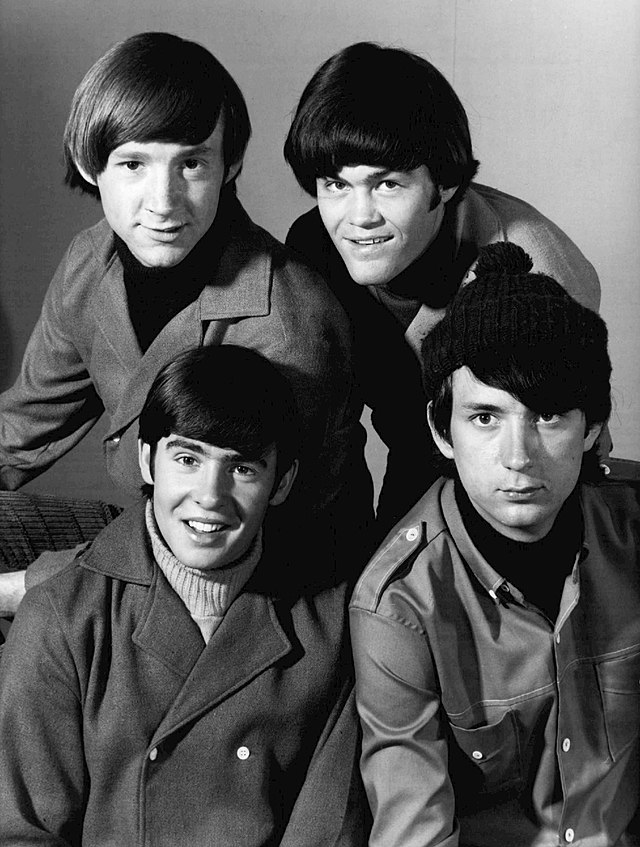 4. "It's Gonna Be Me," NSYNC
It's easy to hear "It's gonna be May" when listening to Justin Timberlake in NSYNC's "It's Gonna Be Me." However, despite the memes, the real line is "It's gonna be me."
5."Dancing Queen," ABBA
ABBA's "Dancing Queen" is another classic with often misheard lyrics. The real line is "See that girl, watch that scene, digging the dancing queen." Yet, some of us sang, "See that girl, watch her scream, kicking the dancing queen."
6. "Smells Like Teen Spirit," Nirvana
For the grunge lovers out there, "Here we are now, entertain us" is the correct line from Nirvana's "Smells Like Teen Spirit." However, some thought Kurt Cobain was saying, "Here we are now, in containers."
7. "Purple Haze," Jimi Hendrix
Finally, who could forget Jimi Hendrix's "Purple Haze"? The real lyric is "'Scuse me while I kiss the sky," but it's often hilariously misheard as "'Scuse me while I kiss this guy."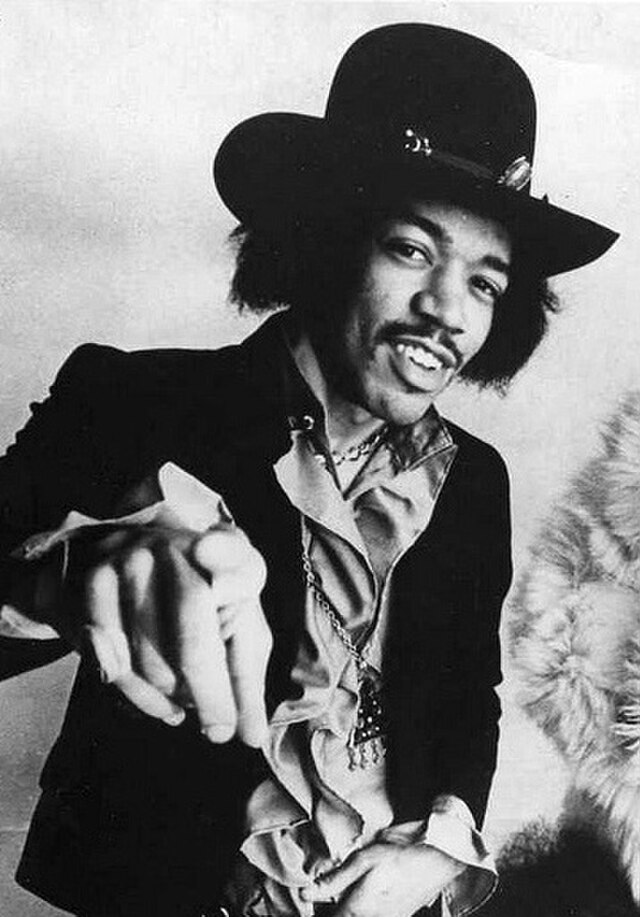 So, did any of these make you laugh or bring back memories of your own lyrical faux pas? Remember, you're in good company. Feel free to share your own mistaken lyrics and keep the laughter going.
You can find the source of this story's featured image here.
Want to be happier in just 5 minutes a day? Sign up for Morning Smile and join over 455,000+ people who start each day with good news.