A Knoxville, Tennessee, homeowner recently called their gas company to report a leak, but when repair workers arrived, they got the surprise of a lifetime!
While crawling under the house, the crew members ran into a large slumbering black bear. They instantly called the Tennessee Wildlife Resources Agency for help.
Sergeant David Sexton of TWRA went to the house and checked out the sleeping bear beneath it. He noted its large size and the lack of any other sounds in its "den." If there were cubs, he assumed he would hear them, but since all was quiet, he concluded the animal was a male.
Authorities presumed the bear had caused damage in the crawl space, which in turn caused the gas leak, so they needed the big fellow to move along and find a new place to hibernate.
---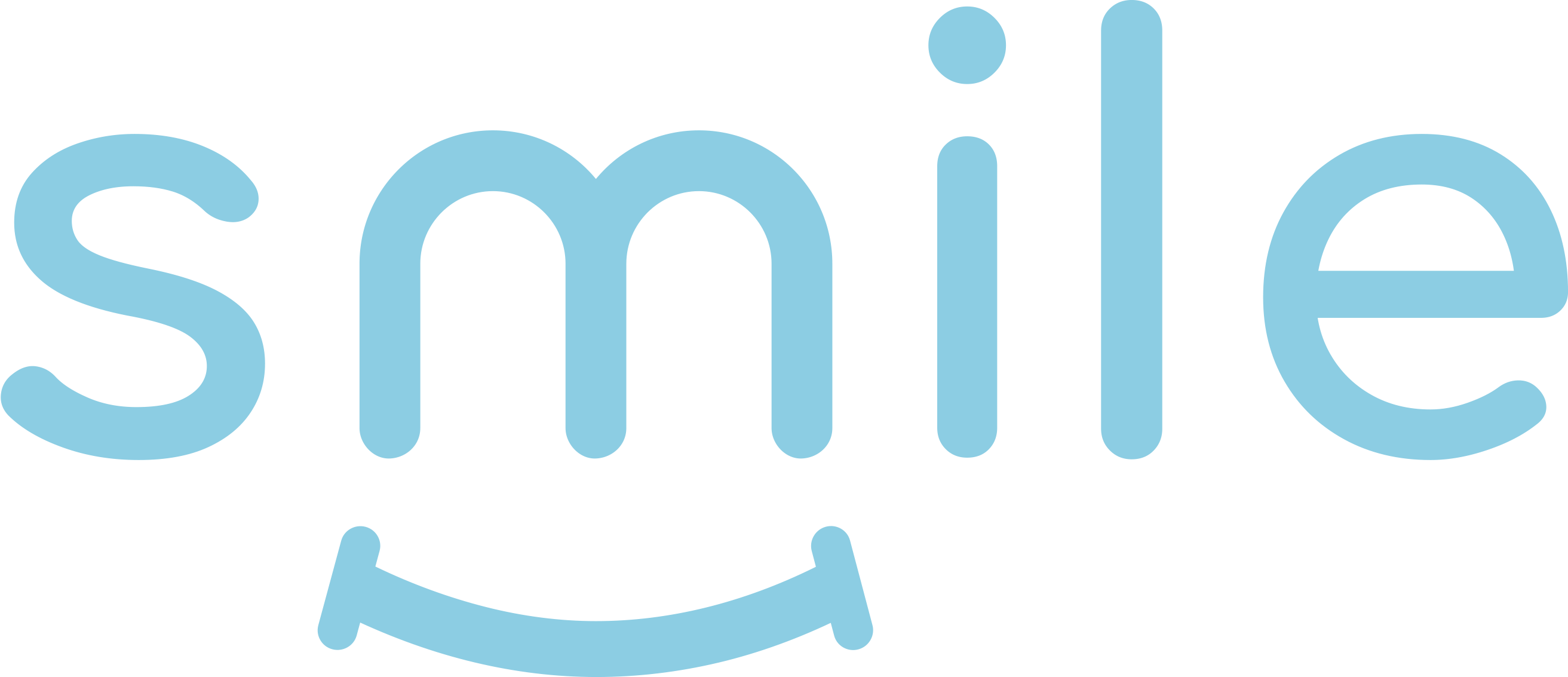 Sign up for our free daily email.
Stay inspired 6 days a week with Smile by InspireMore,
the #1 good news email read by 700K+ people.
---
A few days later, TWRA returned to the home and found that the bear had left the building… only she wasn't a male at all. In fact, the mama bear had left behind three tiny cubs.
With the mama gone, TWRA turned to Appalachian Bear Rescue to care for the cubs. Babies Jasmine, Jeannie, and Magic Bear, all females, were just a few weeks old and weighed 2 pounds each. Their eyes weren't even open yet!
At the time, the bear rescue organization warned their social media fans that a "reunion with their mother is next to impossible."
They assumed that with all of the humans coming and going to fix the gas leak that the mama would flee and never return. They even began searching for a surrogate mother to raise the cubs, but thankfully, they turned out to be wrong!
In a Facebook post, Appalachian Bear Rescue shared that the mama bear returned a few days later to look for her babies!
"Cubs in the wild are generally quiet; they don't want to attract attention," they wrote. "However, when they're hungry, frightened, or cold, they SCREAM. They want to attract their mother. It works."
With the homeowner's blessing, the rescuers headed back to the house to reunite the cubs with their mom. When they arrived, the little ones screamed so loudly that their shy mama bravely poked her nose into the crawl space. That's when the rescuers carefully handed off each of her babies until they were all safely back together.
Members of Appalachian Bear Rescue will continue to monitor the little family until spring arrives. So far, they've been able to hear the babies "trilling" while they nurse, which is a very good sign!
What a happy ending for these beautiful animals! We're glad the homeowner was so accommodating to the growing family's needs. Good thing spring is right around the corner!
See their reunion in the video below, and don't forget to share this story to make someone smile.
Want to be happier in just 5 minutes a day? Sign up for Morning Smile and join over 455,000+ people who start each day with good news.