When tragedy struck the Norfolk Police Department, sorrow filled the air. The very special officer was a K9 named Krijger. During a shootout in Norfolk, Virginia, the brave dog was shot and killed.
Hearing of the innocent animal's death, CNN anchor Anderson Cooper's heart broke, as he is huge dog lover himself.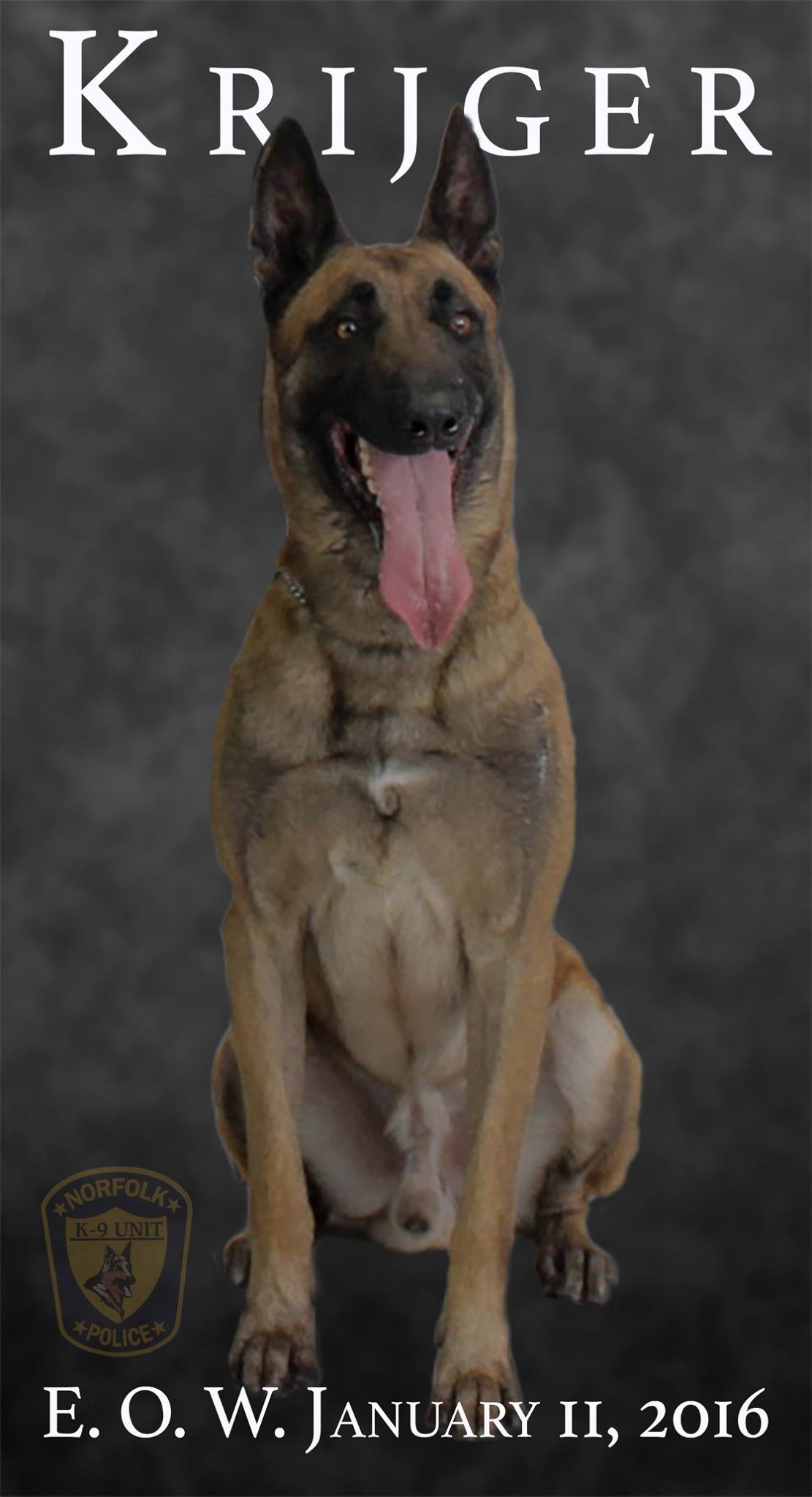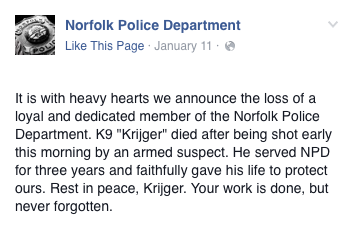 Cooper came to find out through retired SEAL Jimmy Hatch, whom he did an interview with last year, that if Krijger had been wearing a bulletproof best, one made especially for police dogs, he might have made it out of alive.
Hatch, a former military dog handler, already runs the charity Spikes K9 Fund and that's how he had come to know Krijger.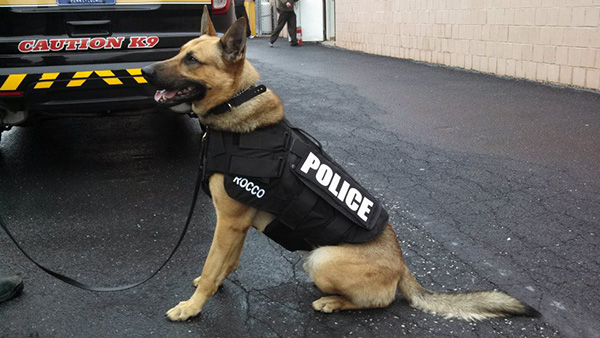 Upon that information, Cooper made the selfless decision to donate enough money to the NPD that each and every dog would receive a ballistic vest. But these pieces are not cheap. Each vest is about $2,200!
Hatch let the media know that with Cooper's funds they could purchase 18 vests for Norfolk's police K9 unit in addition to a few for Hampton-Roads' units, and the police were at a loss for words.
Here's what they posted: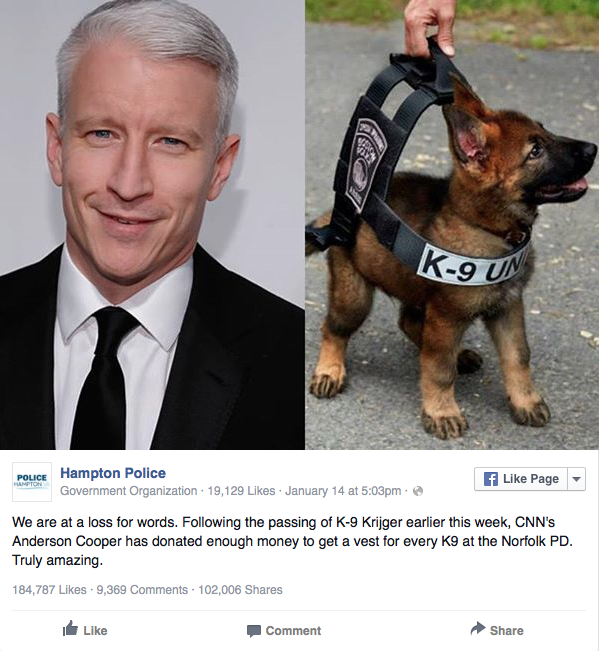 The contribution by Cooper is astounding and, most importantly, kind.  It refreshes us to remember that we can (and should) make a difference in areas we are passionate about.
Share his kind deed to inspire others to do the same!
Want to be happier in just 5 minutes a day? Sign up for Morning Smile and join over 455,000+ people who start each day with good news.