A little girl from Hertfordshire, England, has turned a rather bad day into a wonderful act of kindness.
Last month, 5-year-old Amaya Thompson had to go to the dentist and have two teeth removed. While it certainly couldn't have been fun, the £50 she received from the Tooth Fairy dulled the pain.
Her mom, Samantha Field, said her daughter is "such a lovely girl." As an only child and only grandchild, she is spoiled by all the family members in her life, so everyone was quick to slip her a few pounds after her trip to the dentist.
"It was a lot of money for a girl who doesn't really need anything!" Samantha said with a laugh.
---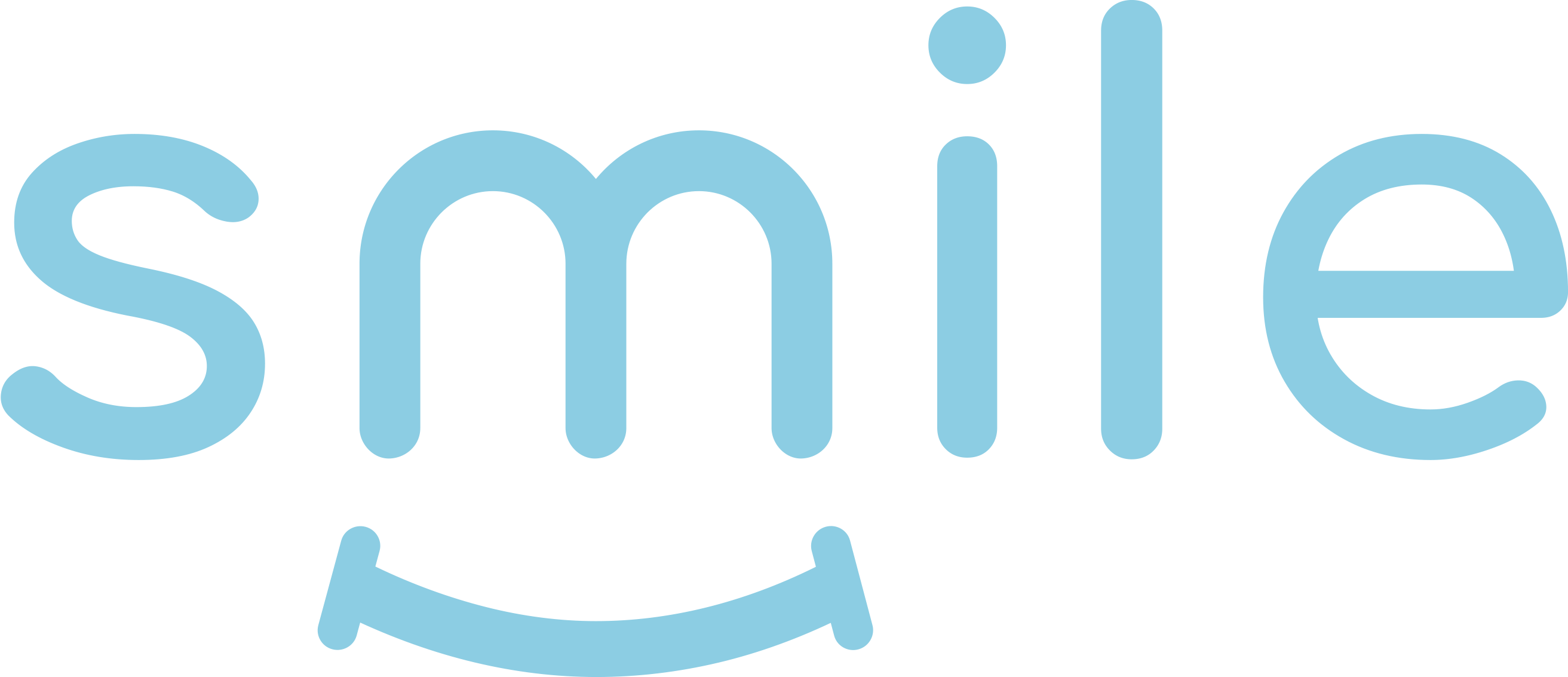 Sign up for our free daily email.
Stay inspired 6 days a week with Smile by InspireMore,
the #1 good news email read by 825K+ people.
---
After spending about £10 of her Tooth Fairy money on toys for herself, Samantha suggested they save the rest "rather than wasting it on rubbish." That's when Amaya shocked her mom by asking if she could donate the money instead!
"I asked Amaya what she wanted to do with the rest of the money and she said maybe we should give it to the homeless people," her proud mom said. "I told her that was a lovely idea and asked her why she thought of that. She said that she'd seen me give money to homeless people and other people doing it on her iPad."
So Samantha took Amaya shopping for basic hygiene supplies and other goodies to make 20 "little bags of love" for the homeless. Each bag contains toiletries, food, and a letter from Amaya. The letter reads:
Hello to whoever is reading this letter. My name is Amaya and I am five years old. I live in Stevenage with my mummy and I like butterflies, playing with my toys, and making people happy. I lost two of my teeth and was very lucky that the Tooth Fairy came and gave me some money.

I didn't know what to spend all the money on because I am a very lucky girl and have lots of love and toys. I decided to give my money to people who need it most, so with my mummy's help, I have made these little bags of love with some of the money that the Tooth Fairy left for me.

I hope this bag makes you smile and makes you feel lucky and special. Lots of love and hugs, Amaya xxx
Amaya and Samantha donated the bags of love to Feed Up Warm Up, a local homeless charity. They received such a positive response that they set up an online fundraiser in hopes of making a few more bags. Within the first 48 hours alone, they collected £1,165 in donations to do just that. Now, they've reached over £2,000 (or $2,800)!
"She just wanted to make people smile, and the feedback we got from the charity yesterday was that the bags did just that," Samantha added. "They said that the homeless people who received the bags walked away with a big smile on their face, and when I told Amaya that, she was ecstatic!"
Even though Samantha helped her daughter make this donation happen, she said the praise belongs solely to Amaya.
"I'm so proud of her," the mom added. "She's obviously had a lot of input from me, but it's all been her idea and that's what has been so special about it."
It helps that Samantha has made an effort to tell Amaya how fortunate she is in life. This was a wonderful validation that the little girl is listening!
What a sweetheart! Amaya has been paying close attention to her mother's sage advice to practice kindness and compassion every day, and it definitely shows!
Share this story to spread her message even further.
Want to be happier in just 5 minutes a day? Sign up for Morning Smile and join over 455,000+ people who start each day with good news.