Alvero Wiggins and his family recently walked into a home of their very own, and it was one of the best moments their community has ever witnessed!
Halifax, Nova Scotia, natives Alvero and Chelcie have been through the highest highs and the lowest lows over the past three years. It all started in June 2018 when Alvero was diagnosed with kidney failure.
Prior to his diagnosis, Alvero spent a decade dedicated to his community, specifically the youth population, through his work with Hope Blooms and LOVE Nova Scotia. But after being forced to take a medical leave, Alvero and Chelcie had to pack up their four kids and move into public housing to keep their heads above water.
Unfortunately, what they found was a home that had been completely neglected. They eventually had to move out for two weeks due to a rat infestation.
---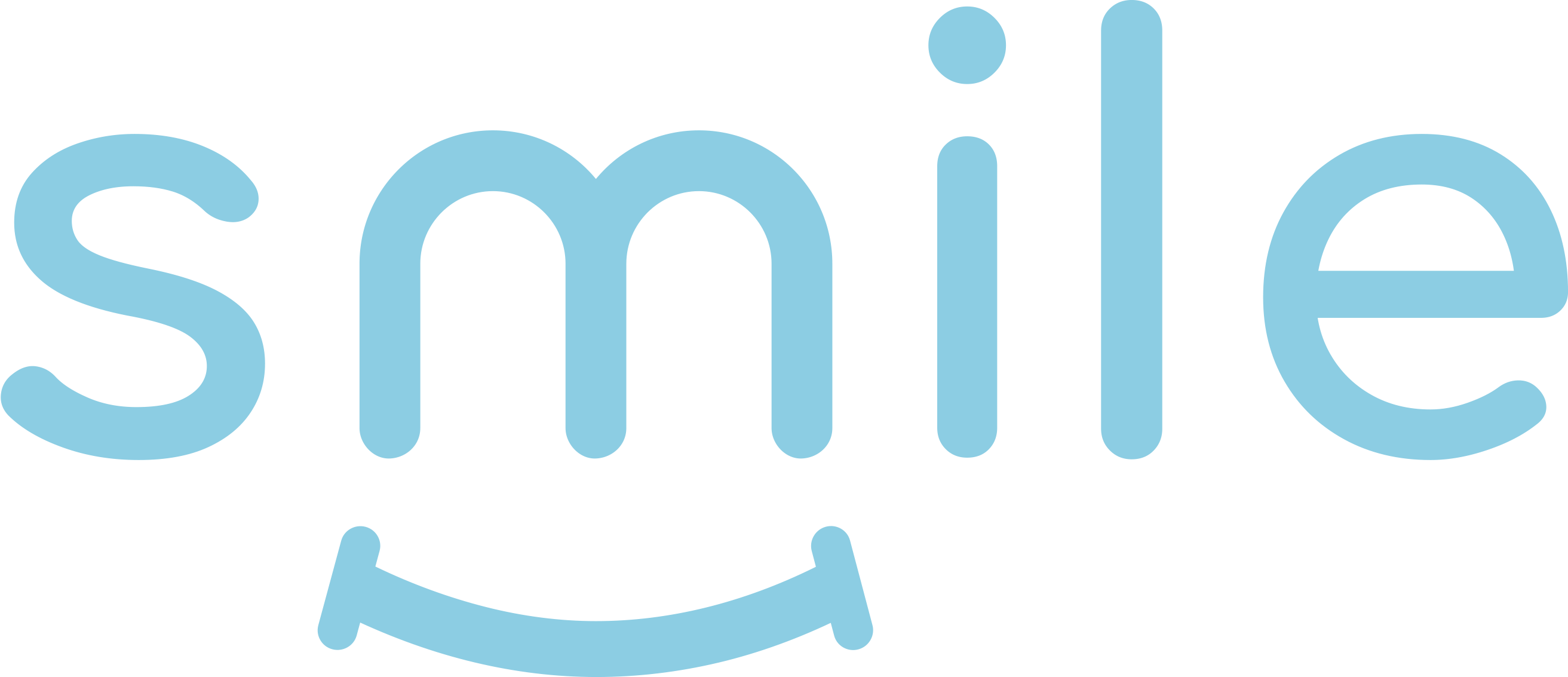 Sign up for our free daily email.
Stay inspired 6 days a week with Smile by InspireMore,
the #1 good news email read by 825K+ people.
---
"It's terrible to raise your kids in conditions that aren't fit for human beings," Alvero told CBC News. "We had to threaten to bring TV cameras in order for them to take us serious."
As someone who spends nine hours on dialysis every single night while he waits on a kidney transplant, Alvero's health is fragile under even the best of circumstances, let alone in the conditions his family had been forced to accept. Troubled by their story, Sarah MacLaren, one of Alvero's friends, stepped in.
Having worked with Alvero for years at LOVE Nova Scotia, Sarah was overwhelmed by his situation and desperate to help. She knew what his health needed most was a safe home.
"Just the idea that housing is health care, and people's health outcomes are radically changed by how they are housed," she said.
Sarah took to the internet and began rallying their community to raise money for a new home for the Wiggins family. As the housing market turned into a seller's market, Sarah's team began to lose hope.
That's when fate stepped in, and Sarah became acquainted with Brenda MacKenzie! Brenda is a real estate agent who also happens to be the founder of a project called "A Home for Everyone," an initiative she started with some colleagues to help end homelessness.
Not only that, but as fate would have it, Brenda is also on a kidney transplant waitlist. So when a board member told her about Alvero's situation, it instantly struck a chord.
"It was just like, this is so strange," Brenda said. "This is the perfect fit."
The Wiggins' community donated over $100,000, and after a long search, Brenda eventually came upon a home in the suburbs that was another perfect fit.
Though other offers had been pouring in, they all fell through. Brenda knew it was a sign!
Listed at around $300,000, Sarah and the Wiggins family made an offer on the home and waited with bated breath until they got the news: Their offer was accepted!
"This specific house was a miracle house," Sarah said. "It's probably the most beautiful thing I've been a part of in my lifetime."
With the help of A Home For Everyone, a slew of volunteers, including a lawyer and an inspector, are donating their time to help the family through the process and add renovations to the home before the Wiggins move in.
"It will mean everything, it will be a sense of security to live here, to have a home, to have a place to call home. We don't even live here [yet] and my kids love it here," Alvero said. "It's amazing, it's overwhelming when I think about it."
The Wiggins family is bursting with joy and gratitude knowing all the hard work their community put in to make their dream come true. Still, their journey isn't over. Sarah hopes to raise over $55,000 through their GoFundMe to help cover the remaining overhead costs.
Though there are a few hoops left, the Wiggins know it's all worth it for the absolute dream they're about to enter.
"I want the beauty that is inside my kids to be around them, too," Alvero said.
The Halifax community couldn't agree more! Congratulations on your new home, Wiggins family!
Consider donating to their GoFundMe here, and share this heartwarming story with a friend.
Want to be happier in just 5 minutes a day? Sign up for Morning Smile and join over 455,000+ people who start each day with good news.