Paula Rodriguez hasn't seen her beloved dog, Maia, in 3 weeks. The pair were on their way to San Francisco when they were separated during their Atlanta layover due to visa trouble. While Paula was detained at Customs and Border Protection, Maia managed to escape custody and run off into the Hartsfield-Jackson Atlanta International Airport! Thankfully, dog finder extraordinaire Robin Allgood was on the case in a heartbeat, UPI tells us. She and airport staff finally located the pooch hiding under a cargo rack.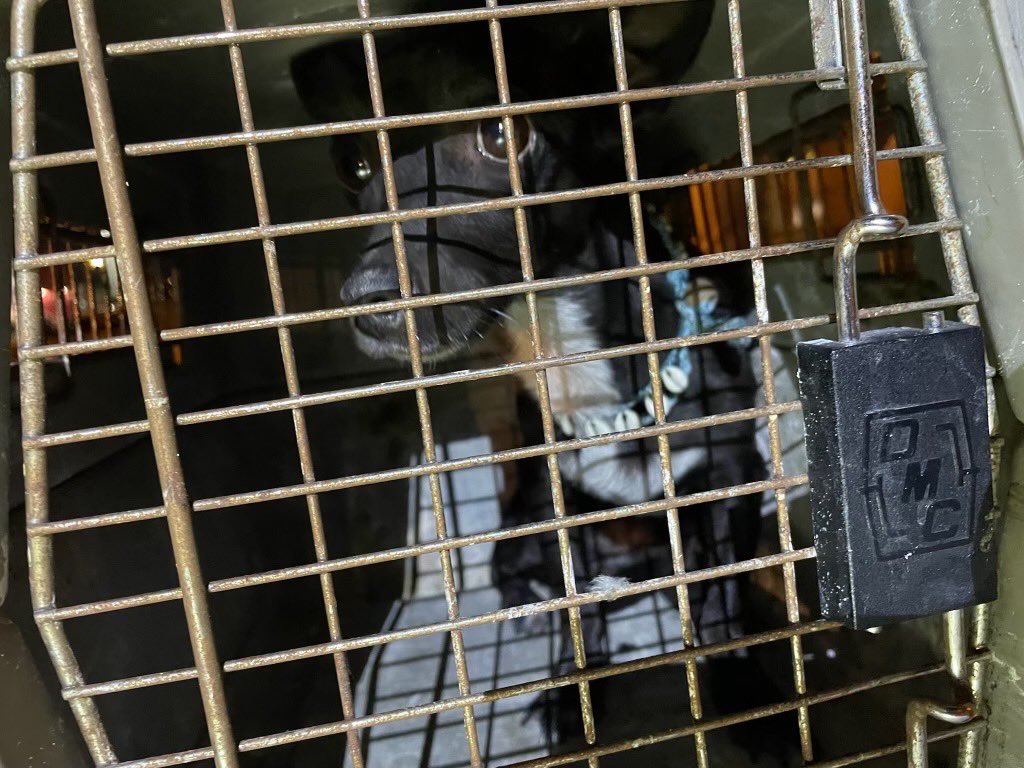 "Maia, the dog who escaped onto the airfield at the world's busiest airport, was recovered on September 9," the airport shared in a statement on X. "ATL's Operations team found her hiding near the North Cargo facilities. Tired but in apparent good health, she was transported to a vet and is expected to return home soon."
Paula must be so relieved!
You can find the source of this story's featured image here.
Want to be happier in just 5 minutes a day? Sign up for Morning Smile and join over 455,000+ people who start each day with good news.