Our differences make us unique, and that's something worth celebrating. This is something that applies to us humans and our adorable animal friends! Each of them are special in their own ways but, today, I'm happy to share with you some creatures with especially rare looks. More specifically, I'm going to share ones with particularly interesting fur markings.
There are quite a lot of them out there, trust me, so there's no shortage of adorable animals to adore. But I've gathered some of my favorites. Keep scrolling and prepare to say, "Awww!"
1. Who knew that some cats are born with their own pair of pants?
2. I can't baaalieve this goat has a mini-goat on their side!
3. Take a look at this hootiful little guy!
4. Wonder what her lucky number is…
5. "Who, me!?"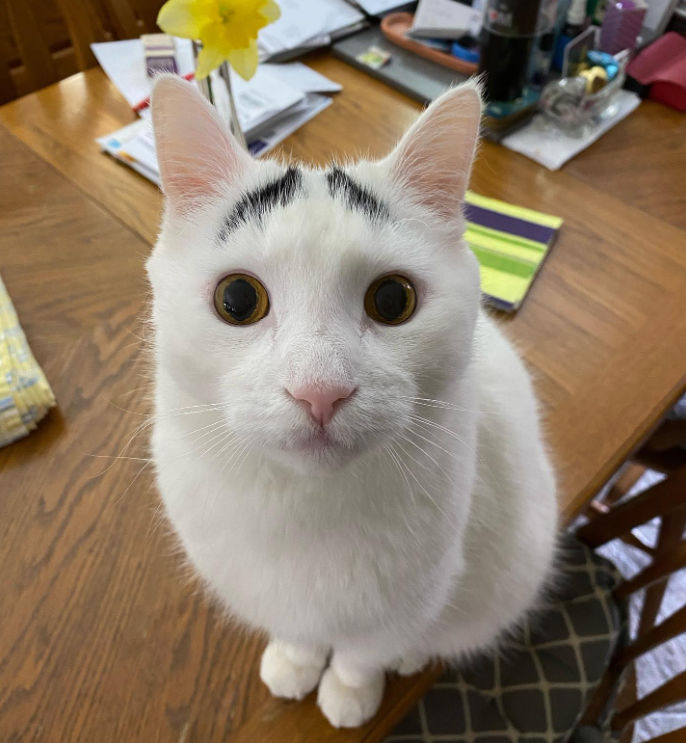 6. He's known for having a big heart.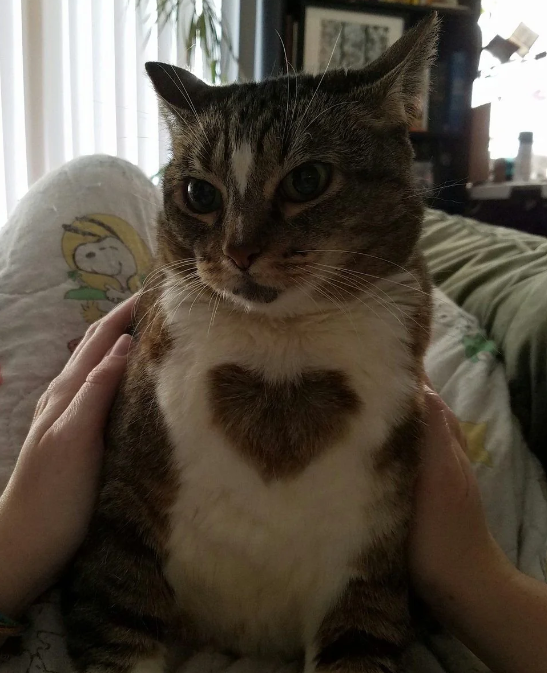 7. The perfect place for an extra paw print!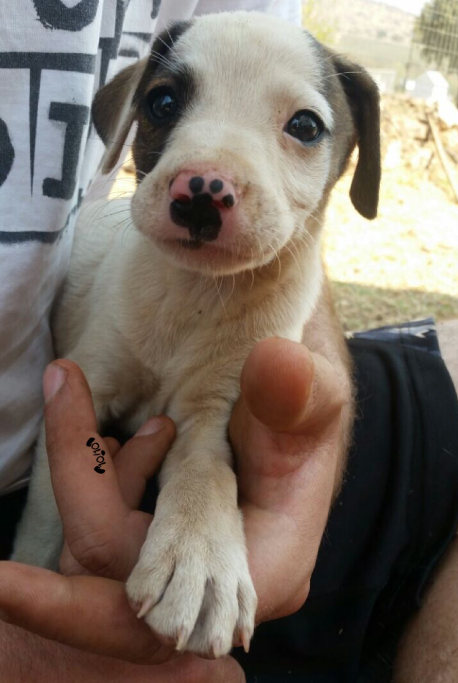 8. Look at those eyes!
9. I can only imagine her getting into this position every single time she upsets her owner.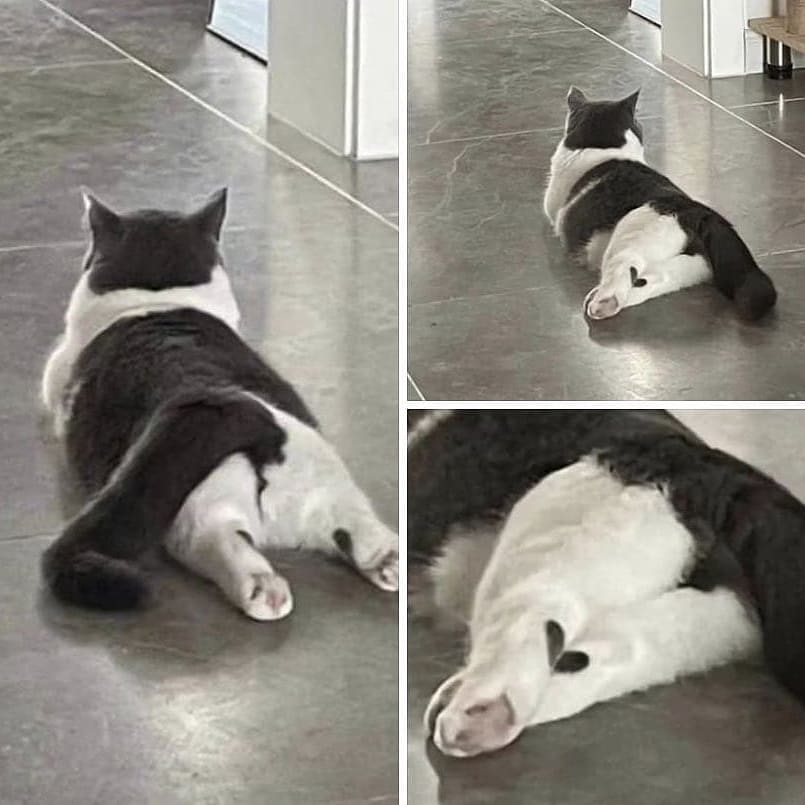 10. The real-life CatDog.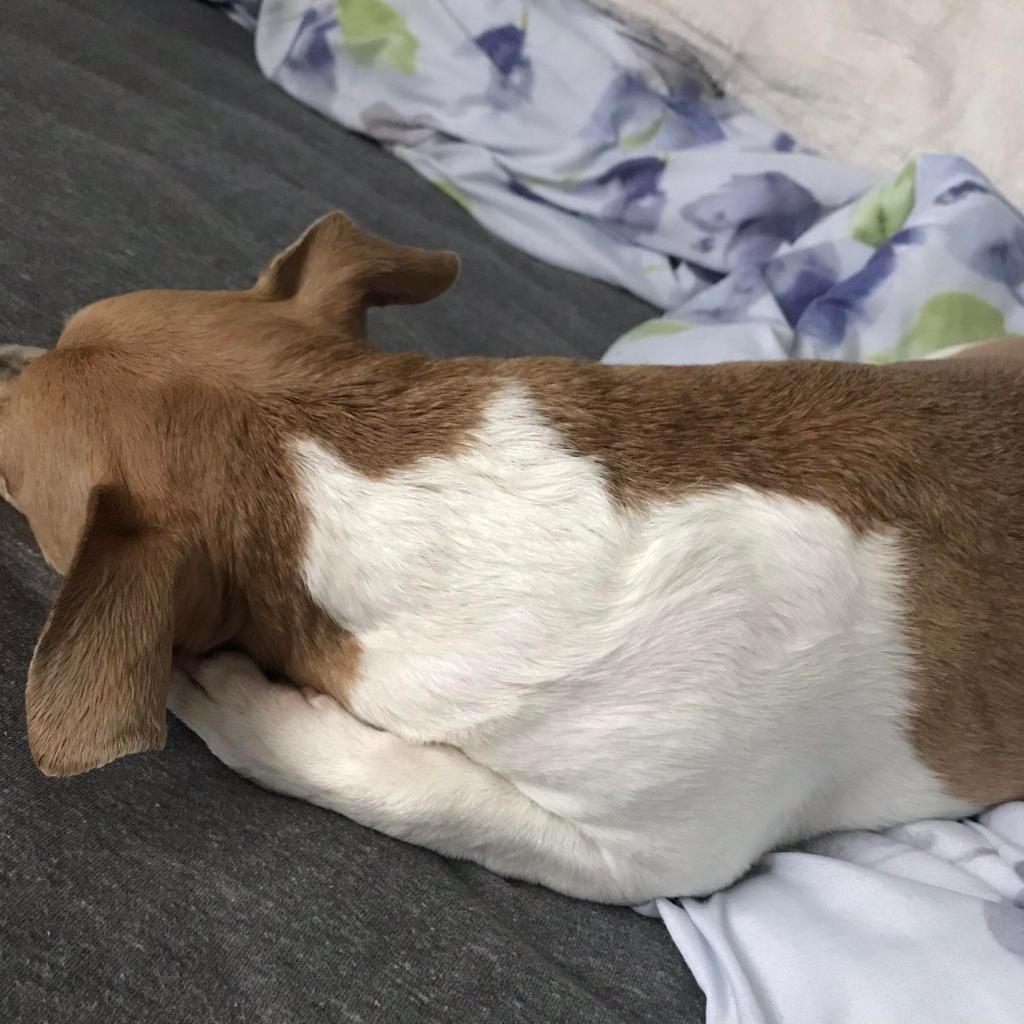 11. They cracked the code.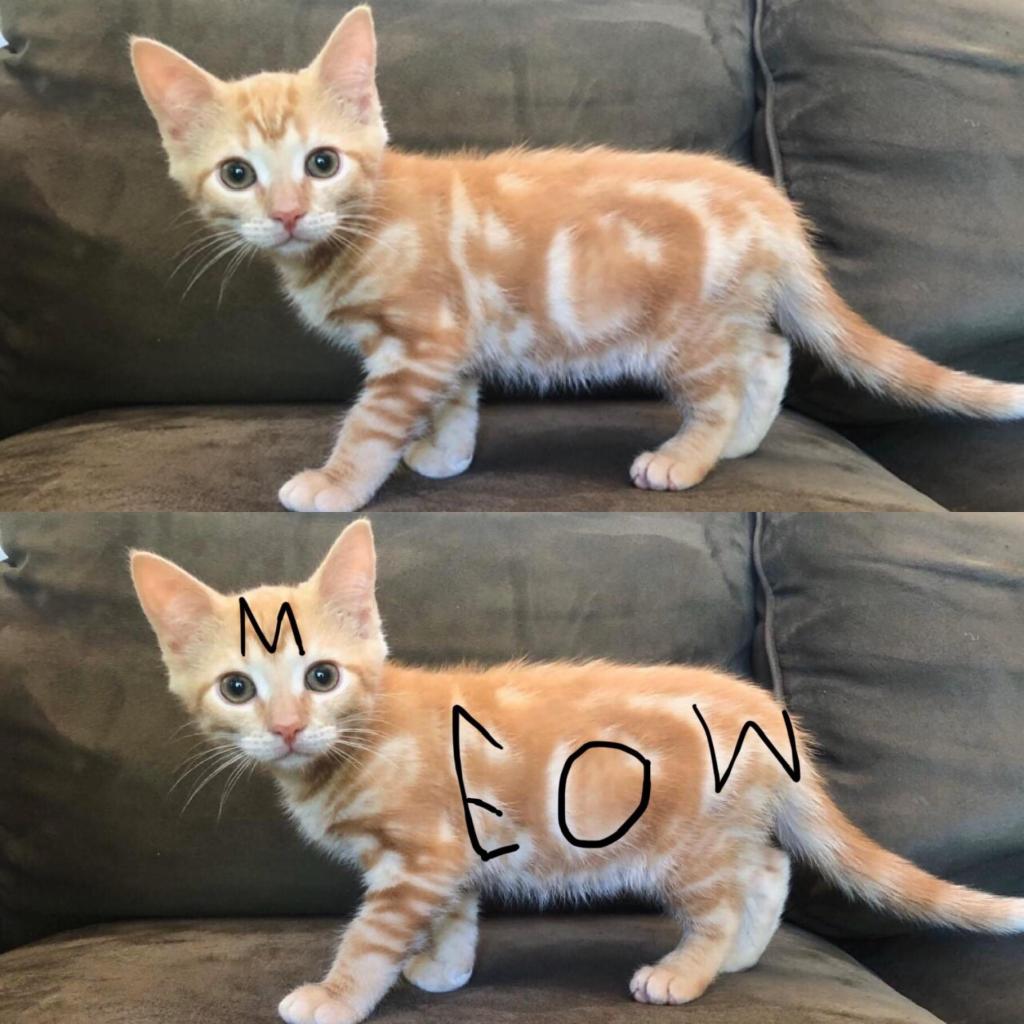 12. Such a distinguished gentleman!
13. Okay, turns out, there's more than one perfect place for an extra paw print.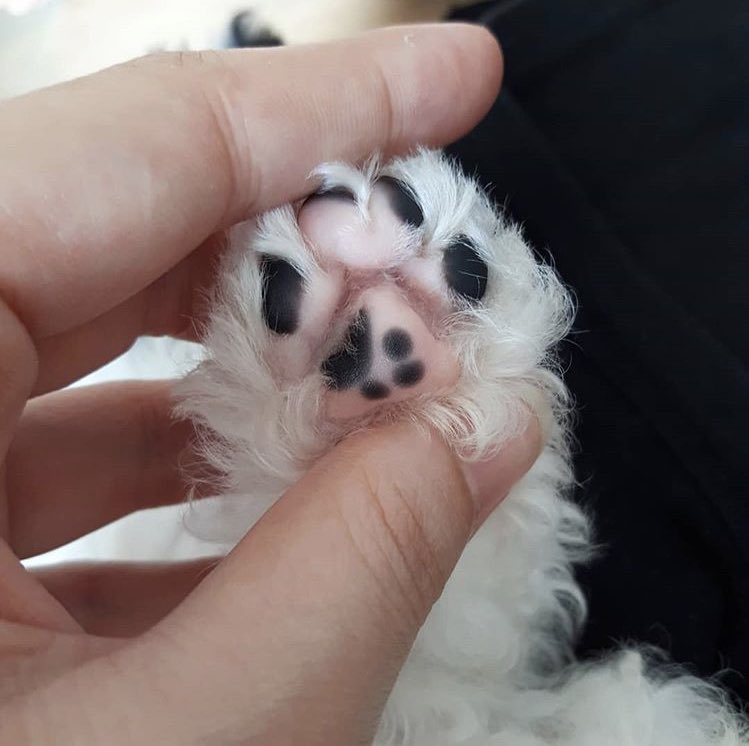 14. What a beautiful replica of a starry night sky.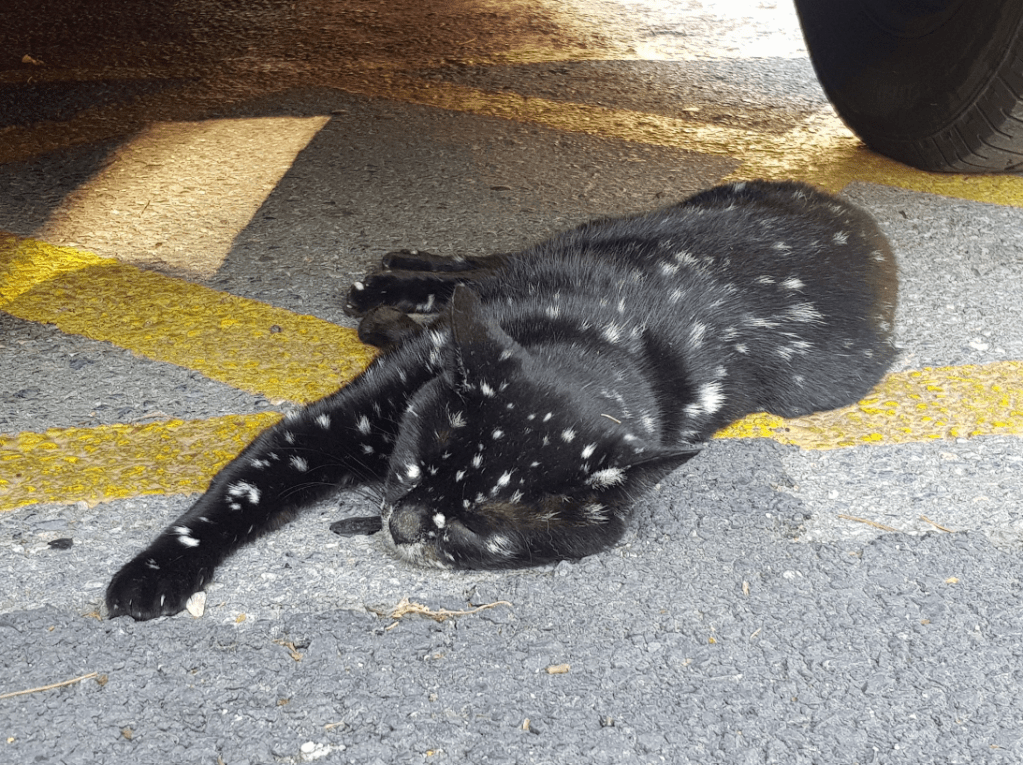 15. Heidi has vitiligo, and she is absolutely gorgeous!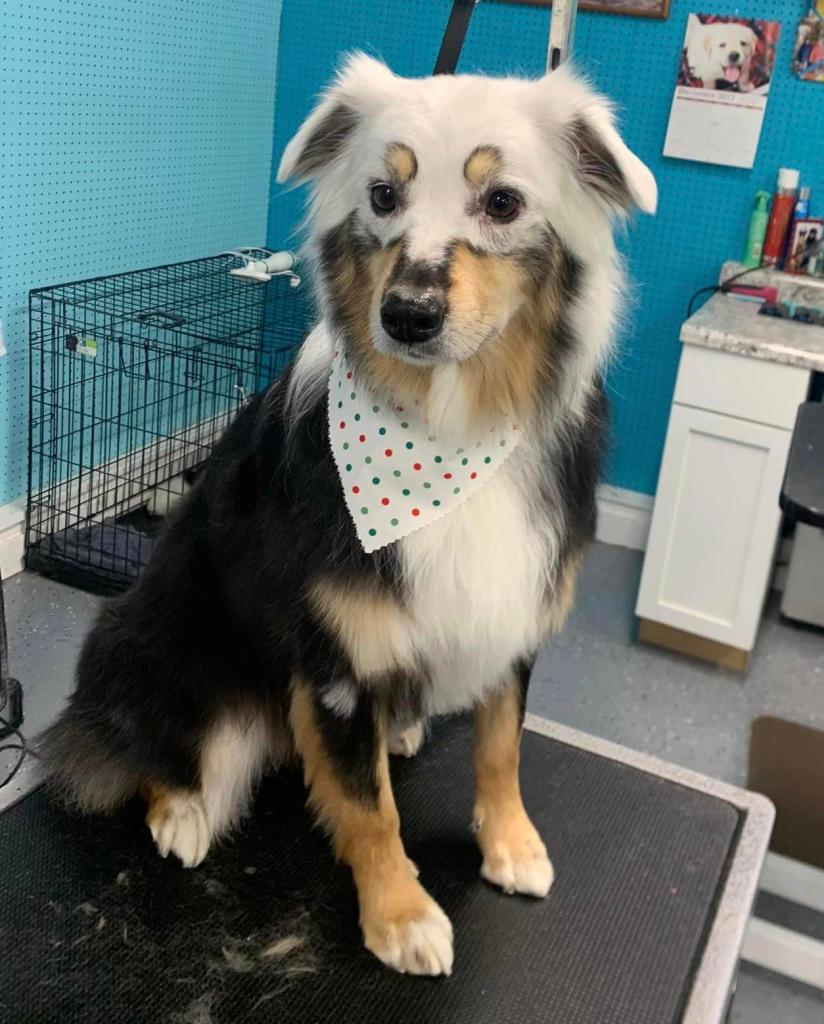 It's like these unique creatures were made to be photographed! They may not realize how much we love their fur markings, but we don't doubt they feel the love of humans nonetheless.
You can find the sources of this story's featured image here and here!
Want to be happier in just 5 minutes a day? Sign up for Morning Smile and join over 455,000+ people who start each day with good news.