Adan Prescott of Tucson, Arizona, always wanted to follow in his late father's footsteps and join the military.
Looking at him now, nobody would believe the 25-year-old wasn't fit enough for such a physically intense job. He's in the best shape of his life, after all. But a few years ago, Adan's dream of becoming a U.S. Marine seemed nearly impossible.
When Adan's dad Wayne, who was in the Army, passed away from a heart attack in 2013, Adan fell into a deep depression. The 18-year-old soon developed a fast food and soda addiction, which spiraled out of control. At his heaviest, he weighed 460 pounds. He could barely walk or put his shoes on.
"But I decided that I didn't want to die when [I'm] 40, and I wanted to achieve something with my life. I always wanted to be a Marine so that's what motivated me," Adan told Metro. "It's a dream I've had since I was little. My dad was in the Army, and even though he's not here now, he inspired me to lose the weight and change my life in the ways that I did."
---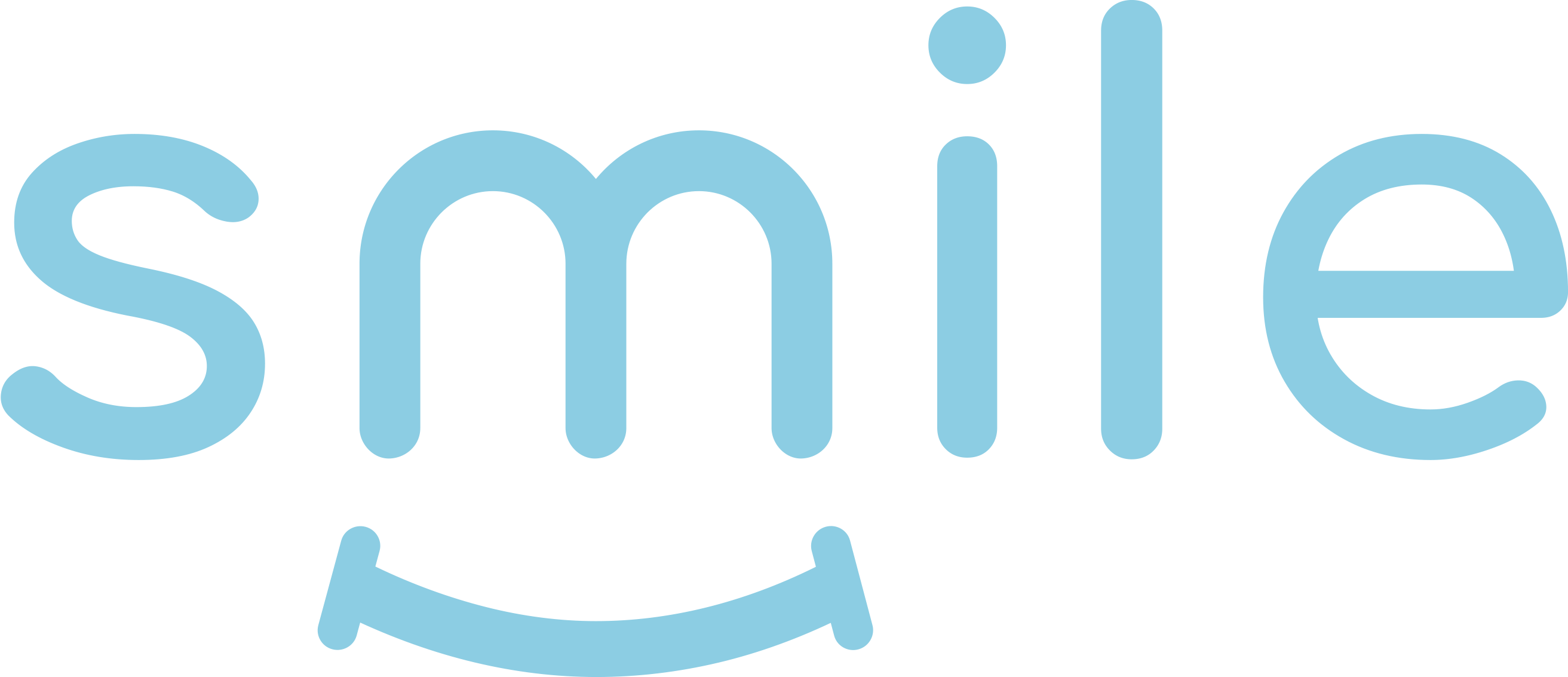 Sign up for our free daily email.
Stay inspired 6 days a week with Smile by InspireMore,
the #1 good news email read by 700K+ people.
---
He kicked off his journey by swearing off fast food and opting for healthier choices like chicken, eggs, rice, and vegetables. He also limited his daily intake to 1,200 calories.
"I lost 50 pounds in the first two months, and after a year I had lost around 100 pounds," he said. "I was still too big to exercise so all of that was just through eating better."
In 2017, he began incorporating walking, jogging, and weight lifting into his routine and lost another 100 pounds by February 2019.
Three months later, he hit his goal weight of 230 pounds. Adan was finally ready to enlist!
Five months of boot camp was no walk in the park, but after coming so far, Adan knew he could make it through! In July, he passed all the required tests — and dropped an additional 20 pounds.
Today, he is standing tall as a Marine!
"I'm the happiest I have ever been," he said. "I like to think my dad will be proud of me too."
Congratulations, Adan! We know without a doubt that your dad would be incredibly proud of you. Way to never give up!
Share this story to remind someone that we all have the power to follow our dreams.
Want to be happier in just 5 minutes a day? Sign up for Morning Smile and join over 455,000+ people who start each day with good news.