Auburn's football team has found a new rhythm — the heartbeat of their motivation resonates from four words: "Be Better Than Yesterday." A mantra, once a personal reminder on a sticky note for 19-year-old Will Romanowski, now adorns the wrists of Auburn athletes, driving their pursuit of excellence on and off the field.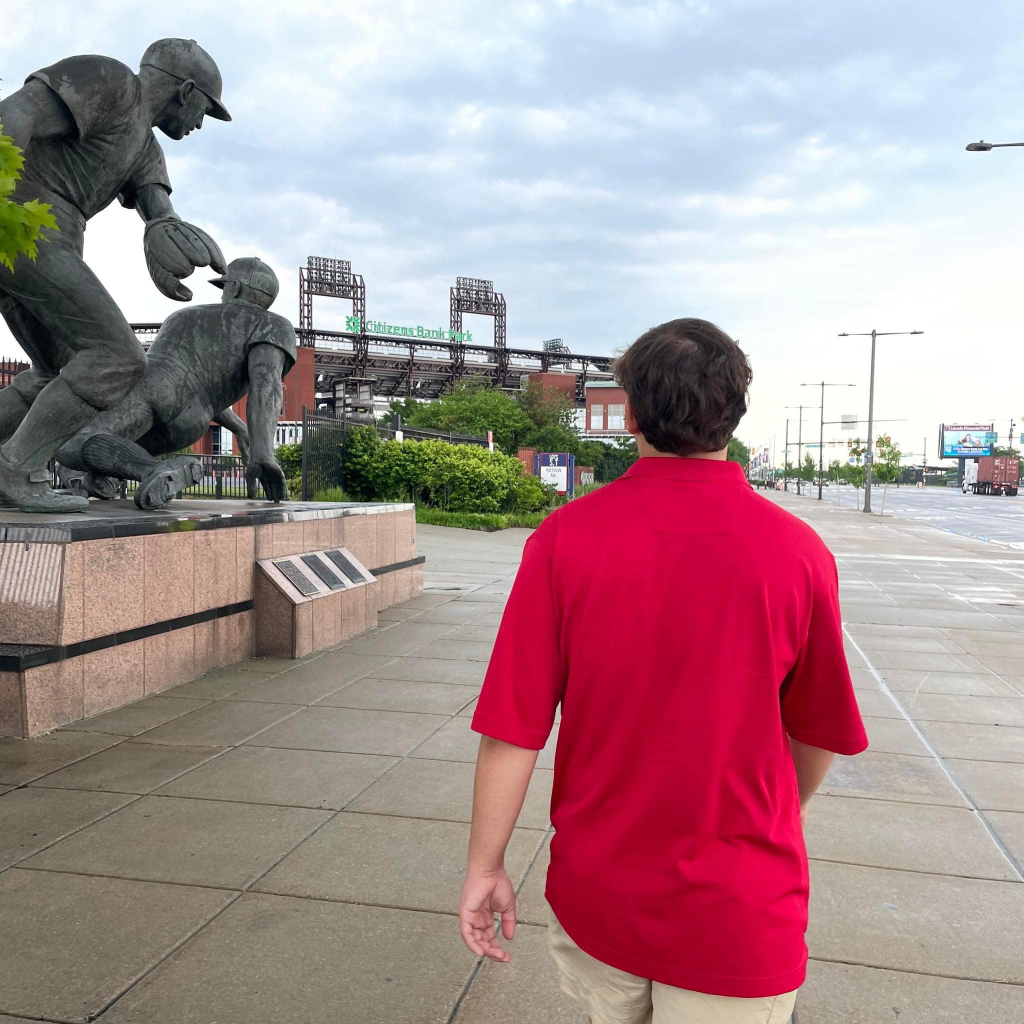 In the aftermath of tragedy — Will's untimely passing caused by a car crash — his sister Phelps Romanowski Ikner discovered the note in his room. Little did she know, these words would transcend personal boundaries, weaving into the fabric of a community in mourning, yet inspired. This simple phrase, originating from Will's challenges in youth baseball, has evolved into a collective rallying cry.
Auburn's academic strategist, linked to the Romanowski family, became an unsuspecting bridge, introducing the bracelet-borne message to the football team. Linebacker Eugene Asante, adorned with the symbolic accessory, encapsulated its essence: a commitment to constant improvement and a testament to Will's enduring legacy.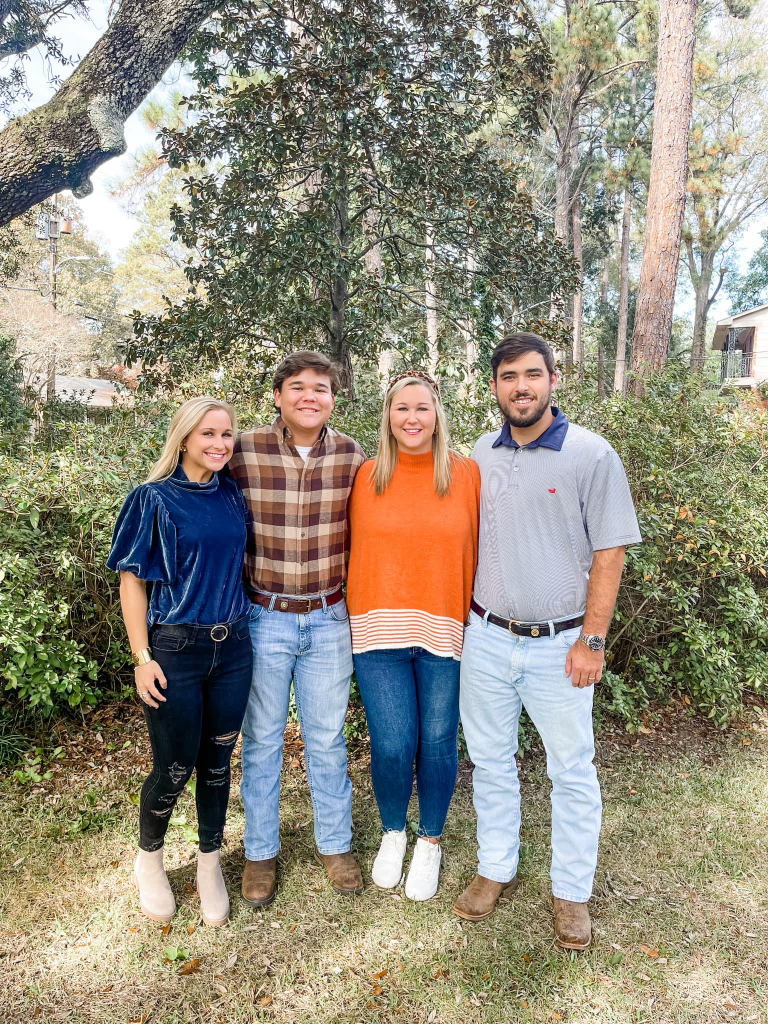 Even Will's high school, LAMP High School in Montgomery, has echoed his ethos, adopting his maxim as their motto. His words, a fusion of motivation and memory, have carved a path from his intimate circle to the expansive realm of Auburn football.
Imagine Will's bewilderment and pride, envisioning his simple creed etched into the hearts of many, including strangers. As his sister mused, Will would have been astounded by his inadvertent impact, a silent, humble leader posthumously guiding a football team toward greatness.
In a testament to the power of words and memory, Auburn football not only cherishes Will's message but lives it — every practice, every game, every day. Share this story of an inspiring young man whose legacy transcends the boundaries of life and death, and ask yourself, "How can I be better than yesterday?"
You can find the source of this story's featured image here.
Want to be happier in just 5 minutes a day? Sign up for Morning Smile and join over 455,000+ people who start each day with good news.