At night, creatures of all kinds come out to explore. And thanks to the cameras placed around places like Petrified Forest National Park in Arizona, we can get glimpses into what goes on while most of us are asleep. In fact, their cameras managed to capture quite an interesting fellow just days ago on November 15. For a brief moment, it appeared as though unicorns exist!
But rather than being a mythical creature, the cameras had spotted a young male elk, which are often referred to as "spikes," according to the park. Typically, they shed their antlers in late winter or early spring, but this can happen sooner as the result of sparring, poor nutrition, or disease/injuries that affect testosterone levels.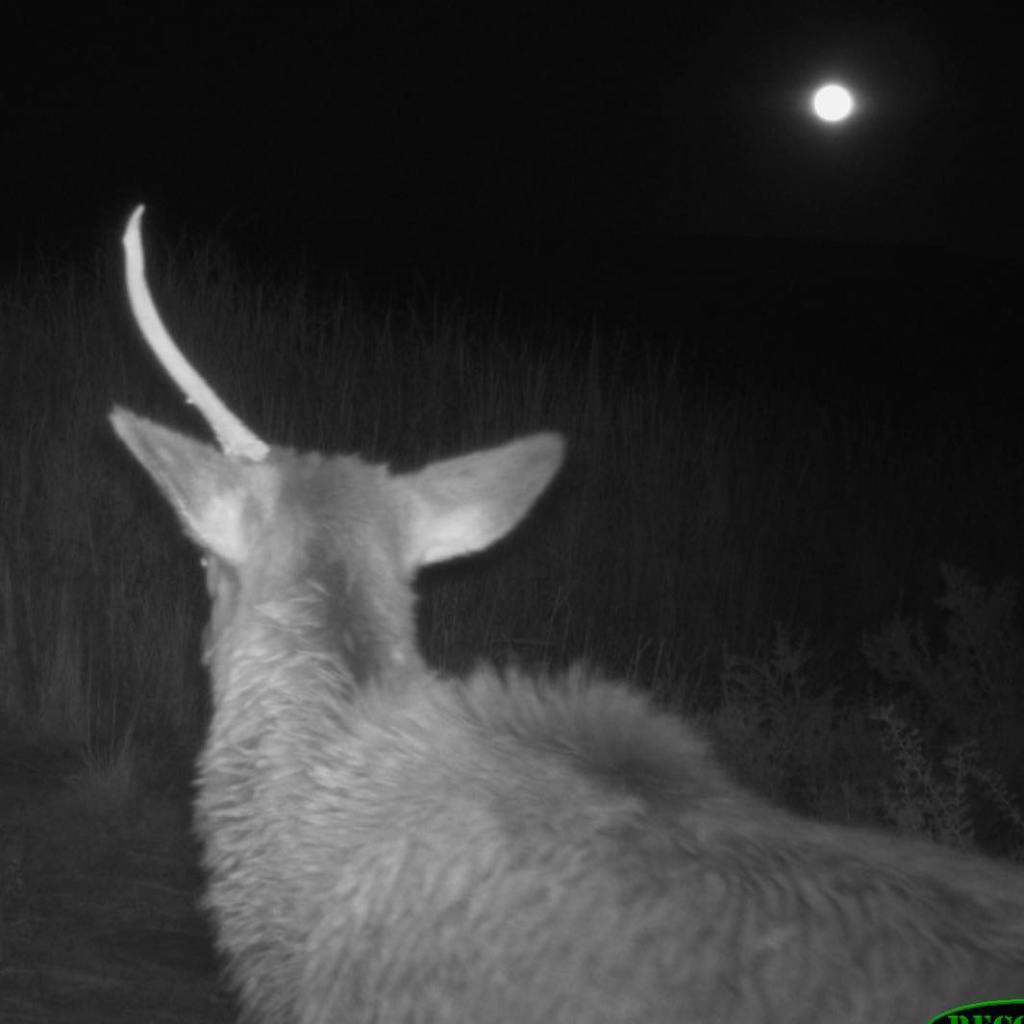 "With the next full moon occurring on November 27th, we'll be sure to watch for… Pegasuses?!" Petrified Forest National Park wrote on Facebook. "Pegasi?! Whatever the plural term is for flying horses is."
You can find the source of this story's featured image here!
Want to be happier in just 5 minutes a day? Sign up for Morning Smile and join over 455,000+ people who start each day with good news.