The 9/11 attacks took place 22 years ago — but the people who lost their lives that day will never be forgotten. Amidst all of the chaos and tragedy of that day, there were countless folks who did their best to save lives. Some were police offers and firefighters while others were civilians with hearts of gold.
While we can't begin to list every single heroic person, we've gathered a list of five people whose actions that day, and beyond, truly fit the definition of heroic. Keep scrolling to learn more about their stories.
1. Passengers and crew of Flight 93.
On 9/11, one airplane was flown into the Pentagon and two crashed into the World Trade Center. The terrorists who organized these attacks planned on flying a plane into the White House, but thanks to the actions of passengers on the flight, that didn't happen.
Forty people were on that flight, including LeRoy Homer Jr. who is believed to have broken into the cockpit to fight off the terrorists. Thirteen of the passengers made 37 phone calls where they learned of the other attacks.
From there, passengers and crew voted to fight back in hopes of regaining control of the plane. Unfortunately, the plane still crashed with no survivors. But thanks to their brave efforts, the plane crashed in a reclaimed strip mine, a mere 18 minutes flight away from Washington, DC. Flight 93 National Memorial was built in their honor.
2. Janitor William Rodriguez.
When attacks on the World Trade Center began, William Rodriguez was in the basement. It would have been possible for him to leave rather quickly, but because he had a master key that could open any door in either of the buildings, he stuck around to help.
Thanks to William, firefighters and police were able to more easily rescue folks as the buildings collapsed — this was especially useful with the elevators out of service. In the end, William was still able to make it out alive by taking cover underneath a firetruck. He was rescued from rubble after four hours.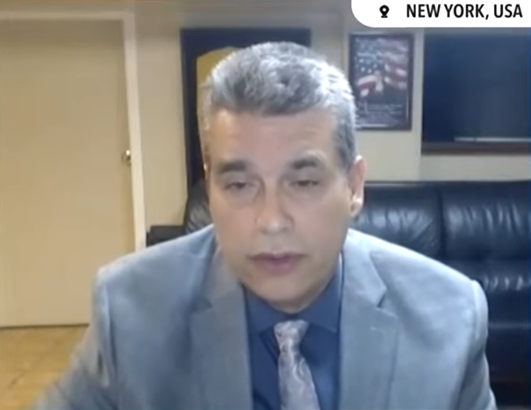 3. Police Officer Moira Smith.
After calling in the initial attack on the World Trade Center, Moriah Smith didn't hesitate to run into the building to rescue as many people as she could. But she didn't make just one trip — she went in and out of the building multiple times. Because of her, lives were saved. Sadly, she ended up becoming the only female NYPD officer who died that day.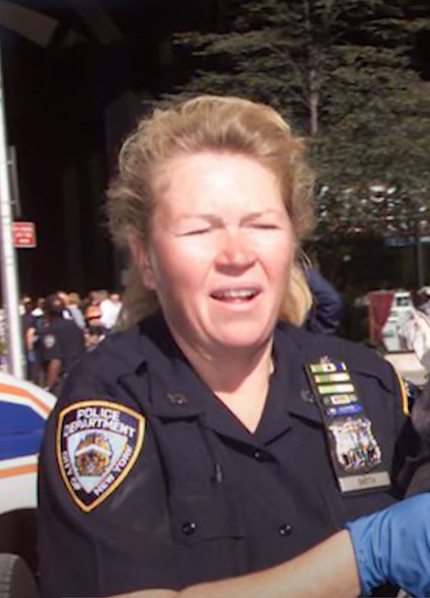 4. Chef Benjamin Clark.
For a while, Benjamin Clark served as a chef in the U.S. Marines. After his time in the military, however, he found himself going to culinary school in NYC, helping him to eventually become an executive chef at Fiduciary Trust Company International. At the time of the attack, they were on the upper floors of the South Tower.
Rather than focusing on getting himself out when the building was hit, the 39 year old helped others, including a woman in a wheelchair. He is survived by his wife, LaShawn Clark, and their five children. One of his knives was donated to the 9/11 Memorial & Museum.
"I still can't look at him in the past tense because I look at my children and the legacy is still there — the giving, the caring, the loving person," LaShawn said.
5. Darryl Warner.
A college professor at City College of New York, Darryl Warner saw the second plane hit the World Trade Center. When it happened, nearby students began to scream and panic, and he didn't hesitate to comfort them.
After that, he made his way to Bellevue Hospital where he volunteered to help. He was the country's only Black diener (morgue worker), and he used his training to search for and identify victims for eight months after 9/11, ensuring their loved ones got closure.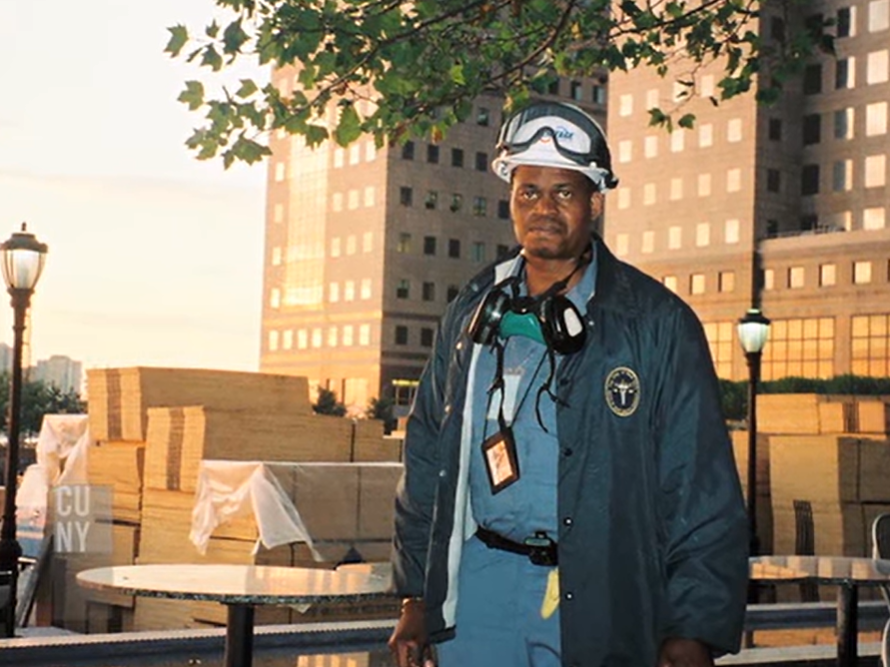 No matter how much time passes, the events of 9/11 will live on in the hearts and minds of countless Americans. The folks on this list, and countless more, are perfect examples of the helpers who are always around when tragedy strikes. May we honor them and strive to be more like them.
You can find the sources of this story's featured image here and here!
Want to be happier in just 5 minutes a day? Sign up for Morning Smile and join over 455,000+ people who start each day with good news.