The United States is home to 63 beautiful, breathtaking national parks. Located all over the States, each national park is unique, with stunning scenery and history that would shock and amaze anyone. Not to mention, the National Parks of the United States take up 3.4% of the total land mass of the country!
If you've been to any of the National Parks, you know that these amazing, protected areas are full of stories. It seems like there's an endlessly long list of things to learn about these national treasures. Here are six crazy facts you never knew about the National Parks.
1. The largest tree in the world is located in Sequoia National Park.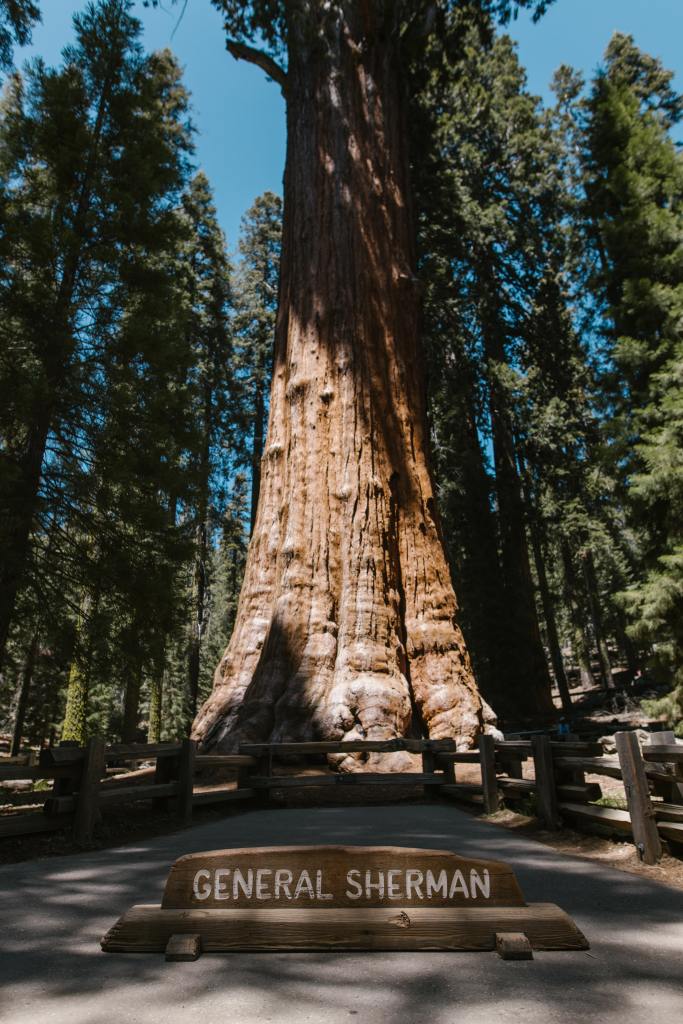 That's right. Sequoia National Park, located in Tulare County, California, is home to the largest tree in the entire world! General Sherman's hulking stature has resulted in the tree being measured at 52,500 cubic feet in volume. How incredible!
2. Death Valley National Park is the largest in the lower 48 states.
Death Valley National Park, also located in California, spans about 3.4 million acres. This makes it the largest in the lower 48 states. Wrangell-St Elias in Alaska is the largest in all of America, stretching over 8 million acres.
3. Mammoth Cave National Park has the longest cave system in the world.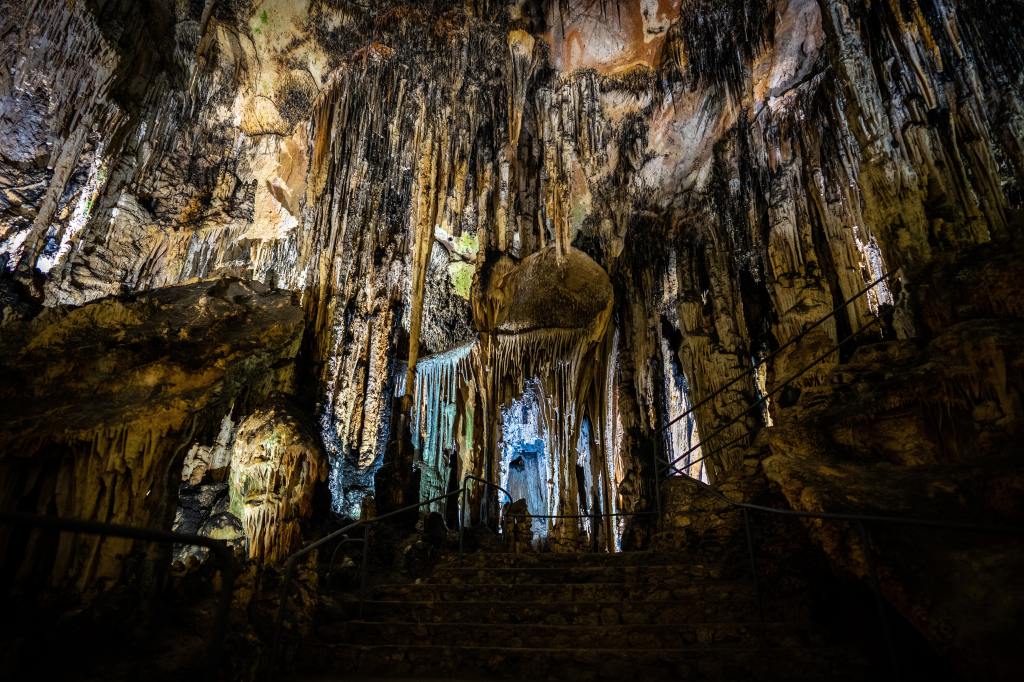 Located in Kentucky, Mammoth Cave National Park is home to over 3,400 miles of cave system. It's the longest in the world!
4. 400 endangered or threatened plants and animals live in the National Parks.
Between the 63 National Parks of the United States, over 400 endangered or threatened species find a home.
5. The volcano in Yellowstone National Park has created half of the world's biggest eruptions!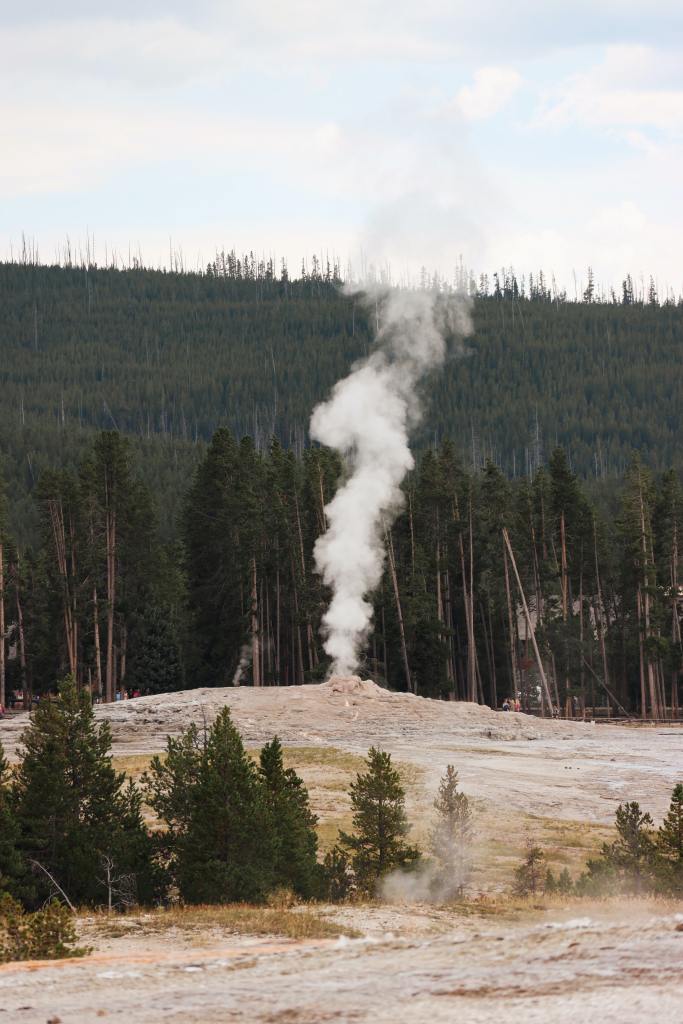 The Yellowstone Caldera, located in Yellowstone National Park in Wyoming, has created three of the six largest volcano eruptions of all time.
6. Only one state in the US lacks both a National Park and a National Monument.
That state is Delaware! Coincidentally, Delaware was the first official state of the United States. Unfortunately, they're lacking in parks and monuments!
The National Parks are some of the most beautiful places in the world. Next time you have a chance to get out into nature, support the National Park Service by heading to one of these gorgeous destinations.
The featured image for this post is from Pexels.
Want to be happier in just 5 minutes a day? Sign up for Morning Smile and join over 455,000+ people who start each day with good news.