In this often stressful world, it's become more important than ever to take good care of yourself.
A lot of self-care options can be expensive or time-consuming. But there's one great way to nurture yourself that is free and yours to explore: nature.
The benefits of spending time in nature are numerous. Here's a list of some of the ways the great outdoors can help improve the quality of your life!
1. It helps calm the mind.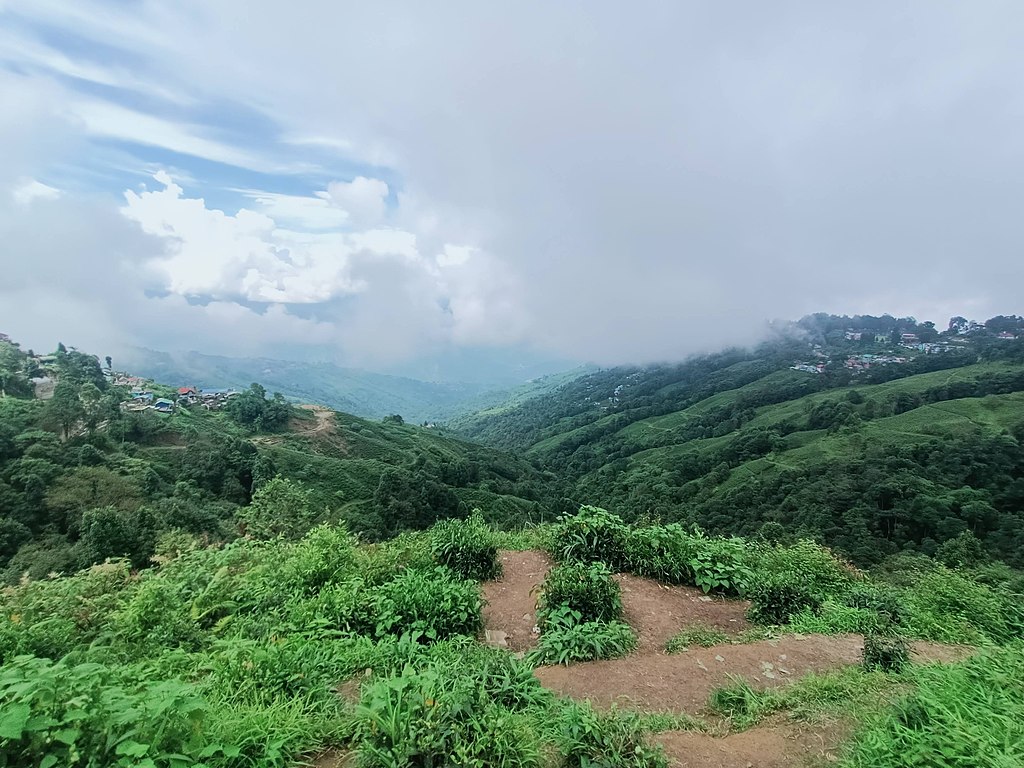 In our world full of screens, to-do lists, and seemingly neverending notifications, nature reminds us to take a chill pill.
A stroll outside, taking in the breeze, the smells, the sounds, and the sights gives our mind and body an opportunity to step away from the hustle of the day.
As you walk or sit in nature, take time to intentionally slow down. Remove distractions and enjoy the peace that nature has to offer!
2. It reduces physical stress.
Nature is proven to relieve multiple stress indicators in the body. An easy walk around the park or a few minutes of playing on the playground relieves muscle tension and lowers your heart rate.
Going outdoors has a massive impact on overall health. Stress is one of the biggest deteriorators to health and nature can be an easy way to help relieve that!
We live in a hustle-and-bustle world, so taking opportunities to reduce stress is vital to health.
3. It promotes creativity.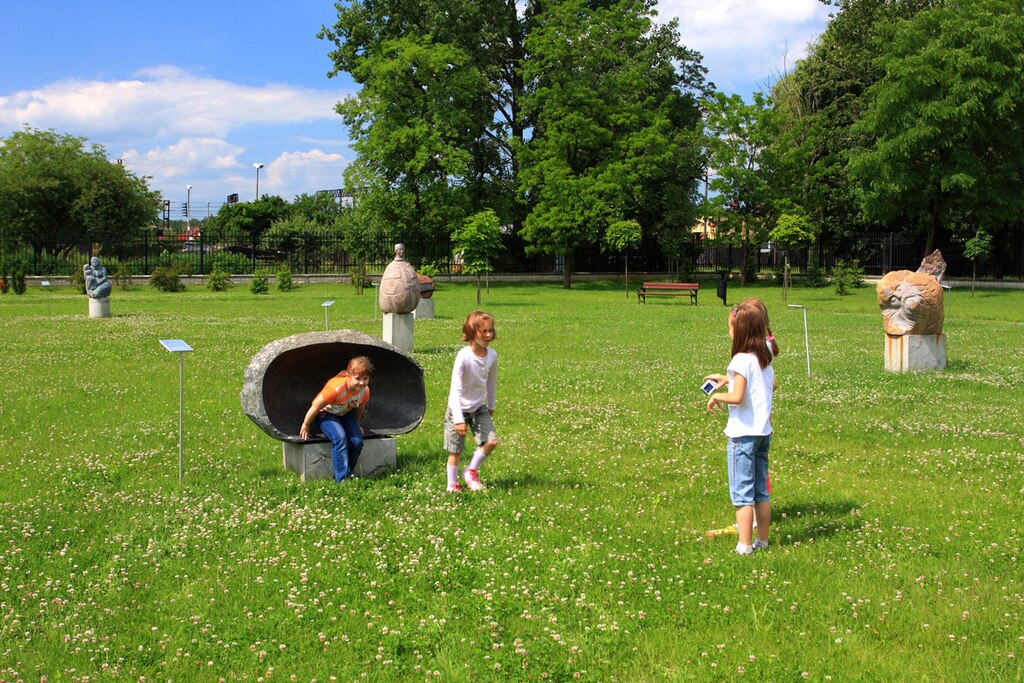 Head into nature to give the mind an opportunity to be renewed! The great outdoors can refresh and inspire the brain. That's why a walk in the park when you can't solve a problem at work is so extremely helpful!
When we go outdoors, our brain takes in so many beautiful stimuli. A lot more beautiful stimuli than exist in the confines of our cubicle! If you are in need of a breakthrough, head outside and see what ideas come to mind.
4. It improves your mood!
Going out into nature is known to positively impact your mood. Whether you're going for a bike ride or having a picnic, there are quite a few things about the outdoors that improve your state of mind.
If you're in a funk, see if some fresh air helps. While going outside can't fix everything, it will lower your stress and pump you full of happy hormones that can increase your positivity! For a new outlook, try stepping right outside your door.
5. It promotes connection.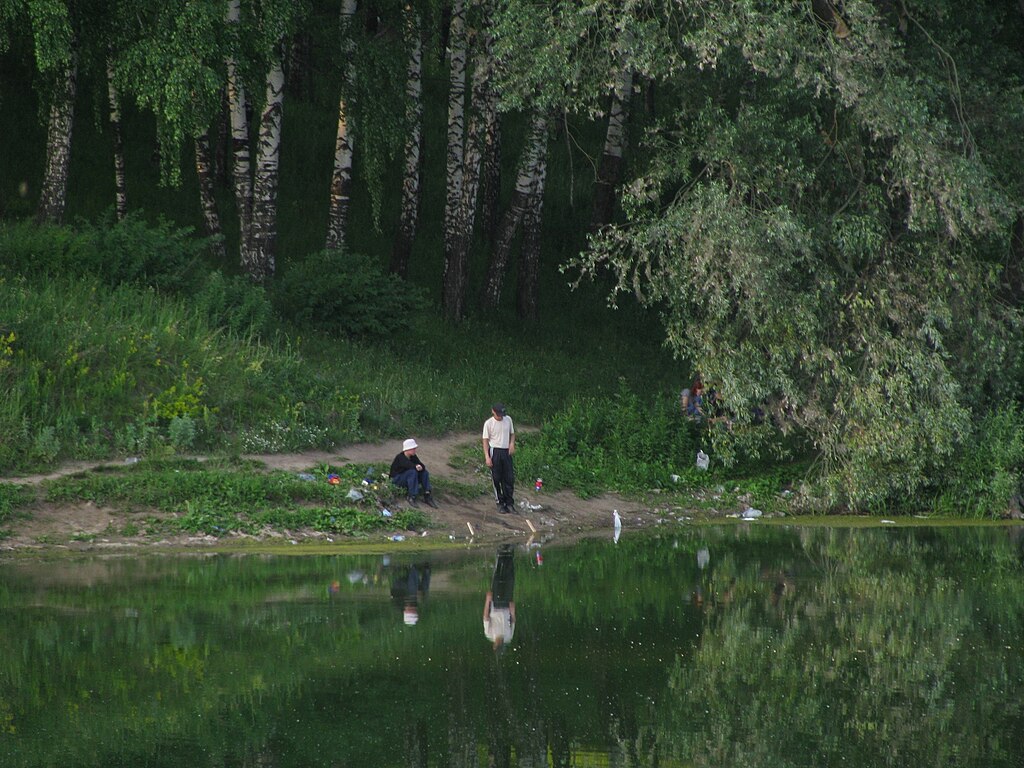 When you leave your apartment or office and head into nature, you may meet more than a few new friends! While you'll likely see an animal or insect, it's also likely you'll see another person out there!
It's easy to think we're alone in this world, despite all of our digital connections. Heading outside is a great reminder of the community that is all around us.
Overall, nature is a fantastic way to improve your wellbeing. By lowering stress and increasing happiness, nature can solve a whole list of our problems. Take some time today to get outside and enjoy what nature has to offer!
The featured images for this post are from Wikimedia Commons (here and here)
Want to be happier in just 5 minutes a day? Sign up for Morning Smile and join over 455,000+ people who start each day with good news.