Sure, summer is great and all. School's out, the weather's nice… I guess. But we all know that fall is the superior time of year! Well, at least from my point of view down in way-too-sunny Florida it is.
So strap in for five reasons why I can't wait for fall to finally get here!
1. We're Tired Of The Dog Days Of Summer.
I can see the allure of warm weather — really, I can. But haven't we had enough of it already? It's been over 95° Fahrenheit in my neck of the woods for about two weeks straight. We've had plenty of that enjoyable summer sun — it's about time to get back to tolerable temperatures! 
Bring on some drops into the 80s and even the 70s, please! (It is Florida, so I won't get my hopes up too much for the latter anytime soon… But maybe some of you can!)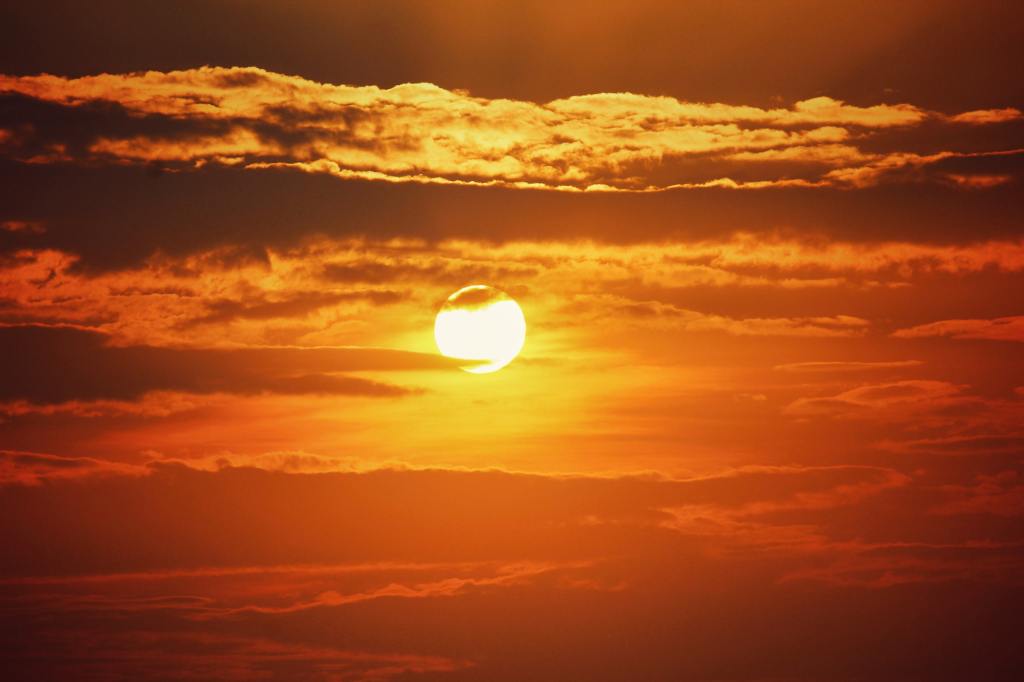 2. Pumpkin-Flavored Everything Is A Fleeting Delicacy.
If you're not into pumpkin spice, I get it. Personally, I don't care much for a pumpkin spice latte or similar festive beverages. With that said, I'm simply beside myself at the first box of Entenmann's pumpkin donuts I spot on the floating endcap at the grocery store. That orange box brings a spark of joy that few other things can rival.
For those of us who love all pumpkin everything, we don't get it for very long, and boy, are we excited when it finally rolls back around!
3. Let Me Get Lost In A Pumpkin Patch For A Few Hours.
Though they're a bit more few and far between this far south, there is something magical about visiting a pumpkin patch in the fall. Picking your way between the vines to find just the right pumpkin for you is a beautiful way to pass the time and enjoy the season.
Toss in a few hay rides and some cute little photo ops, and you've got a great outing!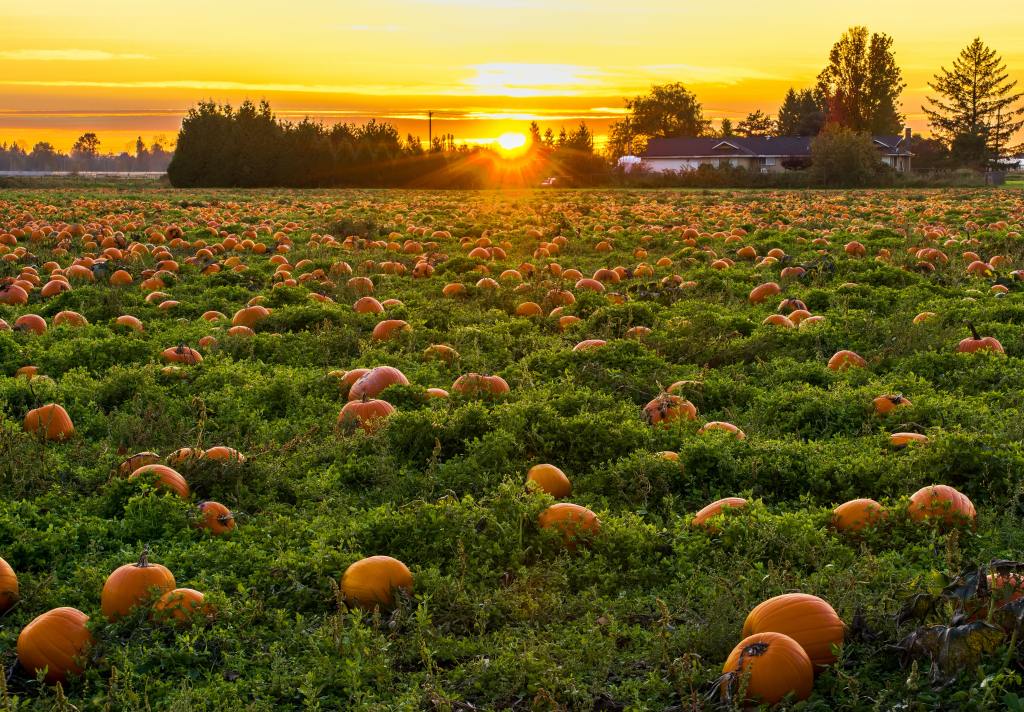 4. The Nostalgia Of Pumpkin Carving Makes Life A Little Bit Sweeter.
What better way to enjoy the pumpkins you picked yourself than by spending another day carving them while you watch spooky movies? Toss in a festive candle and some fluffy throw blankets for the ultimate fall experience.
Carving pumpkins brings me back to sitting on the steps of my childhood home, a perfect breeze keeping it just cool enough. It's the ultimate bit of nostalgia for times of trick-or-treating and life without taxes.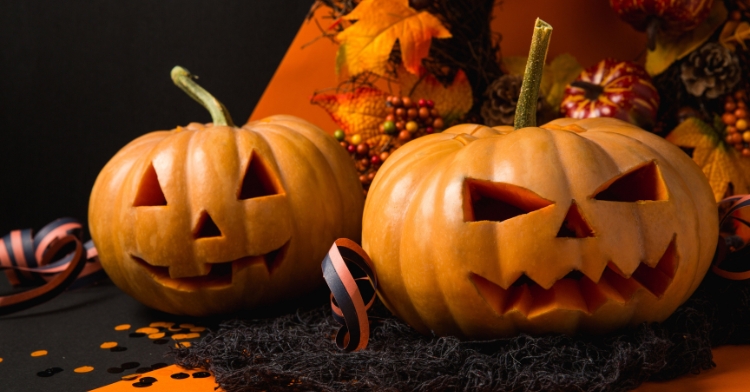 5. Haunted Houses Are Everything.
I'll openly admit haunted houses aren't for everyone. Just like with scary movies, I'm well aware that there are some people who just don't enjoy being scared. With that said, there are few things that I love more than a good haunted house on an (almost) cool October night. 
On any given day in September and October, you can find me cruising through the gates at Universal Orlando's Halloween Horror Nights without a care in the world.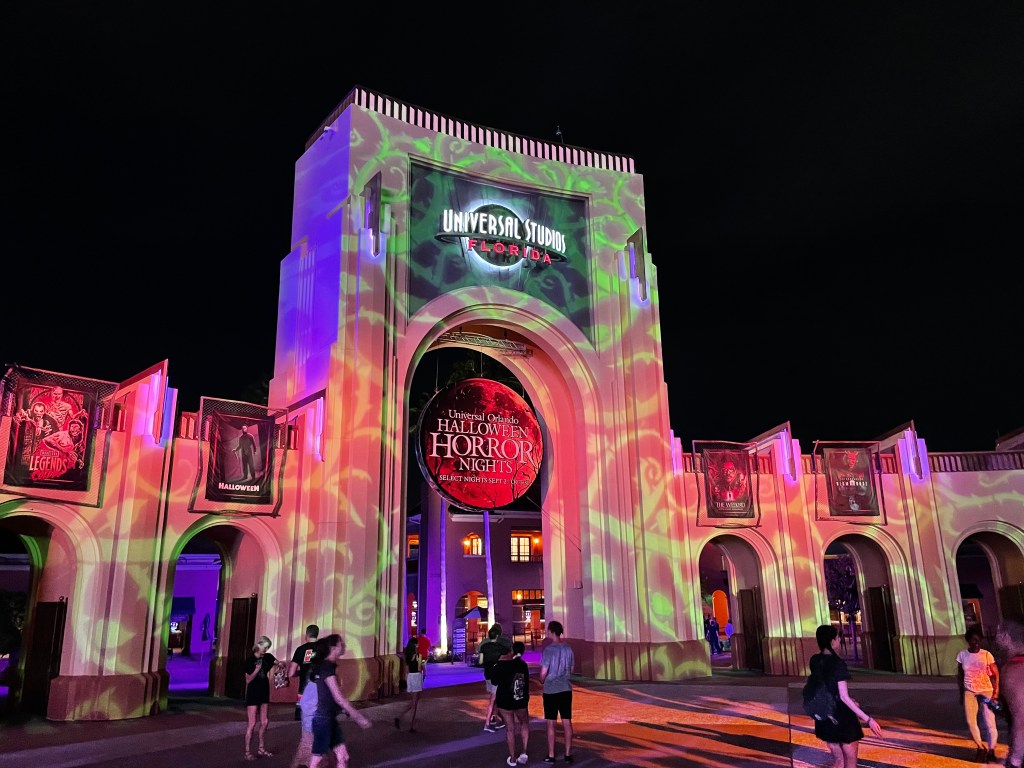 I think everyone can appreciate the allure of fall after a long, hot summer. Sure, not all the activities and perks are for everyone, but the beauty of the season and the nostalgia of years long past is certainly present for anyone.
So bring on the fall — we're so ready for you.
You can find the source of this story's featured image here.
Want to be happier in just 5 minutes a day? Sign up for Morning Smile and join over 455,000+ people who start each day with good news.