Maine has made a name for itself in quite a few ways. For starters, it's a popular vacation destination for folks looking for outdoor adventures or delicious lobster dinners. And yet, despite this beautiful state's popularity, there's still so much to learn about it. This is true about Maine's history as well as what it currently offers both visitors and residents alike.
After a bit of research, I've gathered five little-known facts about Maine for you to enjoy. So whether you're thinking of moving their one day, have a vacation to plan, or simply want to learn more, here are some rather interesting facts about the only state made up of one syllable (there's a bonus sixth fact for you at no cost!)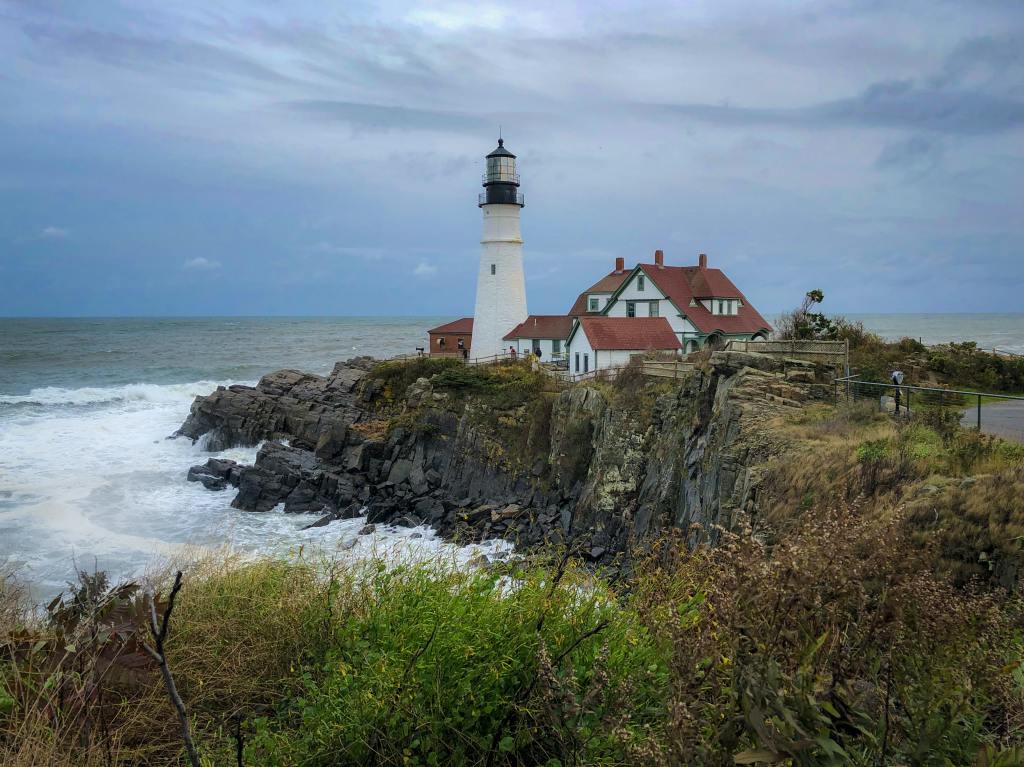 2. One of Maine's most unusual attractions, which has been around for about 100 years, is a desert!
According to Desert of Maine's website, this place is perfect for adults and children. Some activities include mini golf, train rides, tours of historic locations, a hiking trail, and more!
Today's adventure: we went to the Desert of Maine! 🏜 pic.twitter.com/keKHzQMDan

— Laura @tutusntinyhats@spore.social (@TutusNTinyHats) May 22, 2022
Toothpicks #HowItsMade #Toothpicks #Cool pic.twitter.com/TyO8Q6aunG

— How It's Made (@HowItsMade_Gif) May 9, 2016
4. Acadia is the only national park located in the northeastern United States, bringing in over 4 million recreational visitors every year — that makes it one of the most popular parks in the country!
Hadlock Falls, Acadia National Parkhttps://t.co/cPA3D4Ek1I#acadia #acadianationalpark #mountdesert #mountdesertisland #Maine #hiking #waterfall #waterfalls pic.twitter.com/fLZTv8wNXJ

— TheGrumpyRetiree (@Grumpy_Retiree) September 16, 2023
With so many beautiful places to explore in Maine, and lots of food to keep you fueled, it's no wonder so many flock to this northern state every year. Because whether it's winter or summer, it seems that there's a little something for everyone here.
You can find the sources of this story's featured image here and here!
Want to be happier in just 5 minutes a day? Sign up for Morning Smile and join over 455,000+ people who start each day with good news.