Animal lovers and history lovers alike will be delighted to learn that there were a number of courageous critters who lent their support to allied forces during World War II. From delivering messages to participating in active combat, our furry and feathered friends made a big difference. These brave animals included cats, dogs, birds, bears, and pigs. Some of them have even received medals for their service!
Did you know that there was a dog who attacked enemy soldiers without being trained to do so? What about a bear who raised morale by smoking cigarettes with the troops? It's time for a history lesson from the animal kingdom's point of view!
1. Wojtek, the brown bear who joined a Polish Artillery Division.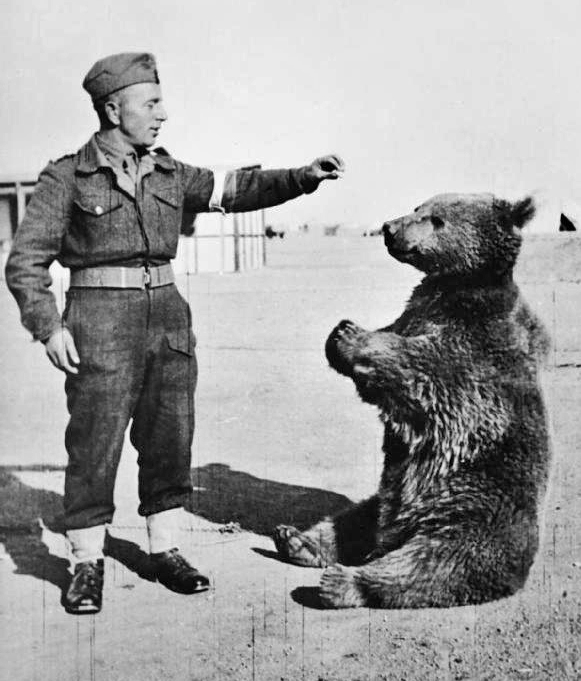 In 1942, a group of Polish war prisoners were being transported from Siberia to Egypt. Along the way, they discovered a baby brown bear, who they took with them and raised. Named Wojtek, he became a treasured member of the Polish 2nd Corps once the soldiers were returned to Europe. However, the bear picked up a few bad habits along the way. According to Time, Wojtek was known to smoke and drink with his human friends!
2. Chips, the dog who received a medal of bravery for taking down armed soldiers.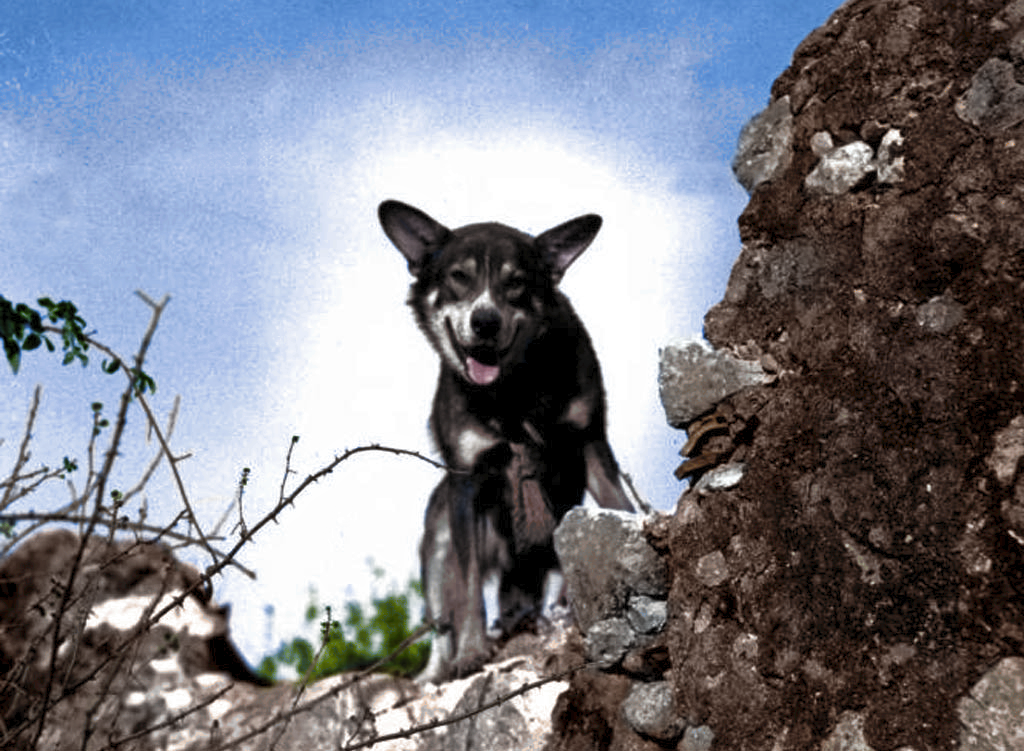 A German shepherd-husky mix named Chips was lent to the military during WWII by his owners. Although the dog was trained to be a sentry, he got loose during a battle on an Italian beach in 1942. CBC tells us that Chips attacked a group of enemy soldiers armed with machine guns, which ultimately led them to surrender. After his death, he was awarded a medal of bravery for his actions.
3. G.I. Joe, the homing pigeon who stopped a bomb strike just in time.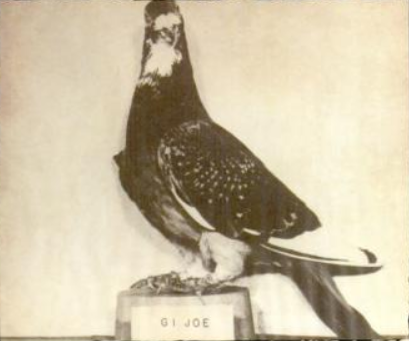 During his time in the Signal Pigeon Corps, G.I. Joe helped the allied forces avoid a catastrophic situation, according to Atlas Obscura. British troops occupied the village of Calvi Vecchia in Italy at the same time that a bomb strike was scheduled for the same location. Thankfully, G.I. Joe was able to fly the 20 miles to headquarters with a message calling off the strike with 5 minutes to spare!
4. King Neptune, the pig who raised money for the U.S. Navy.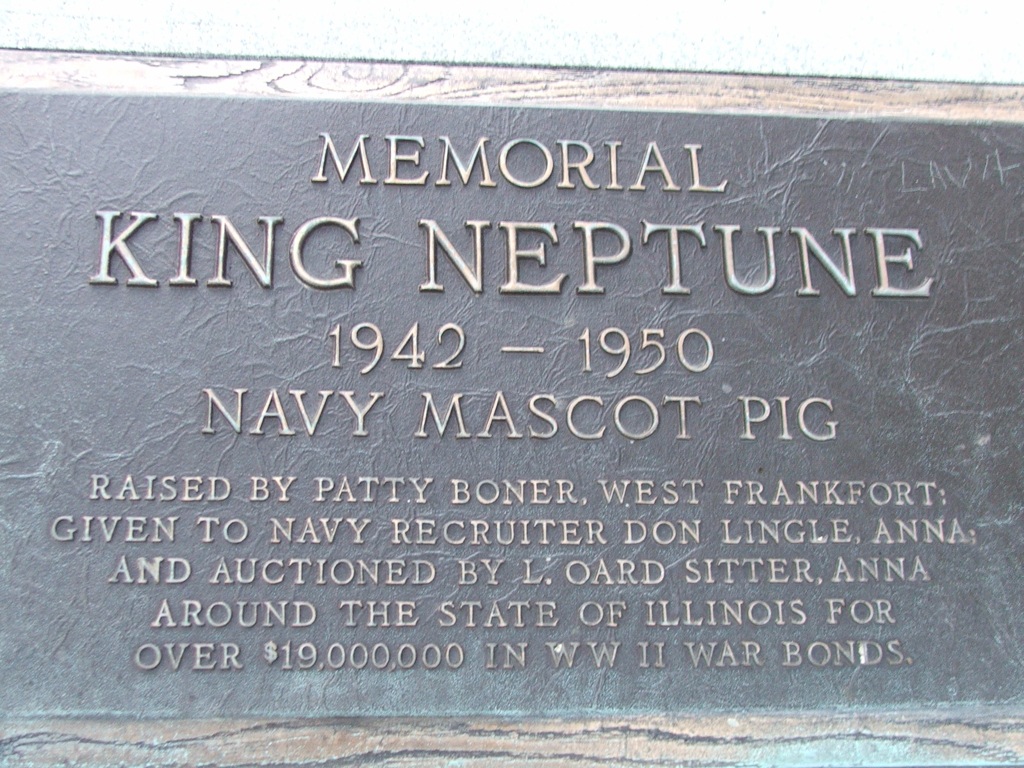 When Parker Neptune was born, the little piglet was supposed to be served for dinner at a Navy fundraiser. However, it turned out he was just too adorable to eat! Instead, he became a mascot for the U.S. Navy. Pieces of the pig, now called King Neptune, had been auctioned off for huge sums, but Atlas Obscura tells us that no one ever had the heart to collect.
5. Unsinkable Sam, who lived through three torpedoed ships sinking.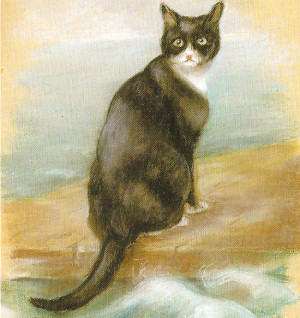 A cat named Oscar was aboard a Nazi ship called Bismark when it was damaged in battle. Allied forces discovered the cat, who was one of few survivors from the sinking ship, and took him in. When the HMS Cossack went down, Oscar survived again. This time, they found the cat floating on a piece of wood, ZME Science tells us. That's when he earned the nickname Unsinkable Sam. The cat survived yet another sinking on the HMS Ark Royal, after which he remained exclusively on land.
No matter how long humans and animals coexist on this earth, we'll never stop being surprised by the intelligence and bravery of our friends with wings, paws, and hooves!
You can find the source of this story's featured images here and here.
Want to be happier in just 5 minutes a day? Sign up for Morning Smile and join over 455,000+ people who start each day with good news.