Canadian Élodie Lemyre has four dogs, and they all like to stay stuck to her side. In other words, Élodie never gets a moment alone.
This habit of theirs is as vexing as it is endearing, especially when she's retreated to the one room in the house where you should have at least a reasonable expectation of privacy: the bathroom.
Maybe she'd been complaining to her friends about it and they didn't believe her, so she decided to get the whole thing on camera as proof.
---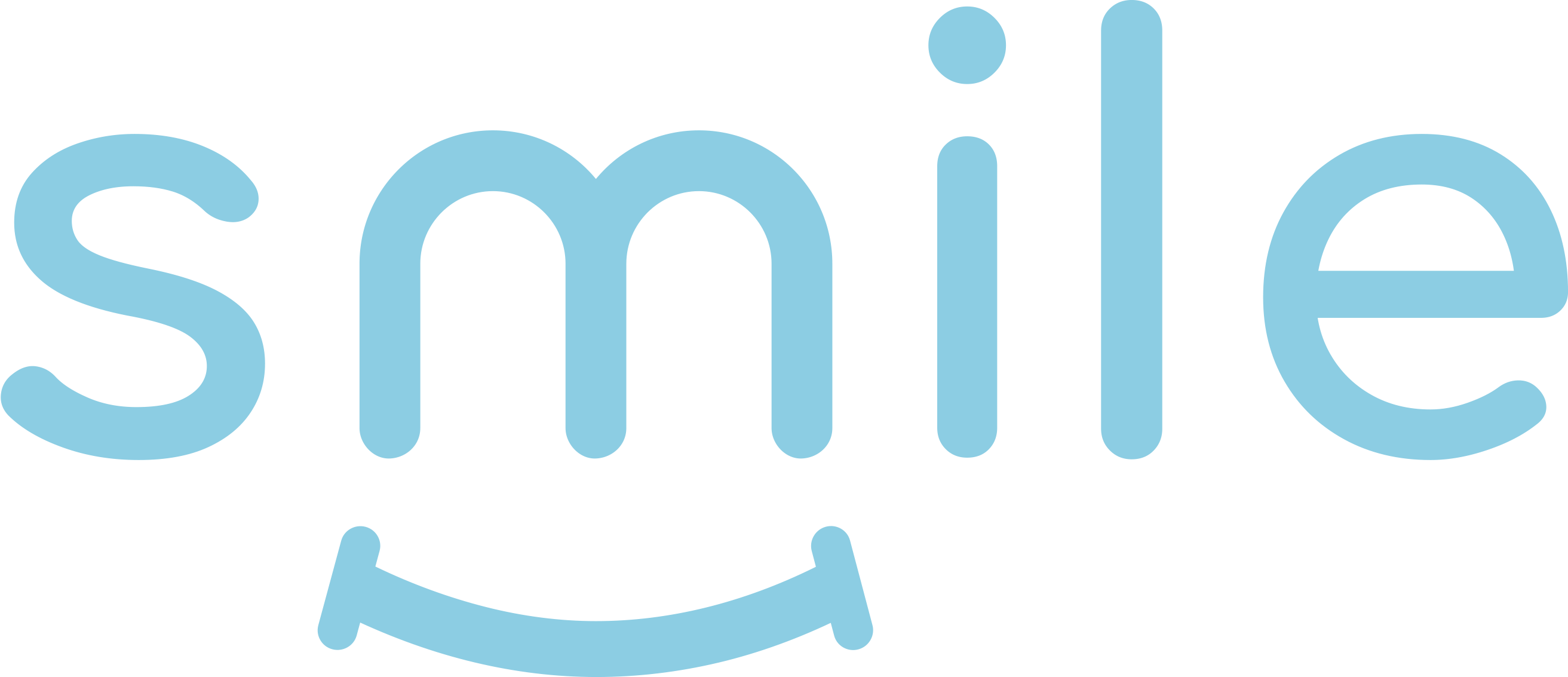 Sign up for our free daily email.
Stay inspired 6 days a week with Smile by InspireMore,
the #1 good news email read by 700K+ people.
---
So there she is all warm and cozy in a bubble bath, and you can just picture her leaning back with her eyes closed and hair tied up, breathing in the soothing aroma …
But even with your eyes closed, it's pretty much impossible to relax when you know you're being watched. Very closely. The camera slowly pans left, and we see our first peeping Tom:
Boxers mouths naturally turn downward, so this pseudo-frown is his default expression. But then the camera pans left again. And you can almost feel the disapproval oozing out of this guy's eyes. Is he upset she didn't invite him to join her? Did she forget to feed him before jumping in the tub? We'll never know.
But she saved the best, most laugh-out-loud stalker for last!
If you want to bust a gut, watch the video below and share if this is what it's like for you at bath time, too!
'Trying to have a relaxing bath when you have 3 dogs is impossible…' 😂🛀CONTENTbible

Posted by LADbible on Friday, October 12, 2018
---
Share your story & inspire the world.
If you have an uplifting story we would love to hear about it! Share it with us here.
Want to be happier in just 5 minutes a day? Sign up for Morning Smile and join over 455,000+ people who start each day with good news.