Dogs put up with a lot from their humans. We cuddle them, crowd them, play with their ears, and call them by embarrassing nicknames… and they endure it all because of sheer love and loyalty!
They'll even sit still while we dress them up in ridiculous costumes, especially if it means winning Facebook's latest photo challenge. Case in point, here are some of the cutest, most patient pups from the "Dress-Up Challenge."
1. They're "Breaking Bad," but it's oh so good.
2. "Found your problem: Your mechanic's a dog!"
---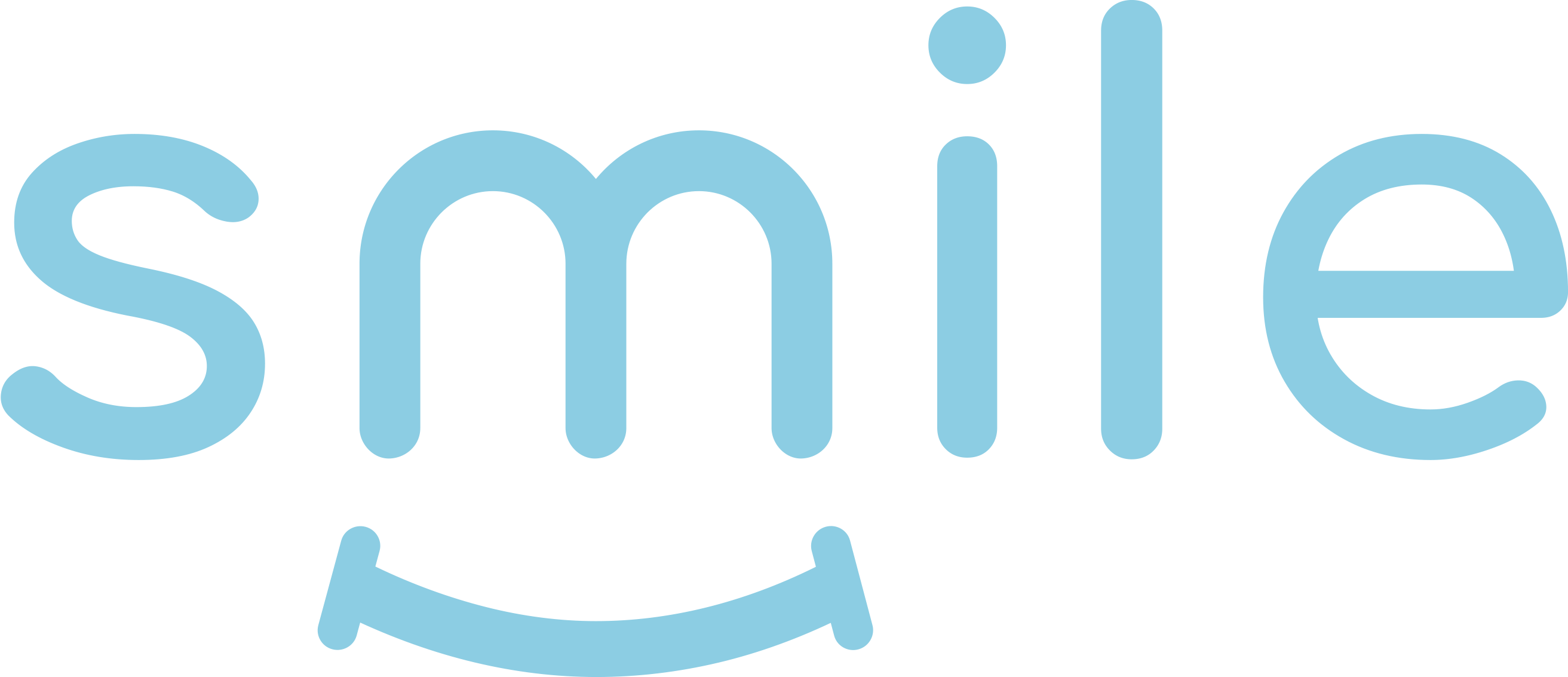 Sign up for our free daily email.
Stay inspired 6 days a week with Smile by InspireMore,
the #1 good news email read by 700K+ people.
---
3. Starring Roscoe P. Gravytrain as Toad.
4. His fashion sense is out of this world.
5. This is just one of many costumes Archie's human made for him. Sorry, Archie.
6. Russell from "Up." Nailed it!
7. "Paisley in her $5 Ross dress when she was about 9 weeks old."
8. This might be the greatest Thanksgiving outfit ever.
9. Nina is getting ready to whistle while she works.
10. Any dog will do. It doesn't have to be a Dalmatian.
11. "Not a complete breakfast without this little sausage in the middle."
12. Who wore it better?
13. "Zoey was a scuba diver for Halloween this past year! She wasn't a huge fan of her flippers, but she wore them like a champ!"
14. Leo took his "Best Dog" duties very seriously.
15. This Beanie Baby is a keeper!
16. Party on, Wayne.
17. "That weekend we borrowed a Mystery Machine and Humphrey the Great Dane!"
18. "Bishop says the worst part about prison was the Dementors."
19. The "Toy Story" gang is real, y'all. We knew it!
20. You can't be too careful when you're a paw-sential worker.
21. Let them eat Milk-Bones.
22. "The time I thought it would be funny to turn my dog into Chucky…. It was."
23. Murphy was spellbinding in his Harry Potter costume.
24. Could they bee any happier?
25. It's a wiener dog in a wiener dog costume in front of the Weinermobile.
How cute are these puppers? We think they're pretty adorable on their own, but the costumes are icing on the cake.
Share this story with someone who loves dressing up their dog.
Want to be happier in just 5 minutes a day? Sign up for Morning Smile and join over 455,000+ people who start each day with good news.