Earlier this month, two police officers took on the role of firefighters and saved the day for a family in Central Islip, New York.
The Suffolk County cops got a call that there was a house fire around 3 p.m. Officers James Galanos and Sergio Rivera rushed to the scene and were relieved to see the 11- and 13-year-old brothers, the only people inside, escaping the flames. But then the siblings alerted them that there were still lives that needed saving: their 2-year-old pets.
Despite having to risk their own lives to do so, the police officers made the instant decision to go rescue Tiger the tabby cat and JJ the Chihuahua.
In a feat of bravery and kindness, the two heroes headed into the fiery home in search of the feline and canine family members. Nearly overwhelmed by the smoke, they kept going until they heard faint whimpers coming from the living room. Sure enough, it was JJ, who was trapped in a kennel near the source of the flames. Rivera quickly grabbed the cage to keep JJ safe.
---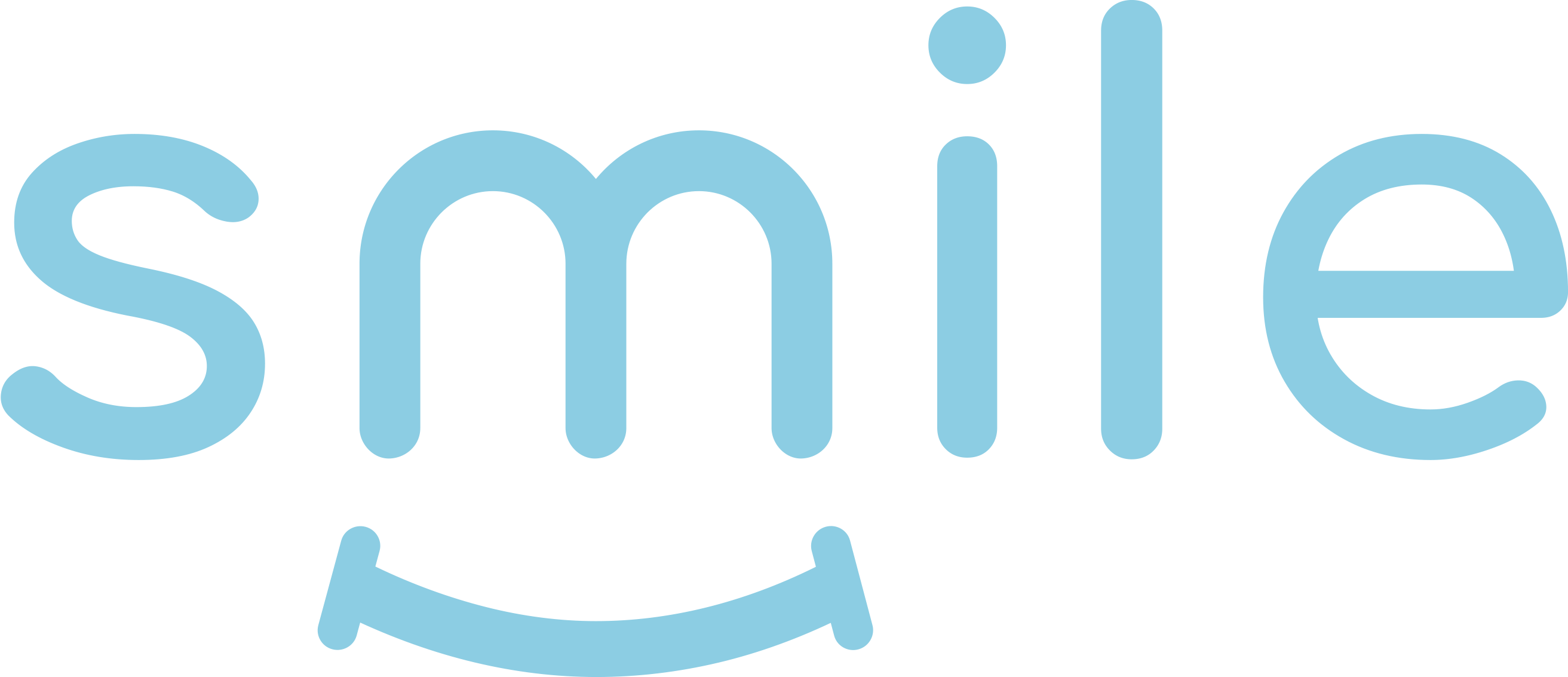 Sign up for our free daily email.
Stay inspired 6 days a week with Smile by InspireMore,
the #1 good news email read by 700K+ people.
---
As they continued looking for Tiger, they saw the cat briefly before the scared feline fled down into the basement. But with a little help and relief from Central Islip firefighters, Galanos was able to capture Tiger — and carry both animals safely outside the burning home!
"They were so thankful toward James, that he went the extra mile to find Tiger," Rivera said.
According to Rivera, in his one and a half years on the job, this was the most intense and rewarding moment yet. "It's what I joined for. This is what I wanted to do, be helpful, make someone's day," he added. "[I'm] thankful that I belong to a Suffolk County family that is here to help everybody."
Everyone is extra thankful that this family escaped the flames uninjured — animals members included!
We echo the sentiments the Suffolk County Police Department shared on Facebook: "Thank you to Officers Rivera and Galanos for rescuing this family's fur babies!"
We certainly don't know what we would do without our animal besties! Share this uplifting story with your favorite pet parents to make them smile.
Want to be happier in just 5 minutes a day? Sign up for Morning Smile and join over 455,000+ people who start each day with good news.