As far as thankless work goes, parenting reigns supreme.
No matter how many dirty diapers you change, how many snotty noses you wipe, or how many kicks to the back of the driver's seat that you endure, those little balls of energy never seem to thank you (and to be fair, the super-young ones physically can't). That said, if you're a mom or dad, you know that all those smiles on their pudgy faces make every second of it worthwhile.
Luckily, there is much solidarity to be found online, and these 21 hilarious parenting memes will speak right to your soul.
1. You know what they say. It's a kid-eat-parent world out there.
---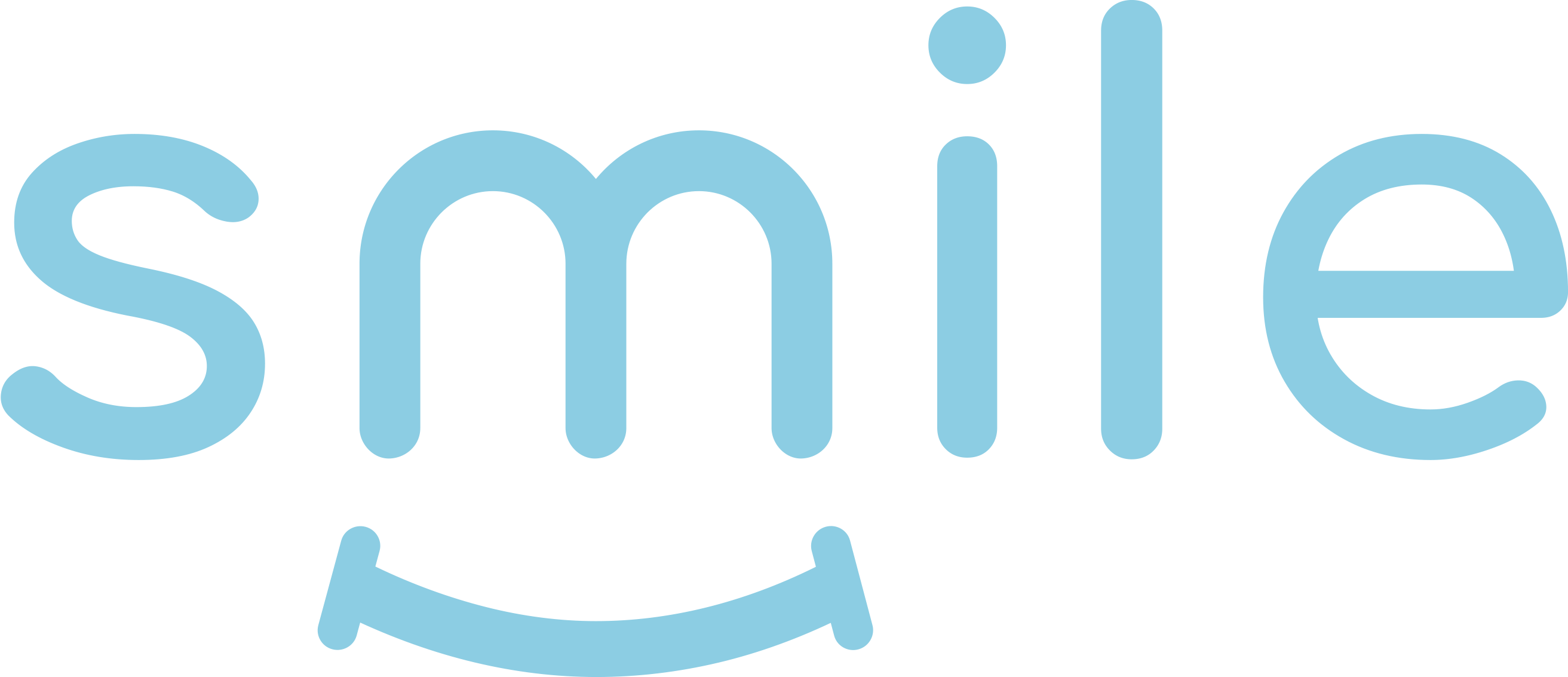 Sign up for our free daily email.
Stay inspired 6 days a week with Smile by InspireMore,
the #1 good news email read by 700K+ people.
---
2. And it's secretly such satisfying revenge.
3. THE HORROR.
4. Dante forgot the tenth circle of Hell, which is an eternal "Caillou" marathon.
5. Those are fightin' words, child.
6. This is true whether the grandkid is a toddler or a college grad.
7. "You mean you can tie your own shoes?!"
8. The PTA can shove it, honestly.
9. "No, Tommy, I didn't purposely step on it over and over and over again."
10. You try carrying that around for nine months, buddy.
11. It happens to the best of us.
12. If you cater to their every whim, the country loses.
13. Let them stare, Simon!
14. Count the seconds between the fall and the wailing.
15. It's the most natural cycle.
16. Every mother in the history of mothering feels this.
17. By your second kid, you burn it all down and give up on Christmas card photos forever!
18. Put 'em up, people.
19. A fate worse than death.
20. Every. Single. Time.
21. There's no rest for the wicked (or for the child-bearing).
Don't worry, moms and dads. One day your kids will thank you for all of your hard work, and if they don't, you hold that over their heads until the end of time.
Be sure to share these memes if you know someone else who can totally relate!
Want to be happier in just 5 minutes a day? Sign up for Morning Smile and join over 455,000+ people who start each day with good news.