Some photobombs are so perfect, they become downright famous in their own right.
Photobombing, or the act of crashing another person's picture, is considered by some people to be a true art form! Everyone loves to photobomb a picture every once in a while, even rich and famous people. In fact, even the Queen of England has been known to pop into the background of some unsuspecting selfie-taker from time to time!
Check out thirty times when celebrities hilariously crashed someone's picture.
1. "Modern Family's" Jesse Tyler Ferguson photobombing Miranda Kerr and Orlando Bloom.
---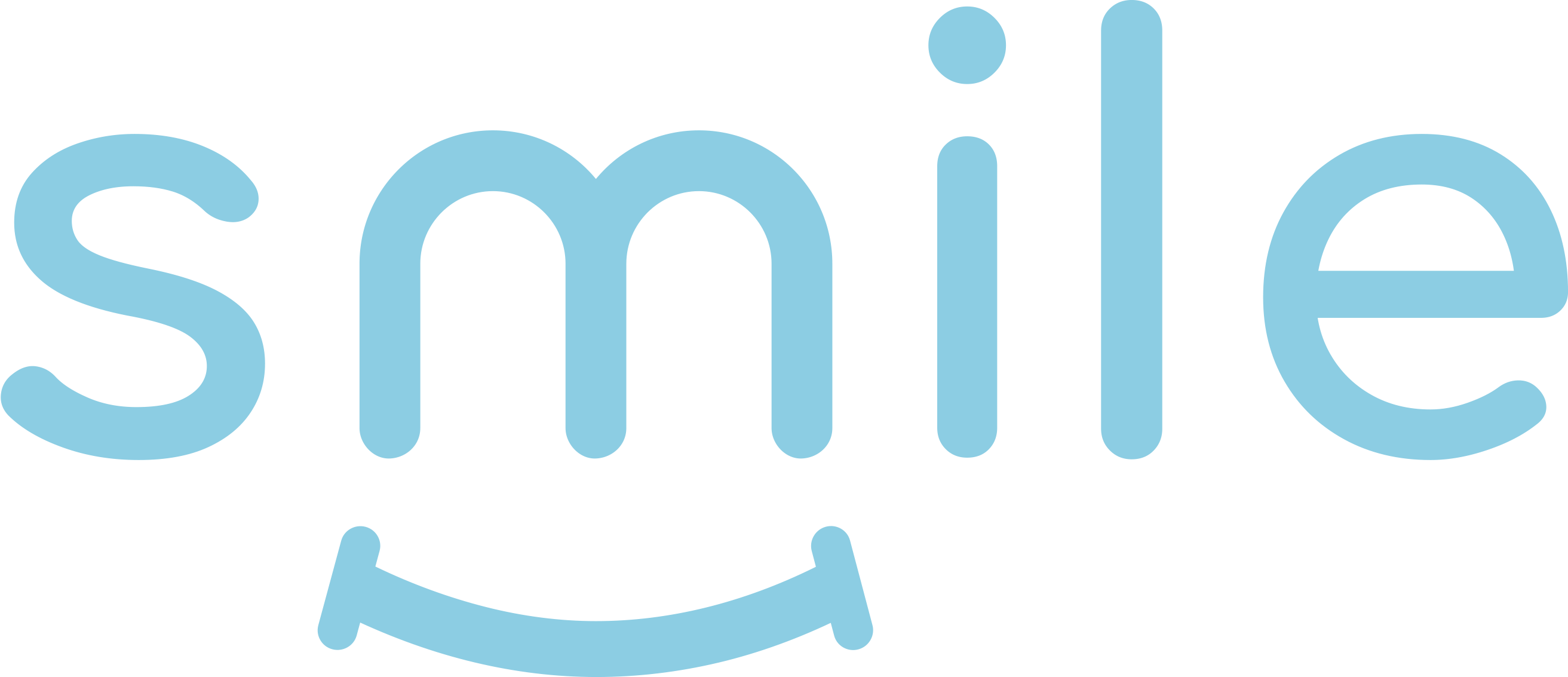 Sign up for our free daily email.
Stay inspired 6 days a week with Smile by InspireMore,
the #1 good news email read by 700K+ people.
---
2. "Arrested Development" actor Michael Cera is a frequent photo-crasher.
3. The Foo Fighters' singer Dave Grohl crashes Jessica Simpson and Nick Lachey.
4. Dwayne "The Rock" Johnson, just saying howdy!
5. John Mayer sees you secretly taking his picture, but he's okay with it.
6. Jennifer Lawrence crept up on Taylor Swift as she was interviewed by Ryan Seacrest.
7. Zach Braff popped in on Jessica Alba and Fergie.
8. Then he hopped into someone's wedding photo, just because!
9. Yes, that's Queen Elizabeth II back there!
10. Tina Fey butted into on Amy Poehler's moment on live TV.
11. Bryan Cranston casually crashed a fan photo with Ty Burrell.
12. Justin Bieber photobombed this sleepy airport-dweller.
13. Jon Hamm and Jimmy Fallon look like they're up to no good back there.
14. Justin Timberlake is really excited about photobombing Emma Stone!
15. Stephen Tyler of Aerosmith probably just wants to shop in peace.
16. Johnny Depp gets silly with director Tim Burton.
17. The janitor from "Scrubs," actor Neil Flynn, seems unhappy he wasn't invited into this selfie with "Modern Family's" Eric Stonestreet.
18. Paul McCartney photobombs fellow Beatles band mate George Harrison in this classic!
19. Prince Harry, not to be outdone by the Queen Mum!
20. Chris Bosh popping in on an interview with LeBron James.
21. George Clooney making comedian Jerry Seinfeld and his wife, Jessica laugh. (Also some other guy named Steven Speilberg.)
22. Benedict Cumberbatch didn't take the Academy Awards too seriously! Sorry, U2.
23. Jared Leto crashed Anne Hathaway's Oscar shot.
24. That same night, Lupita Nyong'o got even for Anne.
25. Robert Downey, Jr. is never afraid to get goofy.
26. James Cordon and Emma Stone want in on this Andrew Garfield picture
27. Benedict Cumberbatch was in rare form that Oscar night!
28. Neil Patrick Harris is the only thing that could improve a selfie of John Legend and Chrissy Teigen.
29. Dustin Hoffman and Jack Black slipped into Angelina Jolie's press picture.
We love it when celebrities let their hair down! Never underestimate the power of a good photobomb.
If this made you laugh, please share it to spread the smiles!
Want to be happier in just 5 minutes a day? Sign up for Morning Smile and join over 455,000+ people who start each day with good news.