One in 10,000 people develop their lungs backwards, meaning that the left lung forms where the right should go, and vice versa. This extremely rare genetic condition is called Situs Inversus, the Cleveland Clinic tells us. While it doesn't create any health issues on its own, it can make treating other diseases more difficult. For example, if someone needed a double lung transplant, having their organs in the opposite arrangement could cause complications. However, the odds of someone with this condition needing this specific surgery is unlikely.
Northwestern Medicine recently treated two of these cases a month apart.
Yahaira Vega, 27, got her transplant in April. Her lungs couldn't properly filter out impurities in the air, which caused mucus to build up. In May, Cook County commissioner Dennis Deer received his transplant after developing interstitial lung disease. Both surgeries were performed by doctors at Northwestern Medicine in Chicago, Illinois. Dr. Ankit Bharat, who operated on Dennis, tells us that the procedure is far from simple.
"The inside of the body is essentially a mirror image of itself, so the right lung is where the left lung should be, and the left lung is on the right side and then the heart is flipped," he explained, according to WGN. "We have to tailor them to fit into the chest cavity. So that requires a lot of modifications making the surgery very complex."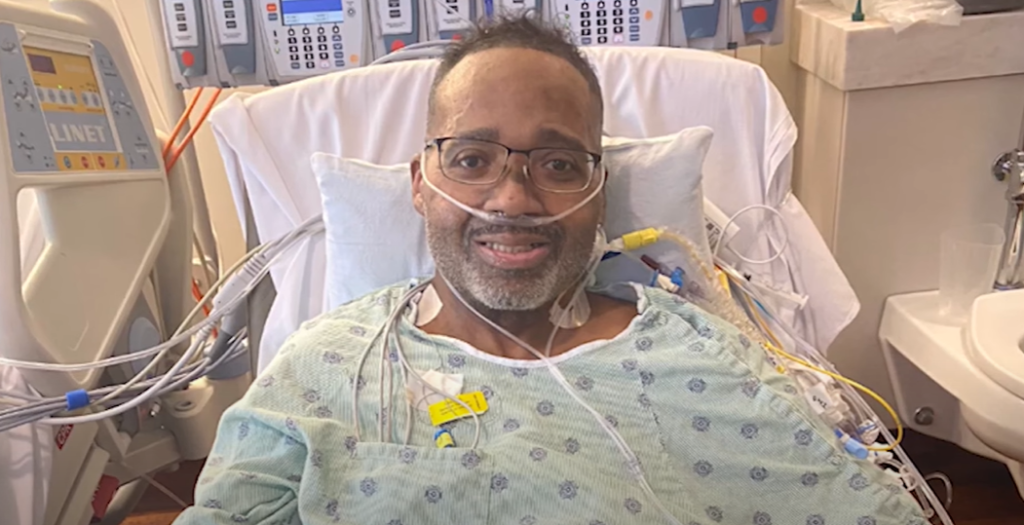 Thankfully, both transplants were successful, allowing the recipients to breathe much easier.
"Throughout my entire process, I was wondering what it would feel like to take the first breath," said Dennis. "It was exhilarating! You almost have to learn how to breathe again because I had been breathing and using supplemental oxygen for about two years."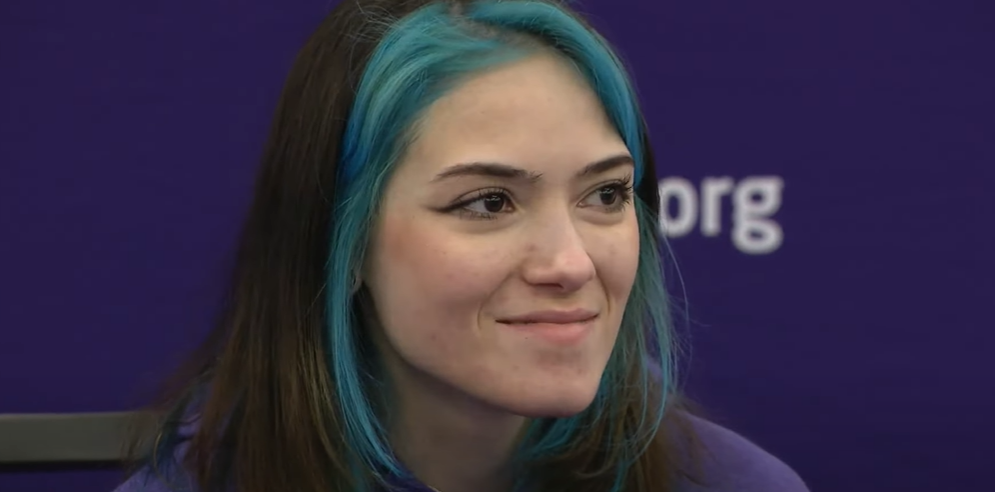 "Before I felt like a prisoner, like a bird in a cage," said Yahaira. "Now I can achieve things. Now I can strive to be something more than some sick, disabled girl who can't get off the couch."
We're wishing all the best to these patients as they embark on a new, freer chapter of their lives!
You can find the source of this story's featured image here.
Want to be happier in just 5 minutes a day? Sign up for Morning Smile and join over 455,000+ people who start each day with good news.