Any parent can tell you, there comes a point in your life when you realize you're no longer running the show. You're just along for the ride.
No matter how sweet or polite our offspring may be, kids seem to have an innate knowledge of just what it takes to push our buttons! Whether they're telling it like it is (with often painful results for our silly grown-up egos), or they're just taking what they want with zero regard for anyone else. It's their world; we just live here!
1. This kid might be a good lawyer someday. (Or need one.)
2. Sarcasm is a second language, and this kid is already fluent.
---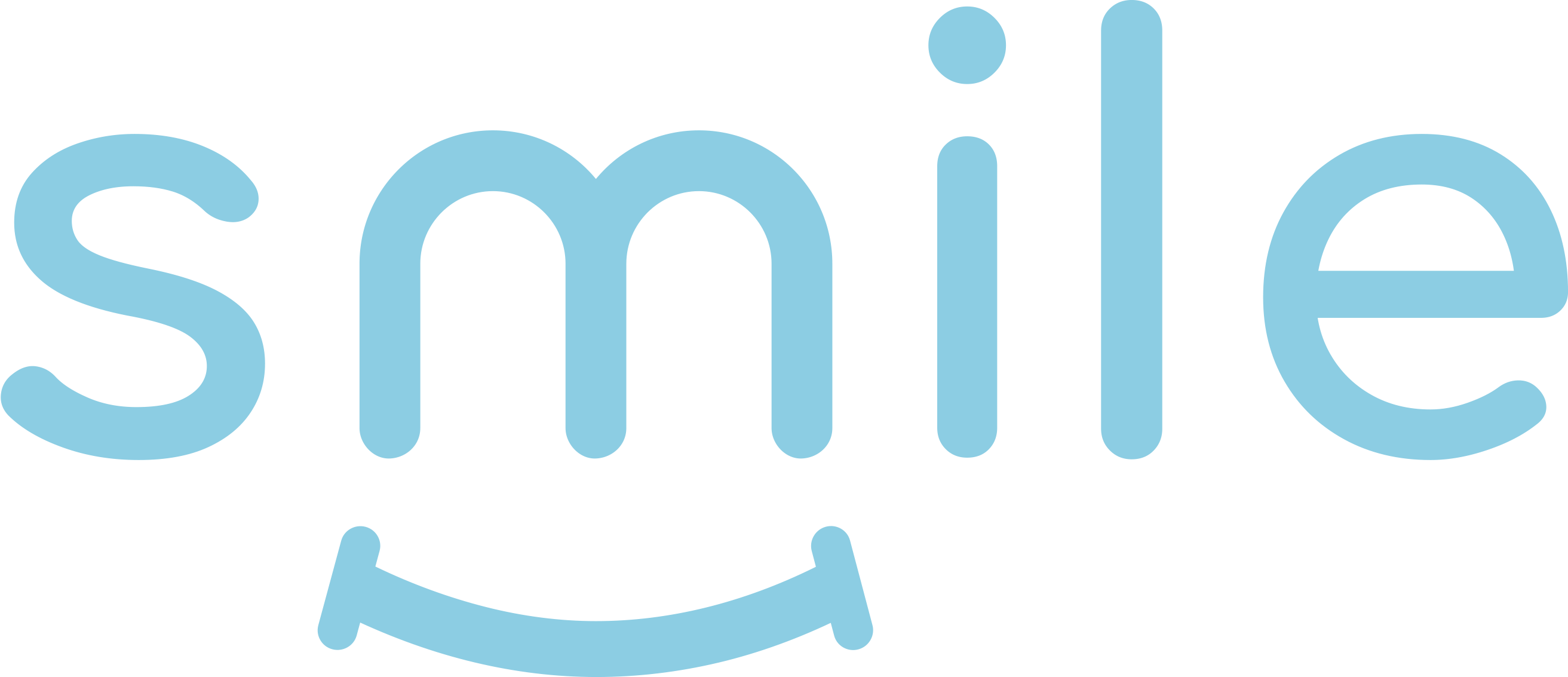 Sign up for our free daily email.
Stay inspired 6 days a week with Smile by InspireMore,
the #1 good news email read by 700K+ people.
---
3. Free at last!
4. That's gotta sting a little.
5. Who run the world? Girls.
6. "Be yourself; everyone else is already taken."
7. Because that's what grown-ups do.
8. This is when you pretend not to know your own child.
9. Spoiler alert: There isn't one.
10. The look of betrayal.
11. They lift you up, then send you crashing down.
12. Put a sock in it, mom.
13. Boy, that's uplifting.
14. Be right back… suddenly feel the need to shower.
15. Such a pretty puppy.
16. There's a lesson here, for somebody.
17. Reach for the stars, kid.
18. We live to serve.
19. Well, no. But still — ouch.
There you have it — these kids are definitely well on their way to ruling the world!
Please share this story to make someone else smile.
Want to be happier in just 5 minutes a day? Sign up for Morning Smile and join over 455,000+ people who start each day with good news.