We all have moments where we could use a little boost. Sometimes, it's the smallest gestures that bring the most sunshine into our lives. Here's a list of ways to brighten someone's day, and maybe even your own in the process.
No grand plans needed — the simple things can work wonders. Whether it's for your family, friends, or that neighbor you wave at but never really talk to, here are 15 small yet meaningful ways to brighten someone's day.
1. Give a genuine compliment.
Tell someone they have a dazzling smile, and watch their face light up even more.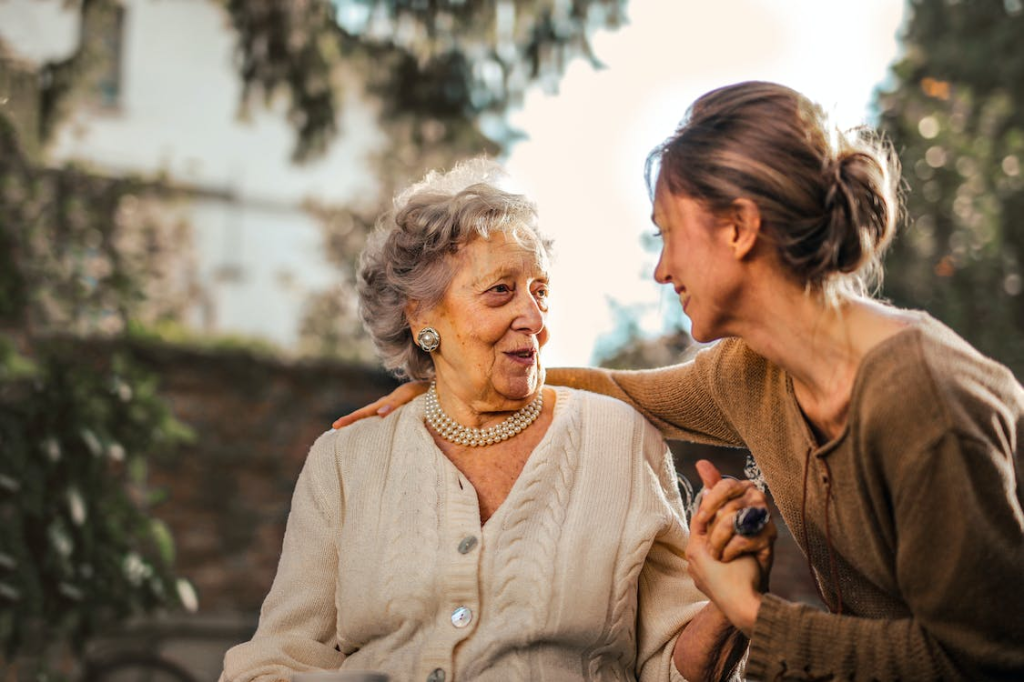 2. Buy someone coffee.
A small caffeine hit can bring a big mood lift.
3. Send a text.
Digital warmth. "Thinking of you" in 160 characters or less can bring a mile-wide smile.
4. Share a meme.
Laughing is, indeed, the best medicine. Send a funny meme and share the giggles.
5. Hold the door.
Old school, but golden. A little courtesy goes a long way.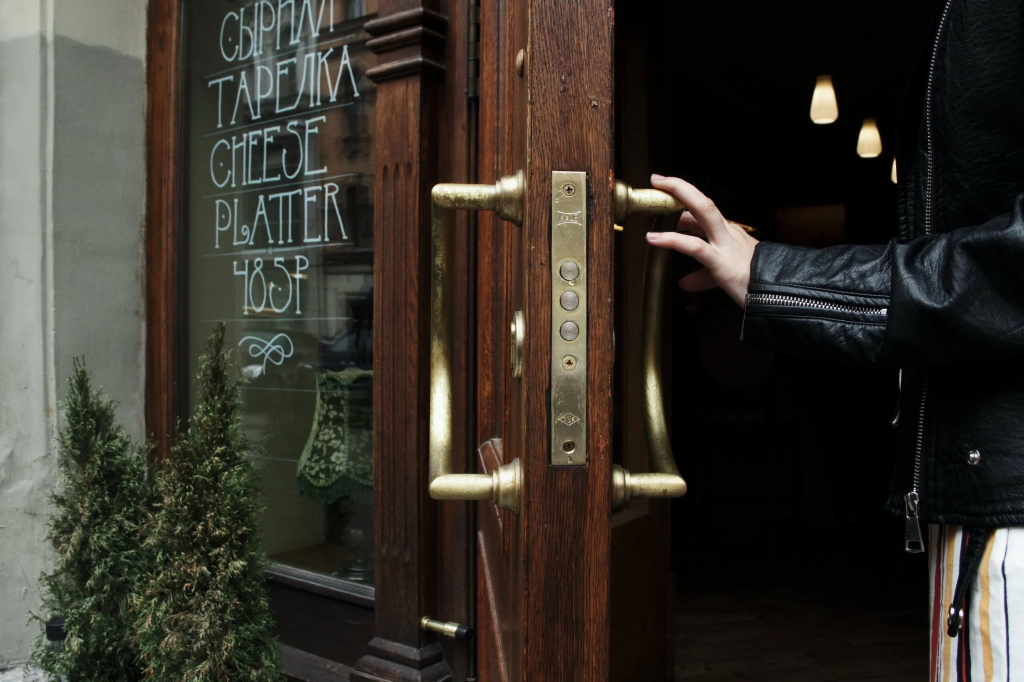 6. Hug someone.
Squeeze in some love. Sometimes, words can't say what a hug can.
7. Make a playlist.
Music makes everything better, and everything is better when shared!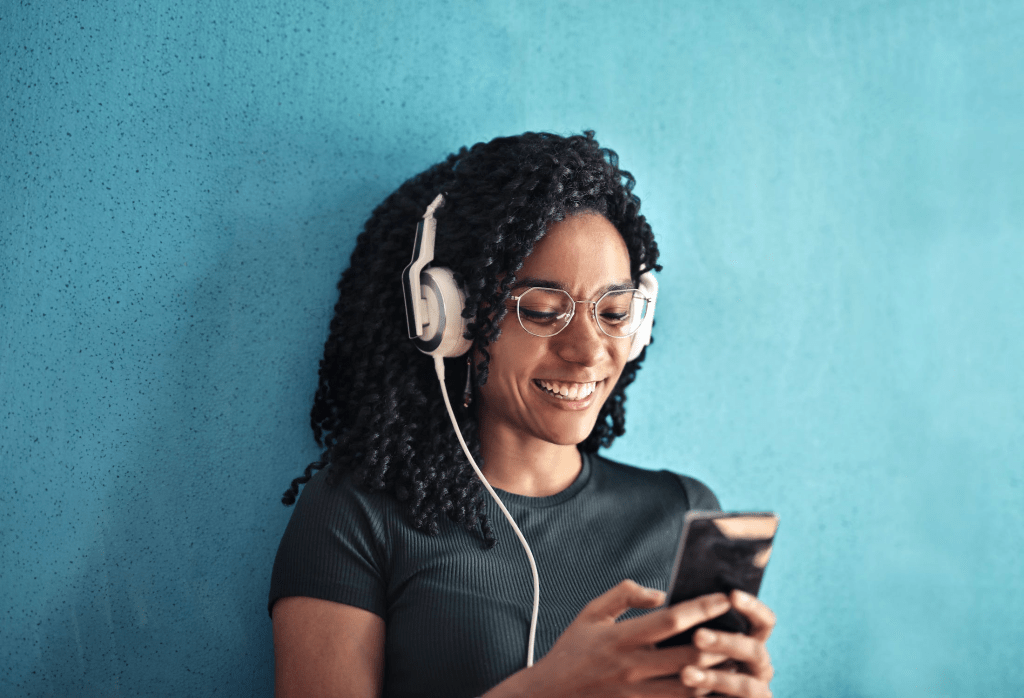 8. Share a snack.
Food is love. A small treat can be a big pick-me-up.
9. Gift a book.
Pass on the wisdom! A good read is like a friend that keeps on giving.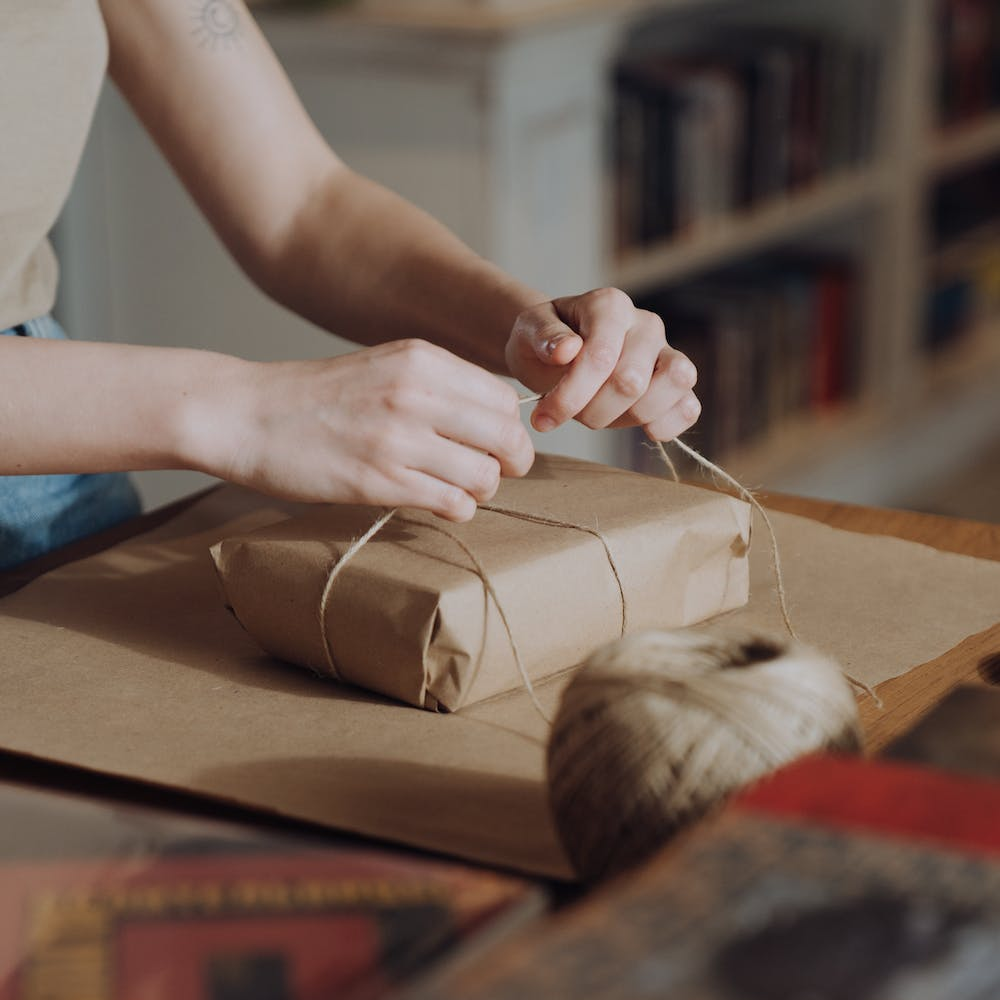 10. Smile.
It's free but invaluable. A simple smile can turn a day around.
11. Offer to run an errand.
Taking one item off someone's to-do list can mean the world to them.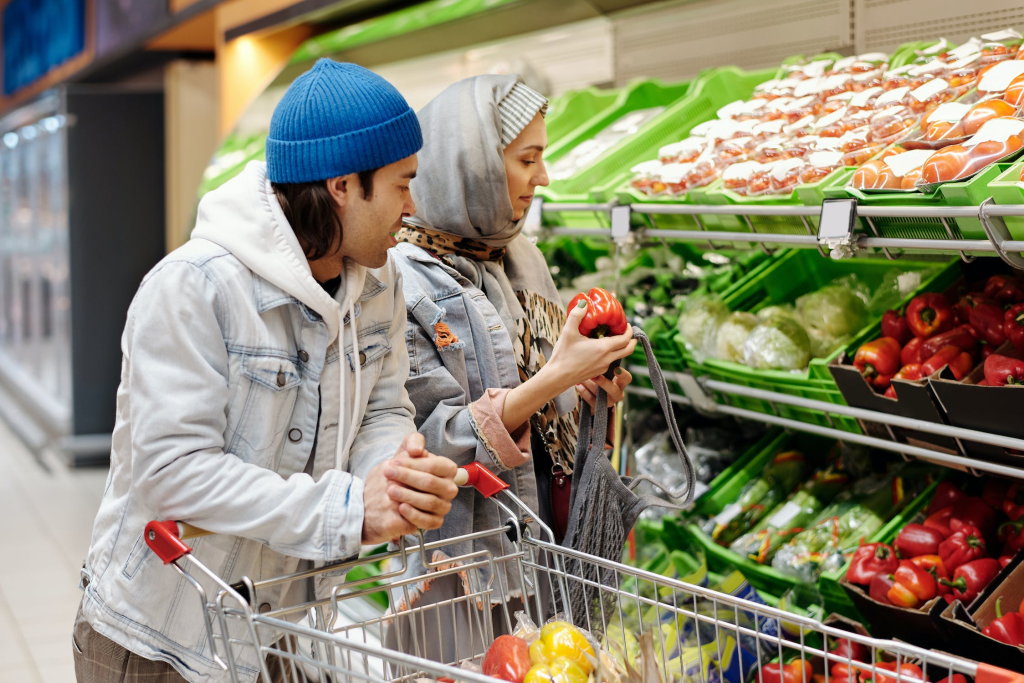 12. Return a lost item.
Returning a misplaced phone or wallet can restore someone's faith in humanity.
13. Donate to charity in someone's name.
Kindness magnified. It's a win-win for the giver, receiver, and cause.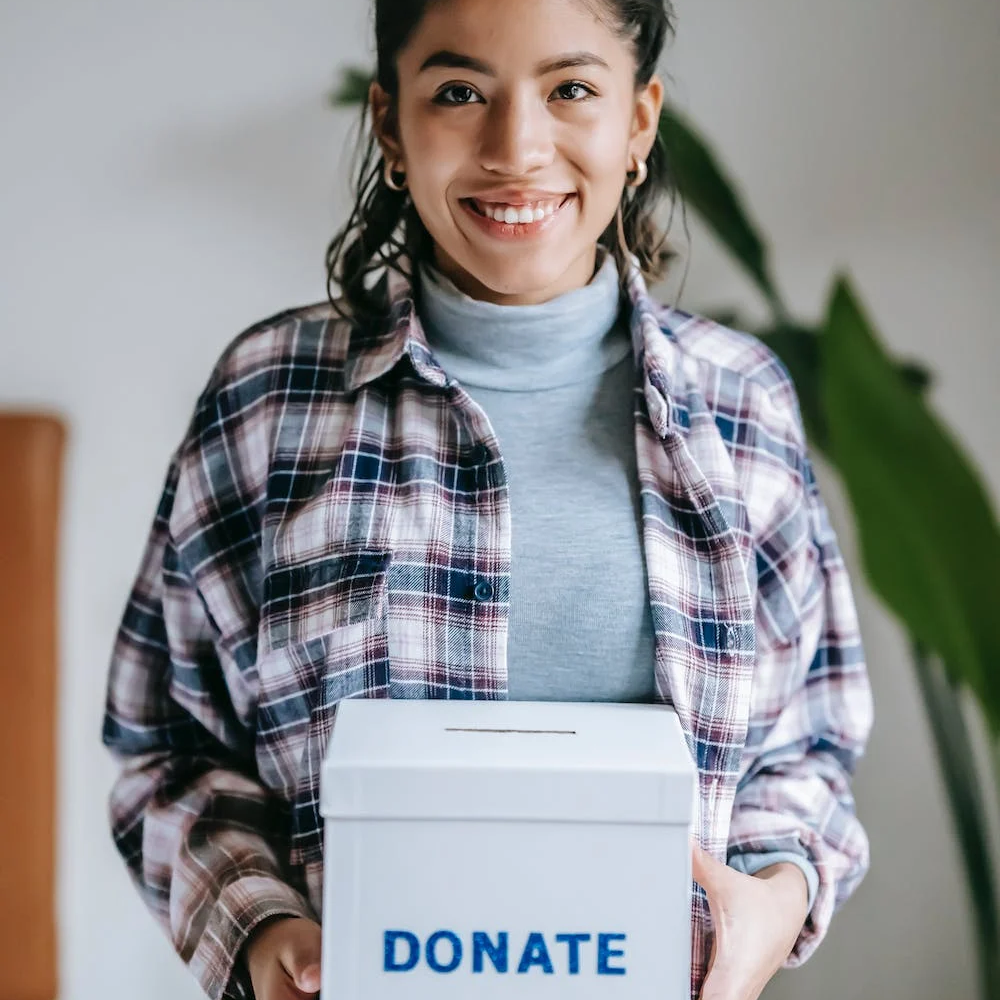 14. Share an inspirational quote.
Words to uplift. A little dose of wisdom can have a big impact.
15. Be there for someone.
Presence is a present. Sometimes just showing up is the best gift of all.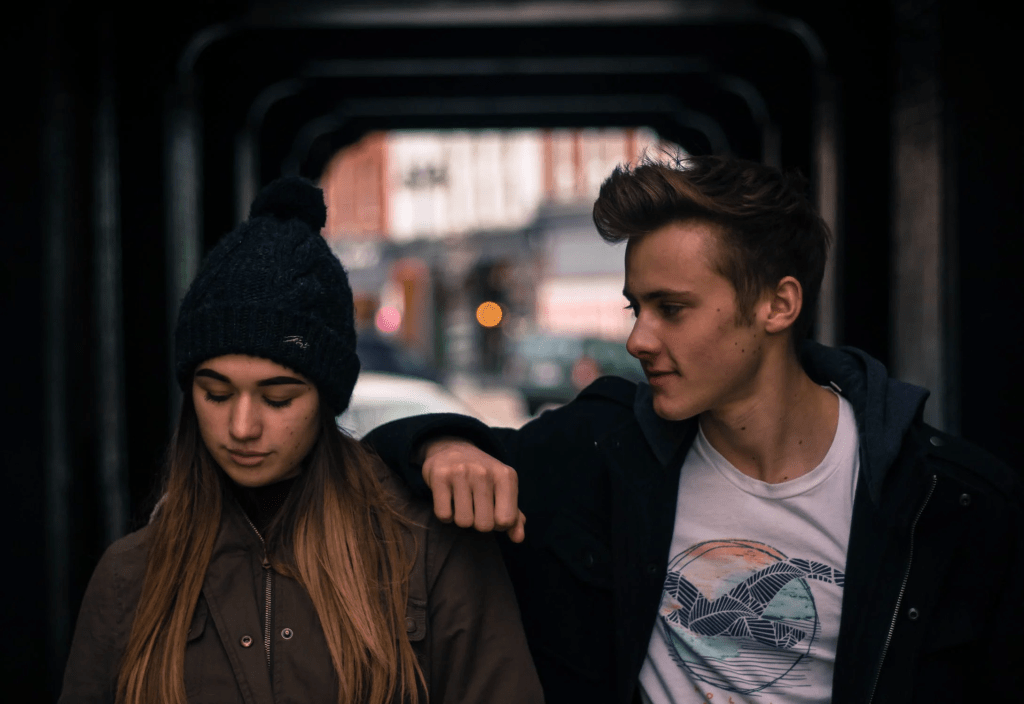 The world might seem drab at times, but these acts of kindness can add a little color to someone's day. Which of these are you going to try first?
Let's spread a little more love and kindness today. Share if you agree!
You can find the source of this story's featured image here.
Want to be happier in just 5 minutes a day? Sign up for Morning Smile and join over 455,000+ people who start each day with good news.