There are very few places where a cat won't go if they're given the opportunity.
Curiosity is a part of their nature, so they just can't stop wedging themselves into the strangest places imaginable. A Twitter page called "Place Where Cat Shouldn't Be" gathers images of these goofy felines hanging out everywhere from inside a terrarium to atop a train. The pictures are so outrageous that it's no wonder more than 660,000 people follow the account!
1. It's hard to believe a smashed-in car windshield is comfortable, but he seems to think so.
2. Just a quick nap!
---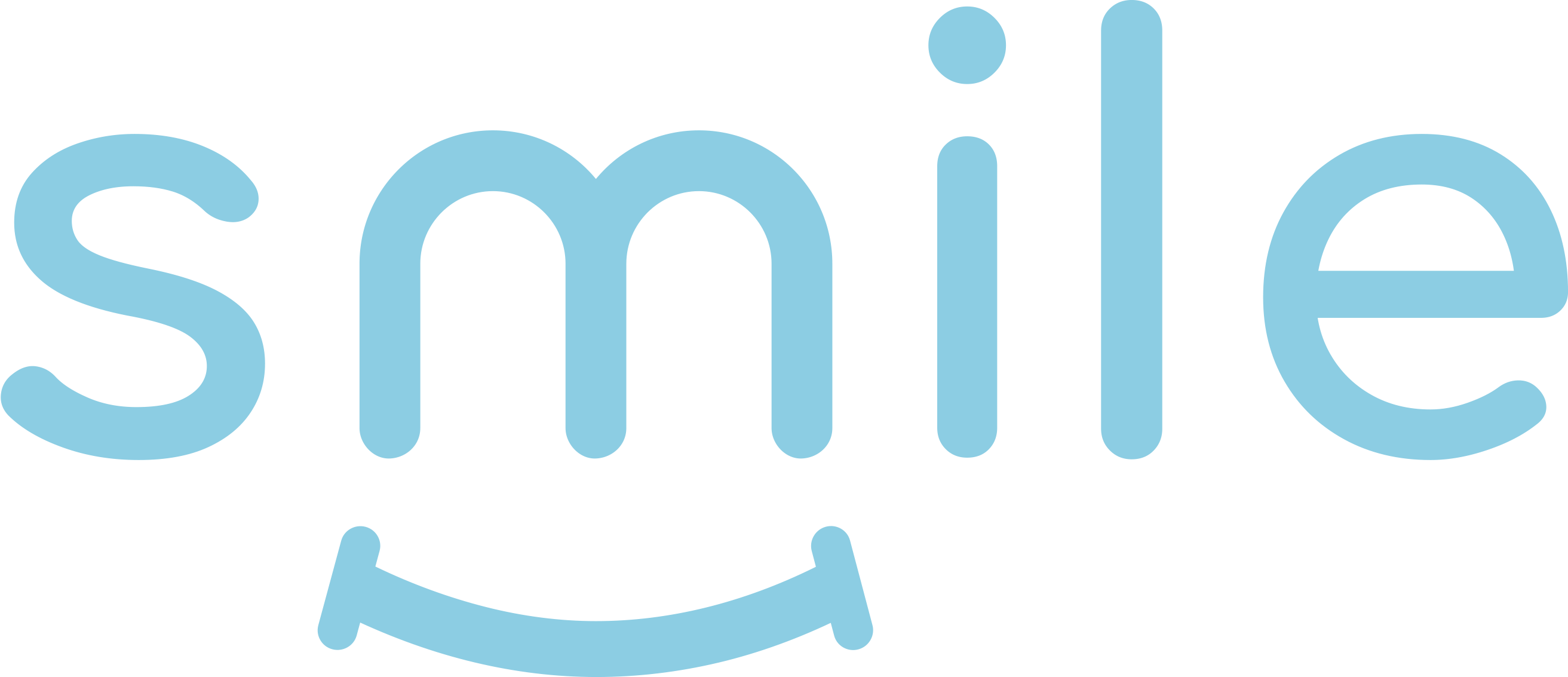 Sign up for our free daily email.
Stay inspired 6 days a week with Smile by InspireMore,
the #1 good news email read by 825K+ people.
---
3. A couple of furry friends getting a "leg up" on the competition.
4. Further evidence that cats are liquid.
5. Move over, crochet chicken. There's a new mama in town.
6. The foreman on this job doesn't get much done, but he sure is cute.
7. "This seems like the perfect place to sit. It's not like anything is going on right now."
8. She's going to be so mad when she finds out this train doesn't go to the pet store.
9. Don't you know cats can't read?
10. Please do not question his fashion sense.
11. Well, that looks comfy.
12. This is the face of a cat with no regrets.
13. Did someone say heat lamp?
14. Excuse me, I think your cat is broken.
15. Don't you hate it when all the luggage looks the same and you can't tell which one is yours?
These cats may not be good at following the rules, but they're great at doing whatever they want, whenever they want to do it! The good news is we don't mind finding them in strange places because they're so cute.
Share this story to bring a smile to an animal lover's face today.
Want to be happier in just 5 minutes a day? Sign up for Morning Smile and join over 455,000+ people who start each day with good news.