If there's one thing we know about wild animals, it's that nature always trumps nurture.
Justin Beaver, or JB for short, was just a tiny kit when he was discovered abandoned in the wild. He was brought to Second Chances Wildlife Center in Louisville, Kentucky, to be fed and cared for.
Rescue worker Brigette Brouillard stepped in to handle JB's care and feeding, and they quickly bonded.
"JB cannot be released because he was a stray little orphan and beavers are so tight with their family units," Brigette explained.
---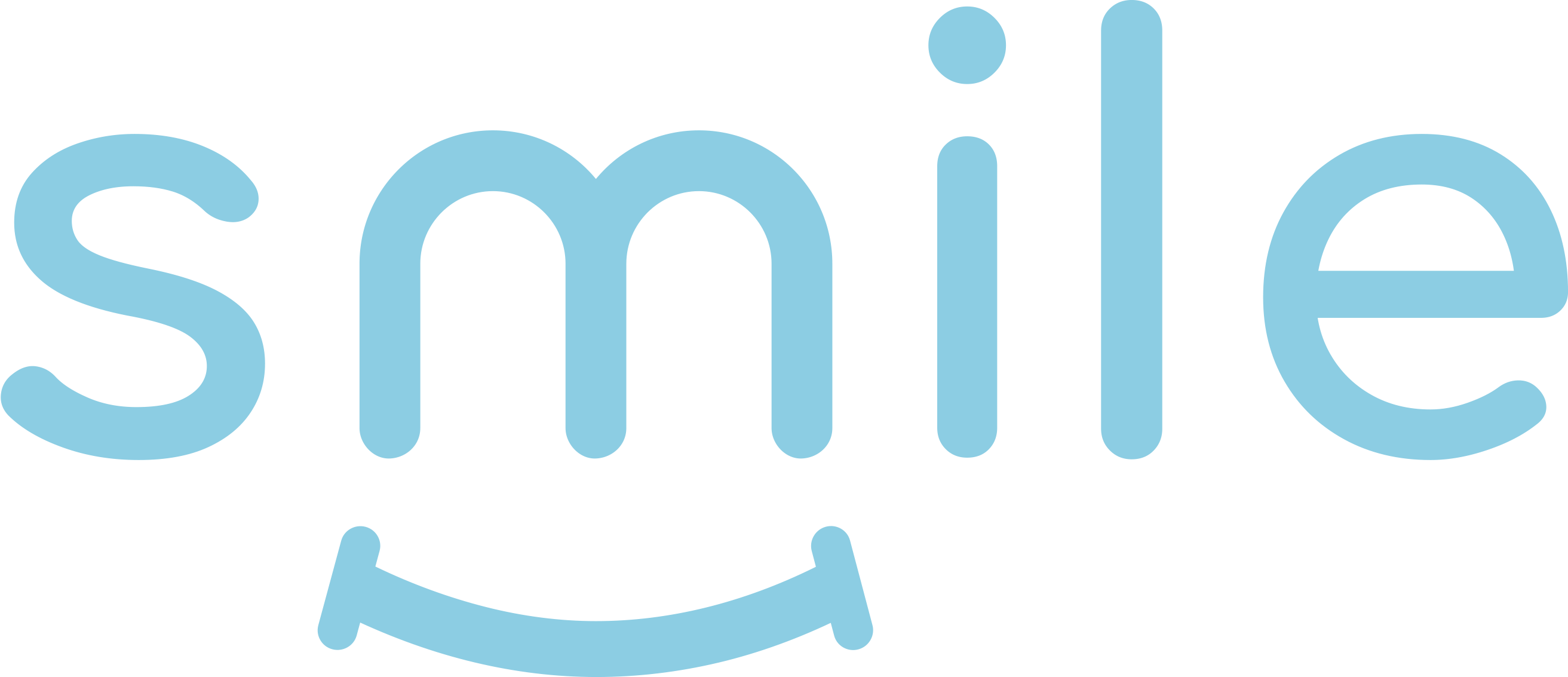 Sign up for our free daily email.
Stay inspired 6 days a week with Smile by InspireMore,
the #1 good news email read by 825K+ people.
---
She decided to keep JB inside her home with her until he was big enough to move into a full enclosure. While that sounds easy enough, living with a wild beaver turned out to be a lot harder than Brigette had bargained for!
Living with JB was worse than raising a toddler! He got into everything, gnawed on the legs of her wooden furniture, and soon started stealing Brigette's things so he could build himself a dam right there inside the house.
Every time she turned around, she would discover JB dragging something like her front doormat toward his "dam."
"I thought I was ready to raise a beaver, and clearly I wasn't as prepared as I thought," she said. "I wasn't sure, when he was moving things around, if he was building a dam. And I quickly learned that's just what he was doing."
"He likes shoes. Shoes are great sticks to put in his dam," she added with a laugh.
The beaver also required access to fresh, clean water at least four or five times a day, which was obviously challenging inside a home. He got used to swimming in her bathtub, but as he got bigger, it became clear that they needed a more permanent solution.
Luckily, local "pond guy" Greg Wittstock, the owner of Aquascape, volunteered to build JB a pond of his own at the shelter. The pond has plenty of room, fresh running water, and all the soft blankets and toys a beaver could ever want. Naturally, JB hasn't started trying to build a dam in his new pond yet. Not even once! Apparently they are only meant for living rooms?
While Brigette does not miss JB destroying her house, she loves spending time with him in his new pond where he belongs!
See him attempting to build his dam inside Brigette's house in the video below, and don't forget to share this sweet story.
Want to be happier in just 5 minutes a day? Sign up for Morning Smile and join over 455,000+ people who start each day with good news.