We all know how it feels to walk into a messy space and take in the visual clutter. It's so frustrating when we have to dig through our kitchen cabinets to find the measuring cups or park our car outside to avoid the mess in the garage.
Life gets busy, which is why it's so important to find smart, easy ways to arrange our spaces (that don't involve spending our life savings on storage containers). Read on for 10 great organization tips from real people!
1. Create a homeschooling caddy for your kids so everything can be tucked away at the end of the day.
2. Organize your closet by color to help you put together your #OOTD quickly and easily.
---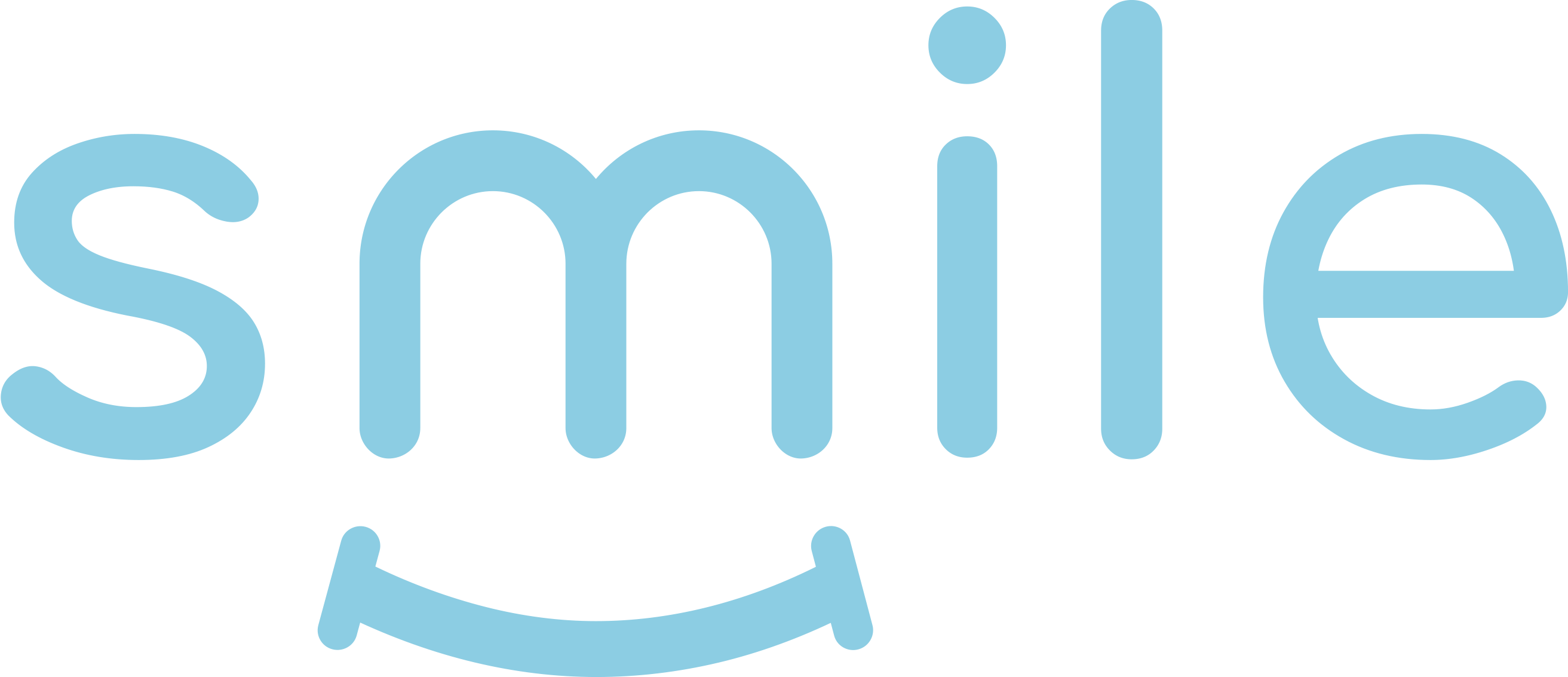 Sign up for our free daily email.
Stay inspired 6 days a week with Smile by InspireMore,
the #1 good news email read by 700K+ people.
---
3. Use a tall laundry basket to store your rolls of wrapping paper.
4. Spice racks are perfect for bathroom organization (and many other spaces too)!
5. Skip the messy toolbox and hang everything on a wall instead.
6. Organize your kids' books by theme instead of title.
7. Keep your arts and crafts supplies in plastic bins so you can always find what you're looking for.
8. Use a lid rack to organize your clutches and small bags.
9. "Use empty jars from pickles or other food, clean off the label, and use the glass jar to store leftover food or fresh, clean vegetables. This will make a very stocked fridge look clean and organized."
10. Store LEGO blocks by color or shape. No promises that your kids will stick to the system though!
What creative ideas! Life may keep us busy, but with these simple changes, everyone can get more organized!
Love these hacks? Share them with your friends to help them out.
Want to be happier in just 5 minutes a day? Sign up for Morning Smile and join over 455,000+ people who start each day with good news.