While learning and working remotely is protecting many families from COVID-19, all that extra screen time has led to a spike in painful backs, necks, shoulders, and headaches.
The condition, known as "tech neck," happens when a person leans forward with their head tilted down to look at their phone, laptop, or keyboard. This position causes tension in the back and neck, which more and more individuals are experiencing amid the novel coronavirus pandemic.
Fortunately, we can make simple changes to ensure pain-free productivity. Here are four ways to prevent tech neck, according to the experts.
1. Check your posture.
---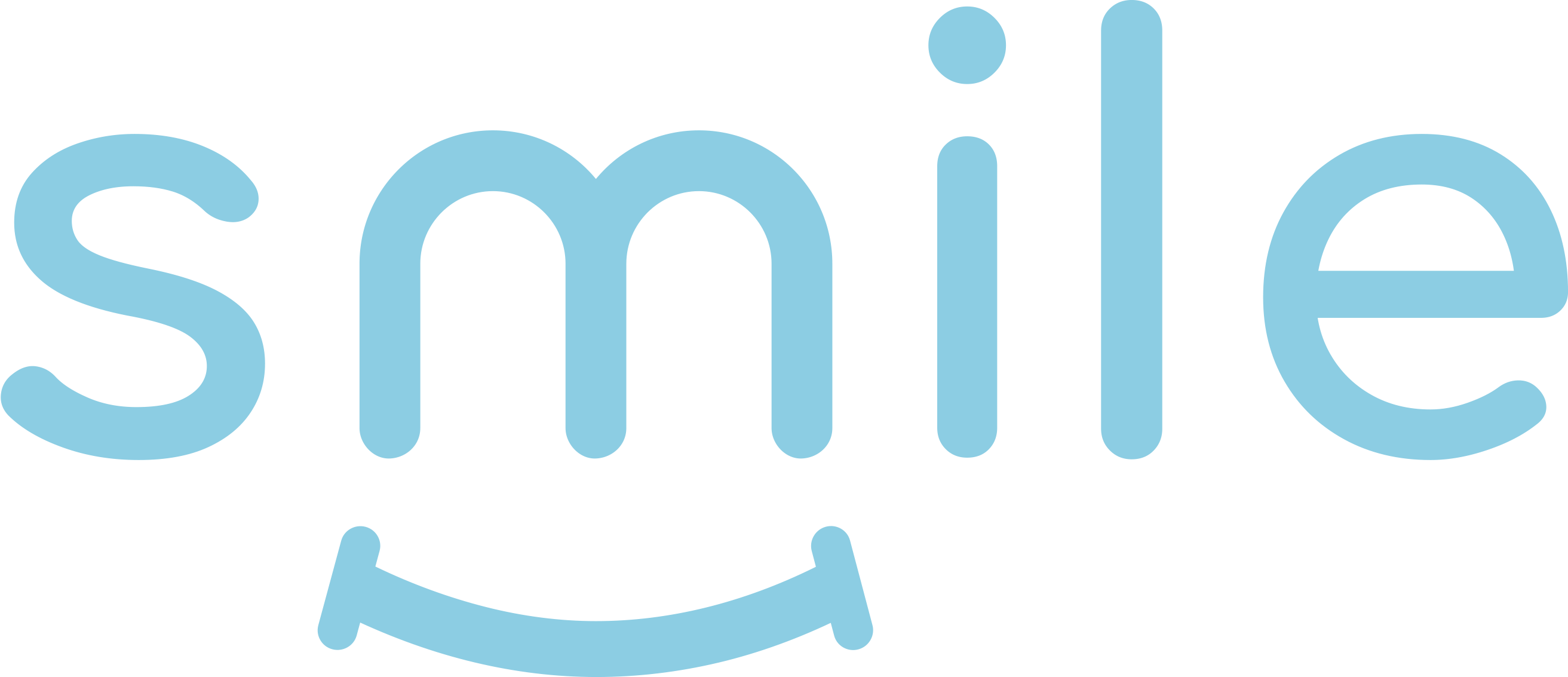 Sign up for our free daily email.
Stay inspired 6 days a week with Smile by InspireMore,
the #1 good news email read by 700K+ people.
---
"Most people lean over their desk to type, and this, to me, is the main culprit of tech neck," Dr. Matthew Cooper, chiropractor and founder and CEO of USA Sports Therapy, told Healthline.
To keep yourself from leaning forward, Cooper recommends sitting so that your shoulders rest at the back of your chair. Pulling your keyboard closer or putting it in your lap will help too.
2. Stretch every hour.
Cooper said Bruegger exercises are a must for anyone who spends the majority of their workday at a computer. Check out a demonstration below and then incorporate these stretches into your hourly routine!
3. Take regular breaks.
Try to get up and walk around at least once an hour — and leave your phone on the desk.
"Frequent movement and stretching is very beneficial for the body. It keeps blood flowing and prevents muscles and joints from getting stiff," said Dr. Renee Enriquez, assistant professor for the physical medicine and rehabilitation department at UT Southwestern Medical Center.
4. Make your workstation conducive to proper posture.
Prioritize a desk and ergonomic chair over the couch or dinner table. Your neck and back will thank you — as will your kids when you help them do the same!
"[Try to ensure that] they are sitting in a comfortable seat; feet are on the floor or a stool, and that the computer is at eye level," Enriquez added. "Make sure they get up frequently to prevent stiffness and rest their eyes."
All it takes is a little extra effort to stay comfortable, so be sure to practice these healthy habits every day!
Share these useful tips with your friends who work from home.
Want to be happier in just 5 minutes a day? Sign up for Morning Smile and join over 455,000+ people who start each day with good news.