Fall is here, and it's the perfect time to brush up on your apple knowledge. We all know about Granny Smiths and Fuji apples, but have you ever bitten into a Dolgo Crab or a Knobbed Russet? The world of apples is far more varied and delightful than your local supermarket would have you believe.
Here are 10 types of apples you probably didn't know existed but you'll definitely want to taste.
1. Ananas Reinette.
Known for its golden color and crisp texture, this apple is a juice-making champion and keeps well in the fridge.
2. Black Oxford.
With its sharp, sweet flavor and dark hue, this apple is not just a feast for your taste buds but also a visual treat. Perfect for juicing or fresh eating, it's also a winter warrior.
3. Calville Blanc d'Hiver.
This apple packs a sweet, spicy punch and wafts a banana-like aroma. It's versatile but doesn't keep long, so get it while it's fresh!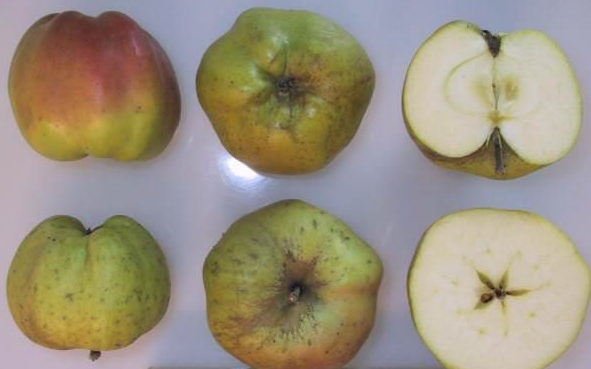 4. Ashmead's Kernel.
Don't judge this book by its cover—this not-so-pretty apple boasts a complex, delightful flavor. Sweet and slightly acidic, it's a taste bud teaser.
5. Cortland.
Glossy and sweet, this apple is the McIntosh's stylish cousin. Eat it fresh or store it; the choice is yours.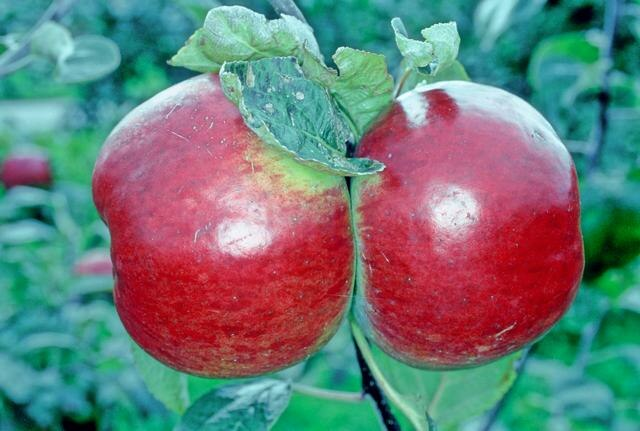 6. Dolgo Crab.
Originating from Russia, these tiny crab apples are juicy and tart. Perfect for jelly-making, but their shelf life is a short story.
7. Blue Pearmain.
Soft skin meets intense sweetness in this long-lasting apple. Fresh eating is the game, and Blue Pearmain is the name.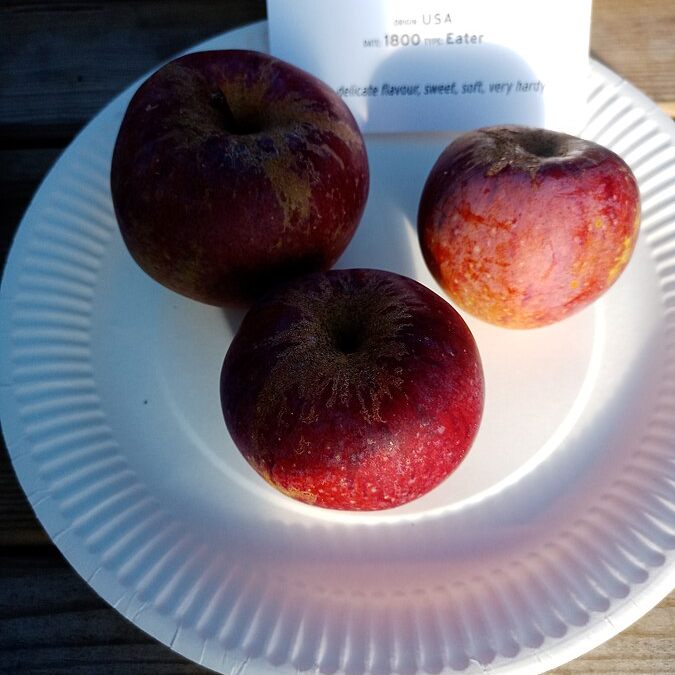 8. Knobbed Russet.
Don't be turned off by its knobby appearance; this English native offers a rich, sugary crunch that pairs perfectly with cheese.
9. Hidden Rose.
A tart-yet-sweet Oregonian gem. Slice it thin and enjoy with a cheese platter, or cook it up in your favorite recipe.
10. Cameo.
A subtle, high-quality flavor akin to Red Delicious, but a tad less intense. Good for fresh eating but somewhat bland for the more adventurous apple aficionado.
So the next time you're apple shopping, why not venture out of your comfort zone? These unique apples offer a whole new world of flavors and textures, perfect for juicing, cooking, or simply enjoying fresh. Will you be the first among your friends to try a Black Oxford or perhaps introduce them to the Knobbed Russet? Share your apple adventures with us!
You can find the source of this story's featured image here.
Want to be happier in just 5 minutes a day? Sign up for Morning Smile and join over 455,000+ people who start each day with good news.