When you're in the zone, nothing can stop you from doing what you do best — not even a super close encounter with a flying insect!
Back in 2014, Japanese flutist Yukie Ota entered the Carl Nielsen International Flute Competition in Odense, Denmark. She was in the middle of her first-round performance when, all of the sudden, a butterfly landed on her head.
Yukie's eyes widened, but otherwise, the teeny visitor didn't faze her one bit, even when it crawled right between her eyes! She was determined to finish her song, and the butterfly seemed happy to listen from its front row seat. In fact, it stuck around until she stopped playing!
Is it just us or did the butterfly's appearance make this performance even more beautiful? Yukie did place second in the competition, after all! Check out the once-in-a-lifetime moment in the video below, and share this story to applaud Yukie for keeping her cool like a true pro.
---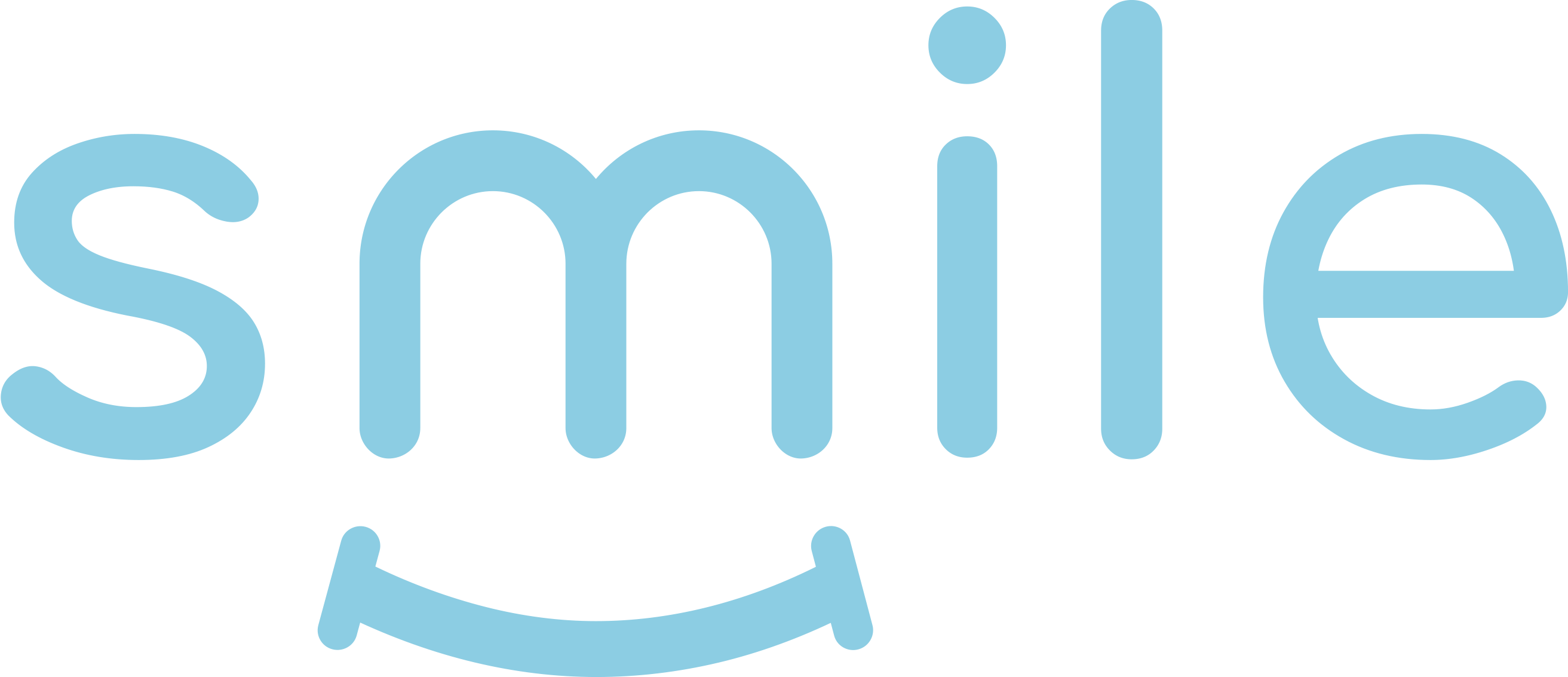 Sign up for our free daily email.
Stay inspired 6 days a week with Smile by InspireMore,
the #1 good news email read by 825K+ people.
---
Want to be happier in just 5 minutes a day? Sign up for Morning Smile and join over 455,000+ people who start each day with good news.