If you've seen the latest "Barbie" movie, you've laughed, and maybe even cried a bit, at Ryan Gosling's unforgettable performance as Ken. But perhaps his most iconic line from the film is, "I am Kenough." Trust us — this isn't just Hollywood scriptwriting. Gosling has a knack for dropping some seriously sage, funny, and sometimes bewildering lines in real life, too.
So, what's Ken — er, Ryan — really like? Sit back, and let's delve into the real-life musings of a man who is more than just a plastic icon.
1. "I've learned it's important not to limit yourself. You can do whatever you really love to do, no matter what it is."
2. "I know that I'm with the person I'm supposed to be with."
3. "They say never meet your heroes. But the addendum to that is: unless they're Harrison Ford."
4. "I think the one thing I love most about being an adult is the right to buy candy whenever and wherever I want."
5. "I feel it's important to show that one thing that you do doesn't define you as a human being. It doesn't mean there aren't ramifications or you shouldn't pay for that but, its not who you are."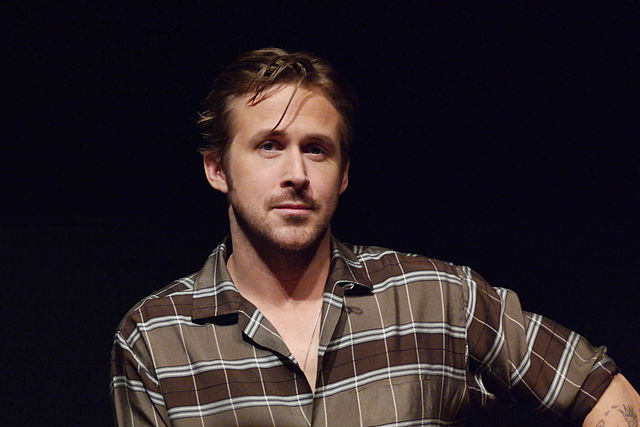 6. "Freedom is such a gift."
7. "The theme for me is love and the lack of it. We all want that and we don't know how to get it, and everything we do is some kind of attempt to capture it for ourselves."
8. "I don't think anyone can teach you how to be a man but a woman. You only learn by learning what they need."
9. "I feel there is something nice about not talking. Like you can say more by actually saying less."
10. "For now, I'm just going to keep doing the work and hope I don't get fired. If people want to put me up on their walls, I'll love it."
Whether he's Ken or Ryan, this star knows how to serve up wisdom, humor, and a dash of reality, all with that trademark smirk. Love him or not, you have to admit — he is definitely "Kenough."
Feeling inspired? Go share this article and spread the wisdom!
You can find the source of this story's featured image here.
Want to be happier in just 5 minutes a day? Sign up for Morning Smile and join over 455,000+ people who start each day with good news.