Tim Tebow Foundation and InspireMore have teamed up to create this 6-part article series
The Real MVPs: How Tim Tebow Foundation is Fighting For the Most Vulnerable People In the World
. You can learn more about TTF and join the fight
here.
"She was angry, withdrawn, and had no interest in making friends with the other girls. And why should she?"
This was the heartbreaking reality for a girl whose trust had been shattered. A girl who suffered unimaginable pain. A survivor whose story (and many others) touched the Tim Tebow Foundation (TTF) in such a way that the organization dedicated itself to protecting and advocating for people like her.
When Sira* was young, a friend encouraged her to meet a man who would become her captor and abuser. After the man locked Sira into his human trafficking business, this friend left her abandoned and betrayed, in the hands of a monster.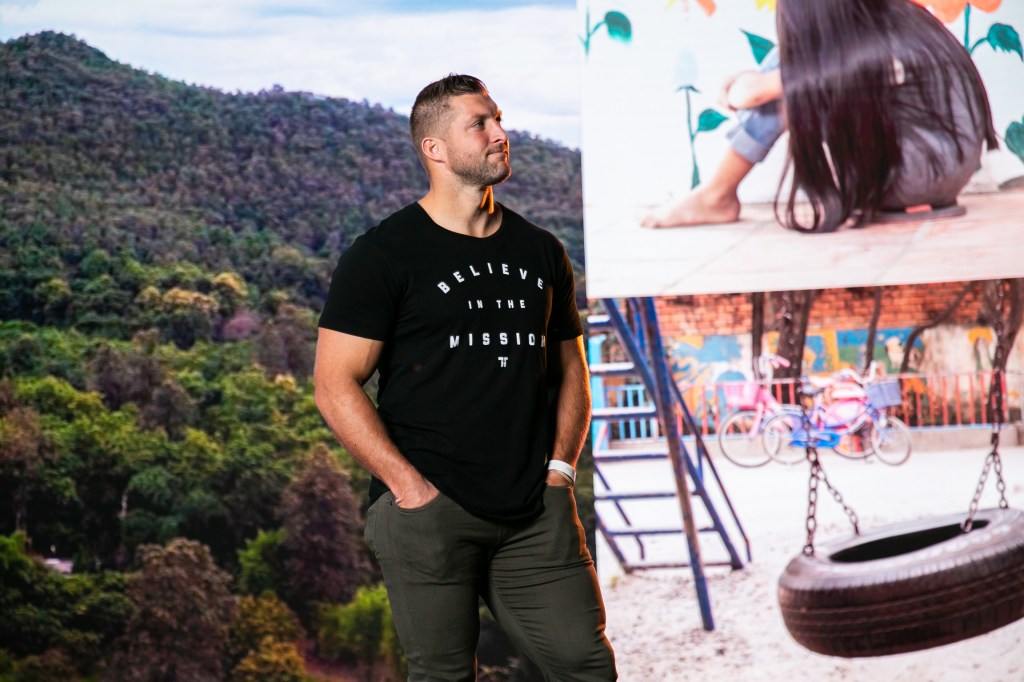 At age 15, Sira escaped the grasp of her abuser, despite the threats he made to her for leaving. While she was free, Sira was now trapped in the trauma of lasting emotional and psychological wounds. Sira was certain that no one was to be trusted.
Once she was referred to Tim Tebow Foundation's Official Ministry Partner, RAPHA International, and their Survivor Care Campus, Sira was certain she was still unsafe. Withdrawn, depressed, and angry, Sira didn't make friends or attend activities. In fact, she refused to speak with the therapist who had been assigned to her case.
Sira believed the world was out to get her. Her friend had betrayed her; her abuser had betrayed her. She didn't think she'd ever be safe again. And he had threatened to find her. How could she ever feel okay again?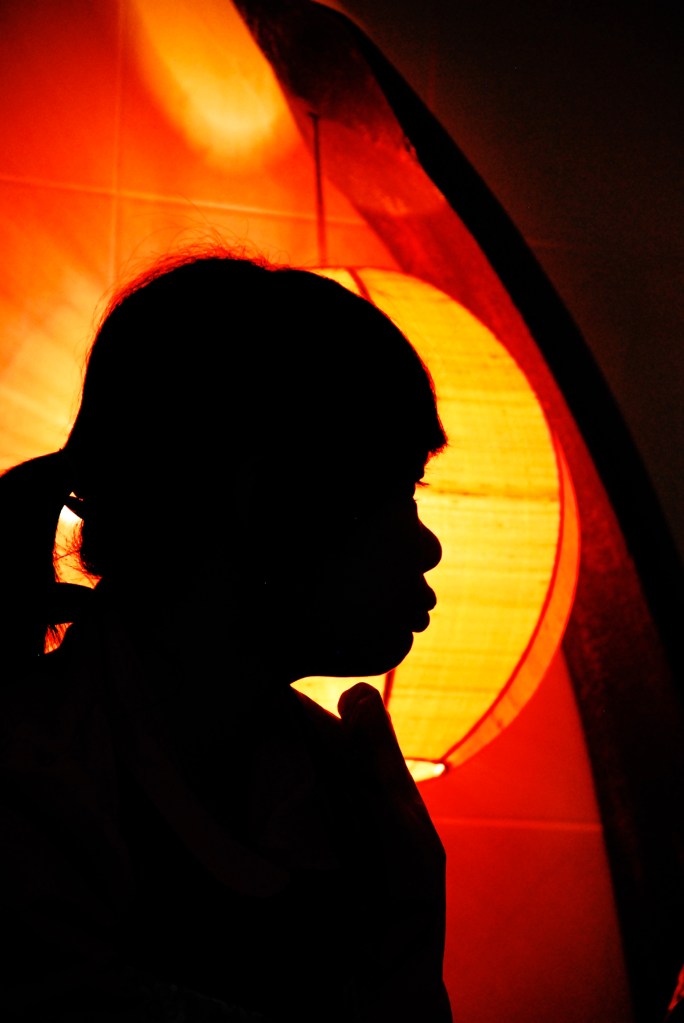 One day, Sira attended a therapy session. Unexpectedly, her lawyer was present, as well.
Sira's trafficker had been taken to jail.
He would attend trial, and she would be safe in the care of the RAPHA Survivor Care Campus until he was no longer a threat.
She didn't need to be afraid anymore.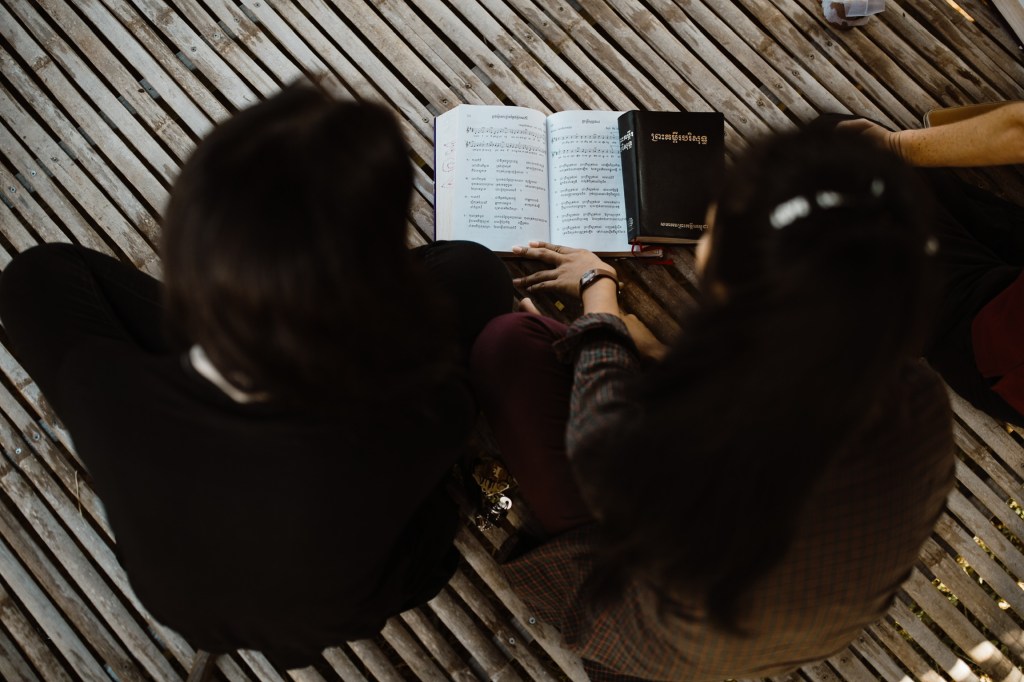 This news triggered an immediate softness in Sira. She started to believe that maybe, just maybe, she could feel safe. After learning that her trafficker would not come after her again, Sira began to interact with the other girls on the campus. She made friends and began trusting again.
A group of new girls recently arrived at the Survivor Care Campus, and Sira was able to share her testimony and journey of healing.
She told the story of how, when she arrived, she didn't trust anyone on the campus to have her back. But she explained that, while the pain and distrust were extremely valid, she could trust the team at RAPHA."You are safe here. I promise you that," Sira affirmed. "I didn't believe it either, but I was and I still am."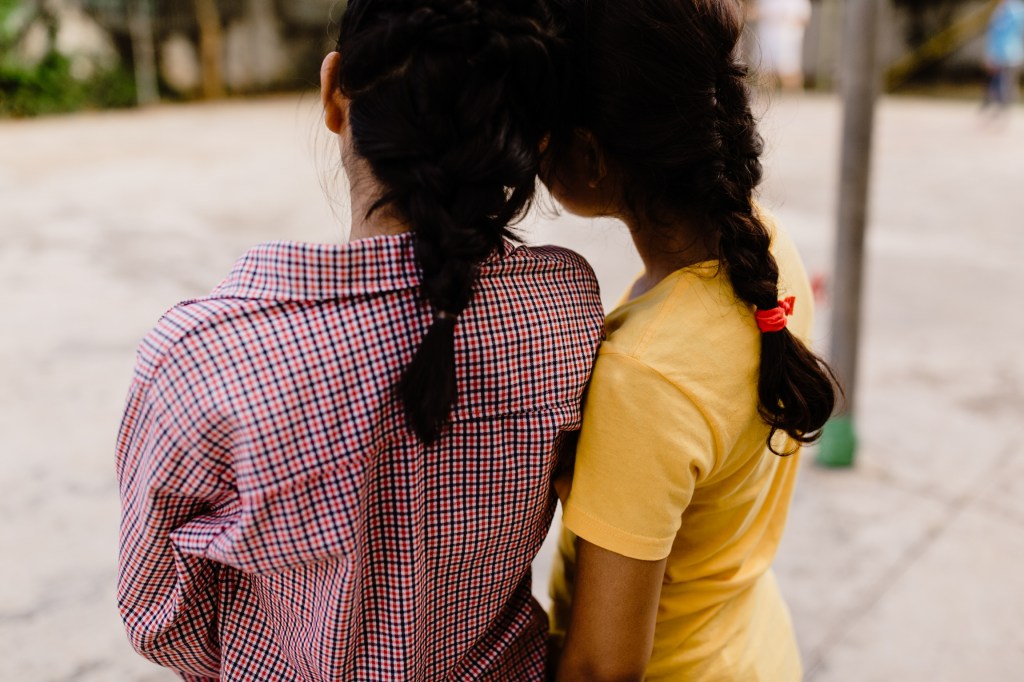 She encouraged the girls with a clear message:
"I can finally sleep at night. I see a future for myself that I never imagined was possible. You can have that, too."
So, how can you support survivors like Sira? We encourage you to take the time to read and listen to more stories we share from TTF — InspireMore is collaborating with the Tim Tebow Foundation to bring more good, more peace, and more safety into the world.
Help the Tim Tebow Foundation fight for the Most Vulnerable People around the world living in chaos and crisis. Hear more of Sira's story in the video below, and donate here.
The featured image for this post is from the Tim Tebow Foundation.
*Sira's name was changed in order to protect her identity, ensuring her safety and privacy.
Want to be happier in just 5 minutes a day? Sign up for Morning Smile and join over 455,000+ people who start each day with good news.