With rising gas prices, filling the tank can be a traumatic experience, especially for people with larger vehicles. Prices seem relatively steady at the moment, but filling a tank is still a costly venture. The price at the pump depends on where you live. You might pay between $3.00 per gallon in the Midwest and as much as $6.00 per gallon in California. When a young woman named Maddie filled her tank in Los Angeles recently, she could only afford $35.00 worth of gas.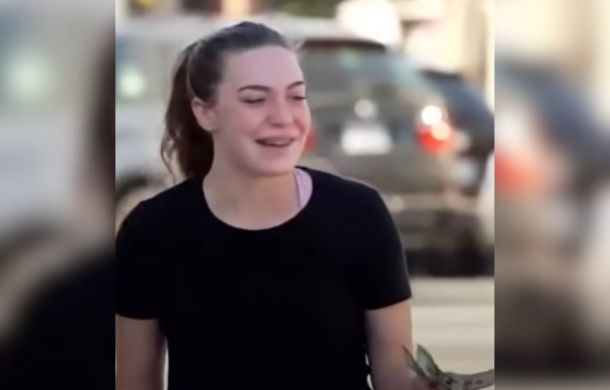 A stranger, identified only as Juan, approached her at the pump, asking how much her fuel cost. When she told him, he handed her some cash, telling her to finish filling and save the remainder for later. Maddie tried to refuse, but he told her he would run away if she tried to return it. What she did next shocked us all!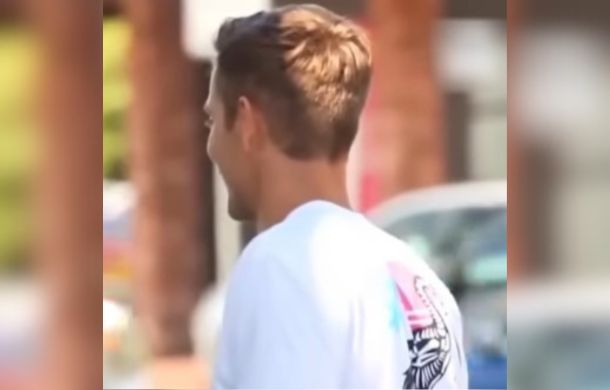 When the generous stranger turned his back, our heroine ran to the gentleman filling at the next pump to share the gas money and pay it forward. This certainly wasn't Juan's goal. After seeing what she did with the money he had given her, he approached again. He further shocked the woman and the gentleman she was trying to share her gift with.
Watch the entire exchange. It will renew your faith in humanity. We promise.
You can find the source of this story's featured image here.
Want to be happier in just 5 minutes a day? Sign up for Morning Smile and join over 455,000+ people who start each day with good news.