It doesn't sit well with teacher Yevgeny Pevzner that some of his students don't have reliable access to food. Although his school, Kearns Junior High, receives some funding from the government, it's usually not enough to help every child that needs it. That's why Yevgeny uses his own resources to buy food and snacks for the kids in his classroom. The granola bars, ramen, and other items that he brings to school give them the energy they need to learn.
"When you are hungry you're preoccupied thinking, 'Where I'm going to eat?'" said Yevgeny, according to Fox 13. "Who cares about science or math or English; if your brain is telling you, 'I want something, I want something.' I know when I'm hungry I don't focus, so I'm sure it's worse for the kid who doesn't know how to process when is the next time I'm going to eat."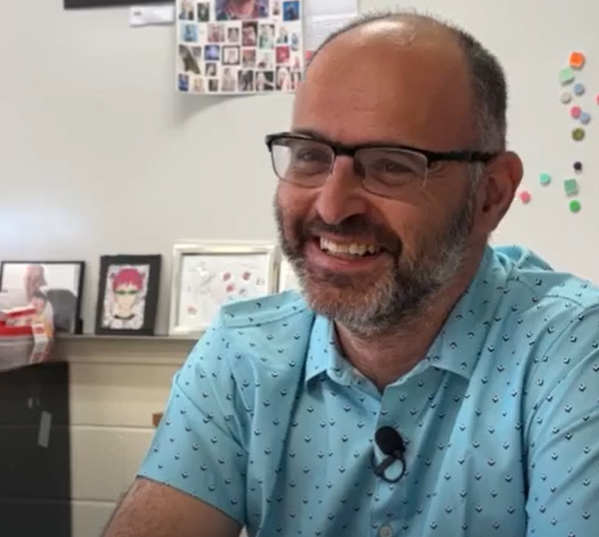 The teacher, whose parents emigrated from Belarus, got into the habit of feeding his students while working in the Peace Corps.
"I taught in Africa for three years," he said. "That's where the inspiration came to buy food, because I knew people would walk miles and miles. Sometimes they would never eat anything. I think I overcharged all my credit cards during those three years."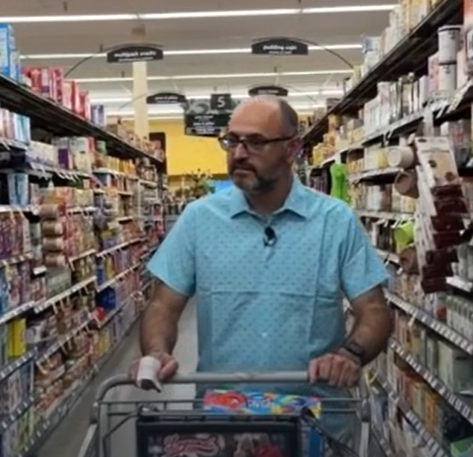 Yevgeny knows that food insecurity is also a problem for his current students at Kearns Junior High.
"Yes, they get breakfast, they get lunch, but they may not get dinner. We should never assume that kids get food," he said, adding, "That's why I love our school because we have a pantry where kids can get meals for the weekend. And we're getting a new freezer which is going to have frozen food."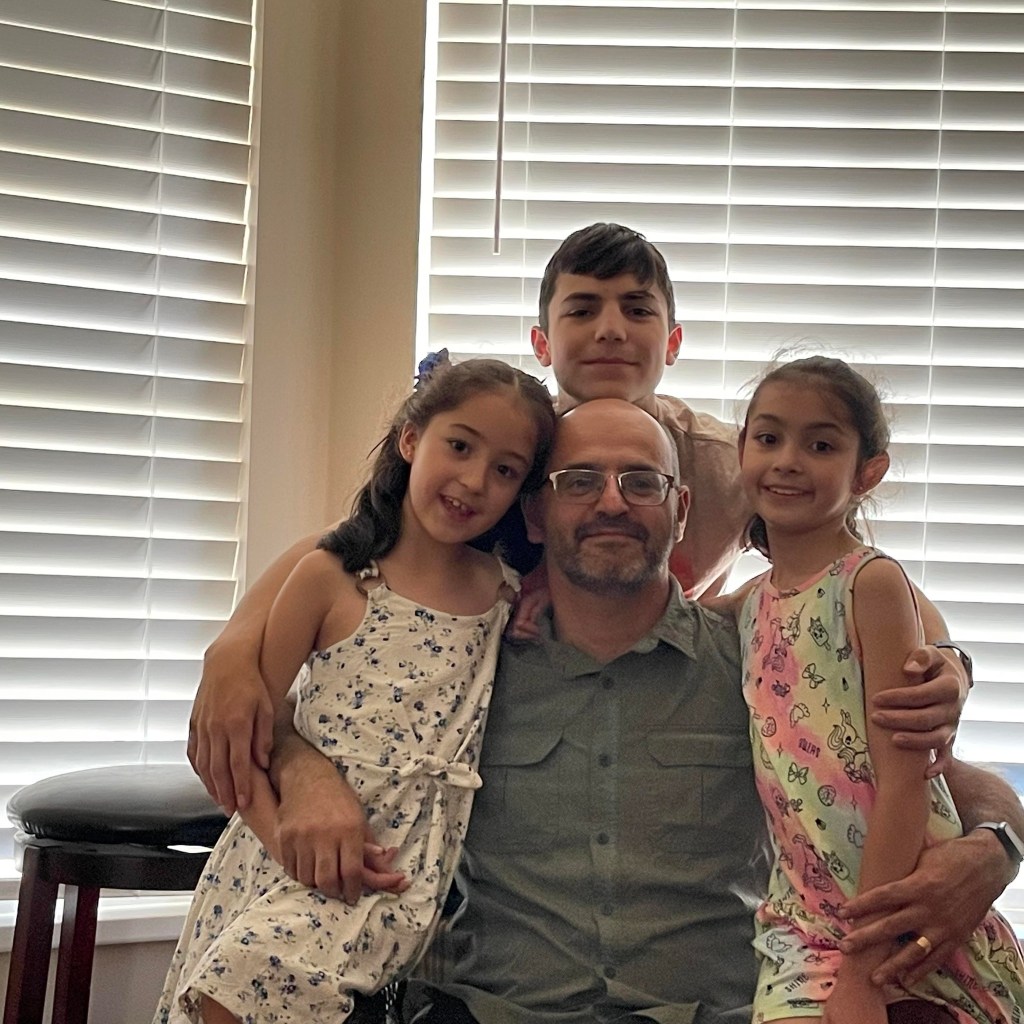 While the 50-year-old admits that he may not always have the means to purchase snacks for his class, he plans to keep it up for as long as he can.
You can find the source of this story's featured image here.
Want to be happier in just 5 minutes a day? Sign up for Morning Smile and join over 455,000+ people who start each day with good news.