Can you believe that, in exactly a week, seven years will have passed since "Moana" was released in theatres? In that time, this spirited film has gone on to become yet another Disney classic, prompting fans to wonder if we'll ever see more of Moana's story. Although a sequel hasn't been announced, during a recent appearance on "The Tonight Show Starring Jimmy Fallon," Dwayne "The Rock" Johnson did have some exciting news to share.
Although it was previously announced that a live-action version of "Moana" would one day become a reality, it was only two days ago that Johnson himself confirmed that this will be his next project. That's right — Johnson will be back as Maui! And what better way for him to announce it than with a familiar song?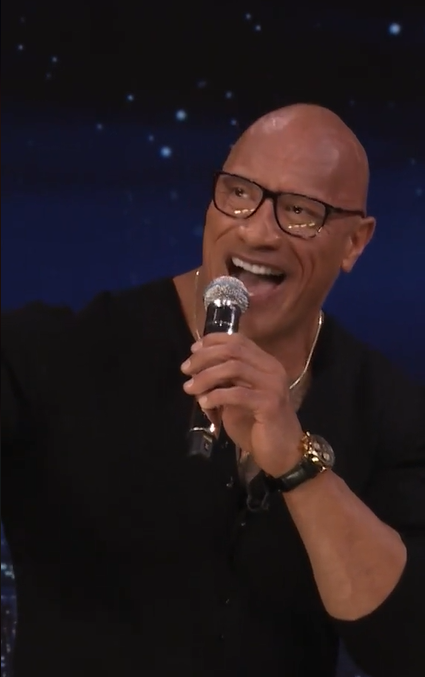 Earlier in the year, Johnson shared why "Moana" means so much to him.
"This story is my culture, and this story is emblematic of our people's grace, mana and warrior strength," Johnson wrote on Instagram. "I wear our culture proudly on my skin and in my soul, and this once in a lifetime opportunity to reunite with MAUI, inspired by the spirit of my late grandfather, High Chief Peter Maivia, is one that runs very deep for me."
Watch the video below to see Dwayne "The Rock" Johnson give an exciting update on the live-action remake of "Moana" on the "Tonight Show."
You can find the source of this story's featured image here!
Want to be happier in just 5 minutes a day? Sign up for Morning Smile and join over 455,000+ people who start each day with good news.