There are moments in nature that are so overwhelmingly stunning, it literally takes your breath away.
Peter Maier is a mountaineer and amateur filmmaker from Switzerland. On a recent expedition to Lake Millstatt in Carinthia, Austria, Peter was sitting on the terrace of his hotel room when he noticed some interesting cloud formations in the distance. Grabbing his camera, he began to record a time-lapse video as the weather morphed spectacularly before his very eyes.
"I decided to make a short unprofessional time-lapse of the lake and the clouds – you can see I have the lens directed directly to the lake," Peter explained.
Gray clouds hang low over the lake, grazing the rocky mountaintops as they swiftly move towards the open water. You can clearly see the storm front dropping buckets of rainfall as it moves.
---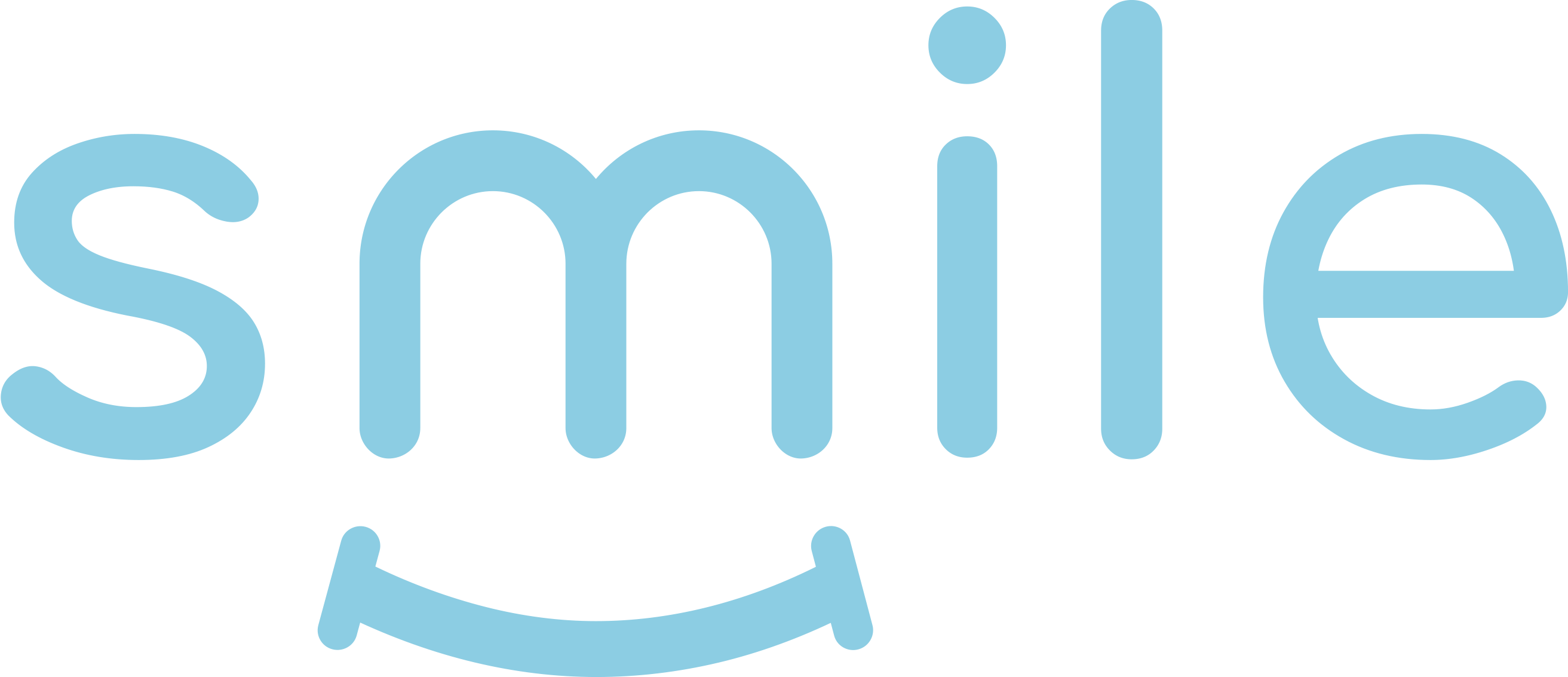 Sign up for our free daily email.
Stay inspired 6 days a week with Smile by InspireMore,
the #1 good news email read by 825K+ people.
---
This kind of storm is known as a "wet microburst," which is "a small column of exceptionally intense and localized sinking air that results in a violent outrush of air at the ground," according to Accuweather.
This incredible video shows the microburst moving onto the lake in a column so strong, it looks solid.
Soon the lake is entirely engulfed in rain before the microburst moves off and leaves the lake pristine and refreshed.
Although Peter's video is only 52 seconds long, it is a stunning reminder of the sheer beauty and force of nature. Water is one of the most powerful elements known to mankind, and this video shows how little we humans can do to control it!
After Peter uploaded his "Tsunami From Heaven" video to YouTube and Facebook, the clip's view count exploded. Peter remains humble about his handiwork, however, stating on Facebook, "One can't plan on capturing such images. It was a lucky shot."
It's lucky, that's for sure! What a gorgeous piece of footage. We're so glad Peter shared it with the world! Watch the video for yourself and experience the true power of nature, and don't forget to share.
---
Share your story & inspire the world.
If you have an uplifting story we would love to hear about it! Share it with us here.
Want to be happier in just 5 minutes a day? Sign up for Morning Smile and join over 455,000+ people who start each day with good news.