They say everything happens for a reason, and it certainly seems like fate sometimes puts the right people in the right place at exactly the right time.
In this story, the right person was a 16-year-old high school student named Torri'ell Norwood.
Torri'ell hopes to become a nurse someday, so when her high school offered a CPR training course, the 11th-grader decided to get certified. She proudly completed the course, never expecting that she would have to put the skill to use so soon.
But the very next day, Torri'ell was riding in a car with some friends in St. Petersburg, Florida, when disaster struck. The car they were in was hit by another vehicle, sending them crashing into a tree. Their vehicle began to smoke ominously, and bystanders warned them that it could explode.
---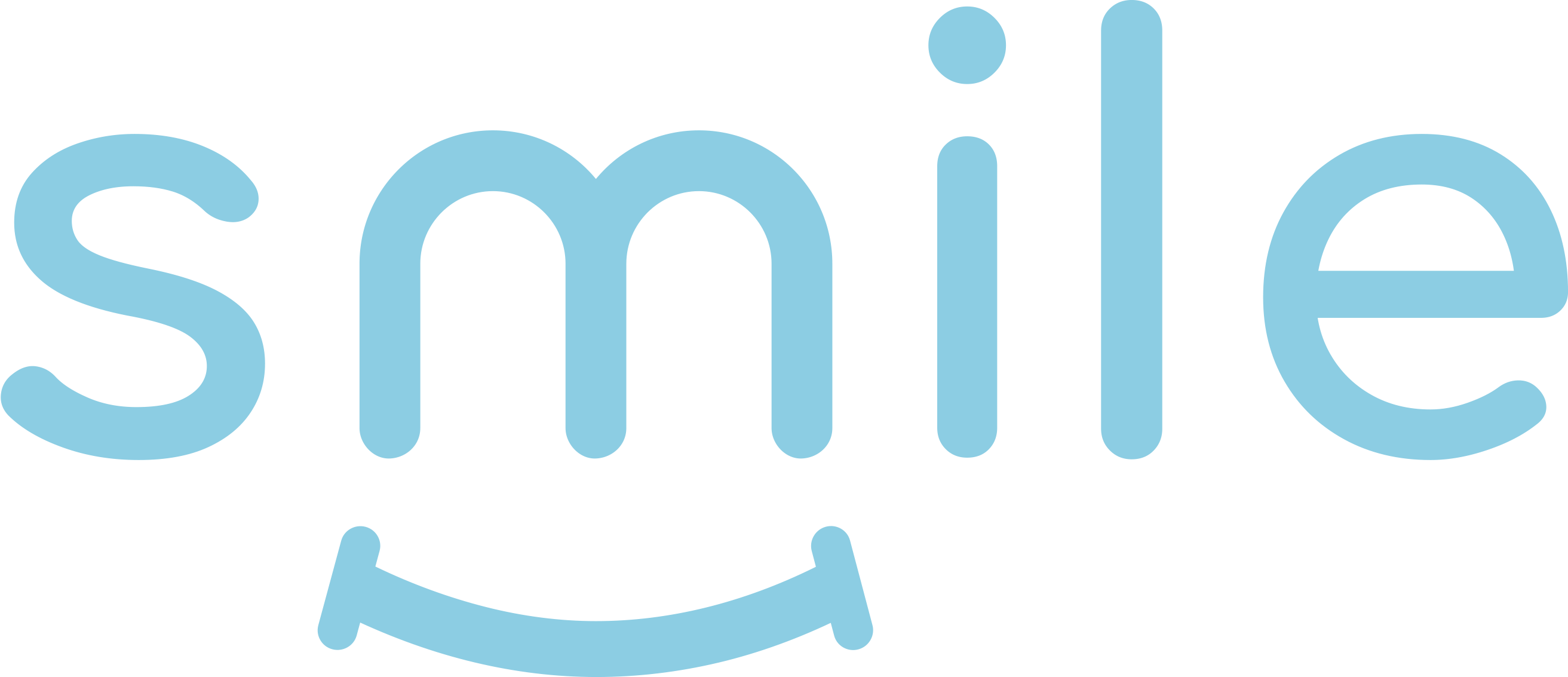 Sign up for our free daily email.
Stay inspired 6 days a week with Smile by InspireMore,
the #1 good news email read by 825K+ people.
---
"It's about to blow up. Everybody get out. Get out," people called to the girls inside the car.
Fortunately, Torri'ell was unharmed in the accident. She jumped out and began to run down the street away from the car, when suddenly she looked around and noticed her best friend, A'zarria Simmons, wasn't by her side.
Torri'ell stopped running, and without a second thought, she turned and ran back toward the smoking car. She found A'zarria slumped over in the back seat, unconscious. The teen had a large wound in her forehead, and when Torri'ell pulled her out of the car and rested her on the ground, she checked for a pulse — and found nothing there.
Thanks to the CPR class she'd completed just 24 hours earlier, Torri'ell's lifesaving skills kicked in.
"I just saw my friend on the ground and knew what I had to do," she said. The teen began chest compressions and rescue breaths. It took 30 compressions and two breaths before A'zarria gasped and came around.
"I don't remember none of it," A'zarria said later. "I just feel like if it wasn't for her I would have passed."
Torri'ell is now being hailed as a hero, and A'zarria can't stop thanking her for saving her life! We're so glad she was right where she needed to be, exactly when she needed to be there. We'd say Torri'ell will make an excellent nurse one day!
Share this story to encourage more people to learn CPR. It could save a life!
Want to be happier in just 5 minutes a day? Sign up for Morning Smile and join over 455,000+ people who start each day with good news.