As much as America and Europe has in common, there are certainly some cultural differences. We know what the world thinks is hilarious about America (hint: supersized everything). But what about some things Americans find silly and strange about Europeans?

1. "My British grandma always had a plastic tub in the sink to soak dishes. It seems so weird to have a sink in a sink basically."
2. "It makes sense to me, but it still seems marvelous to me that in France (other places I'm sure, but I learned this in French class) it is common to buy groceries every day. You may wake up and go to the bakery for fresh baked bread, or stop by for fresh produce on the way home to make dinner. Yes, having walkable grocery stores nearby makes it easier, it seems so much easier to buy 3-4 days or a week's worth of groceries at a time."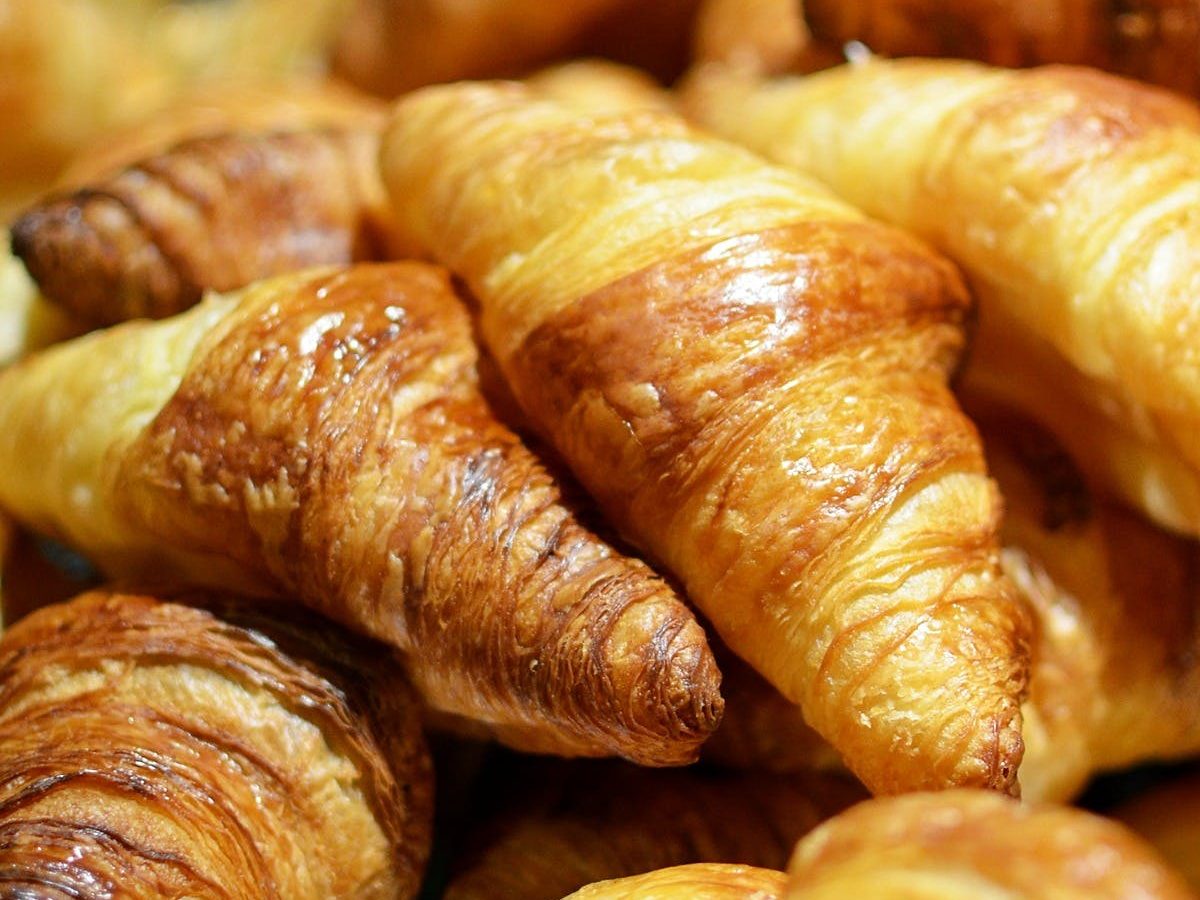 3. "It's not that it makes no sense but I've always been curious how carbonated water became the default in many places."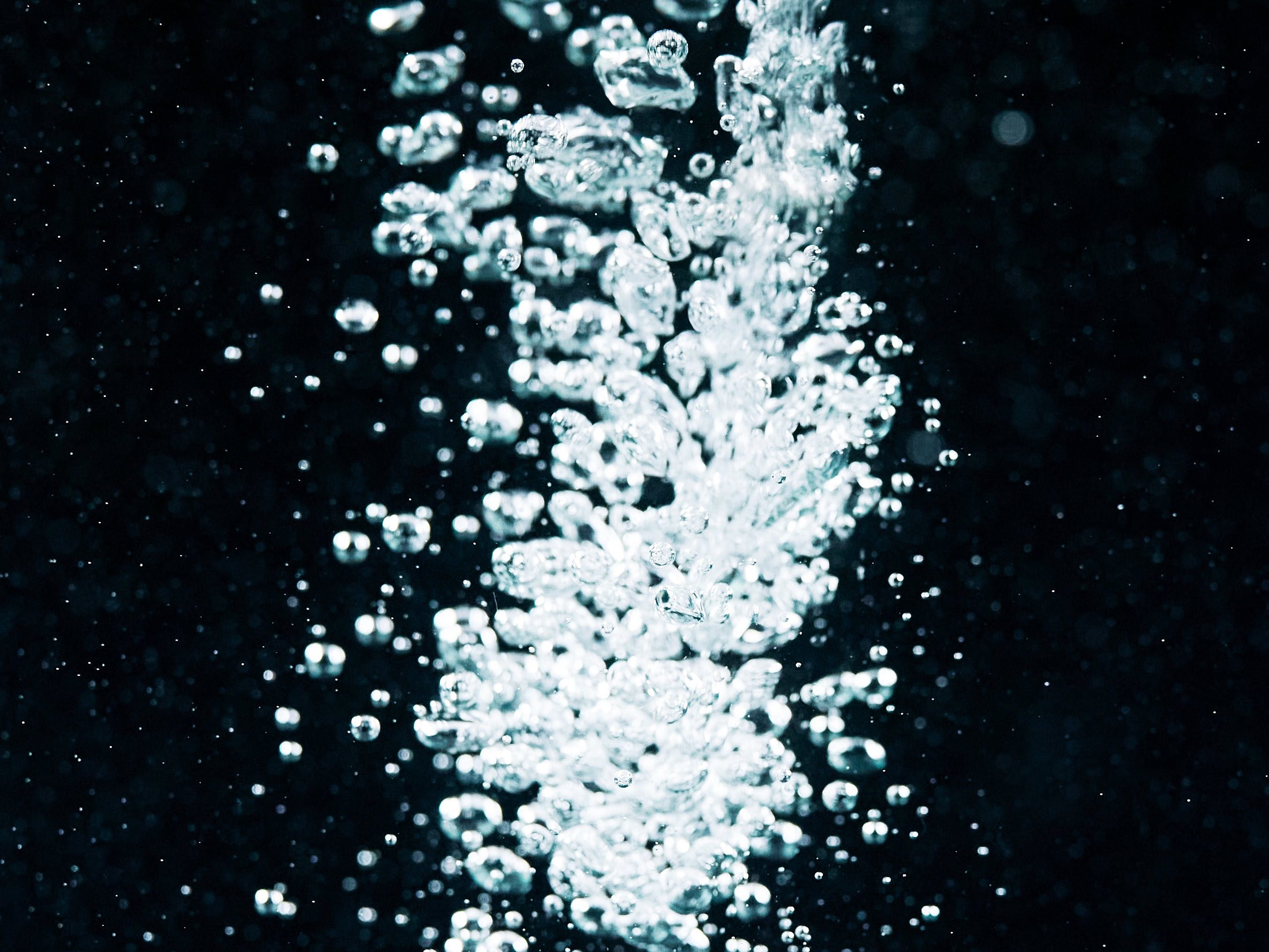 Apparently, there are even wells that have carbonated water! Who knew?
4. "I'm from Europe myself (UK) and find it strange some people here have carpet in their bathroom. IT'S DISGUSTING."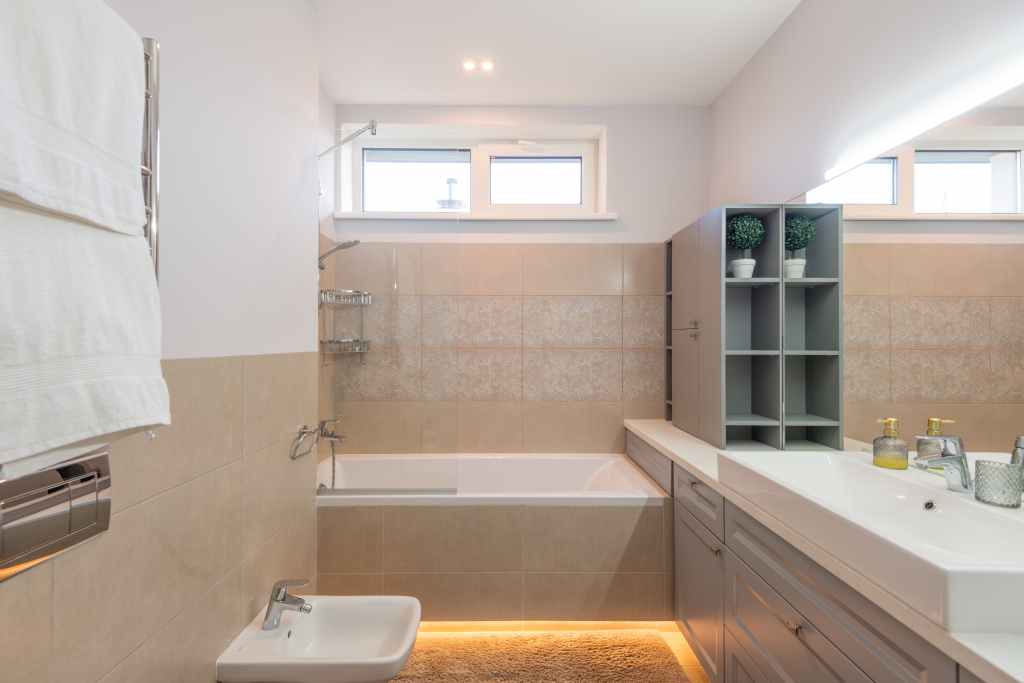 5. "It's not that it doesn't "make sense," but the first time I saw those windows that can be moved a bunch of different ways, you would have thought I was seeing a rabbit being pulled out of a hat, that's how amazed I looked."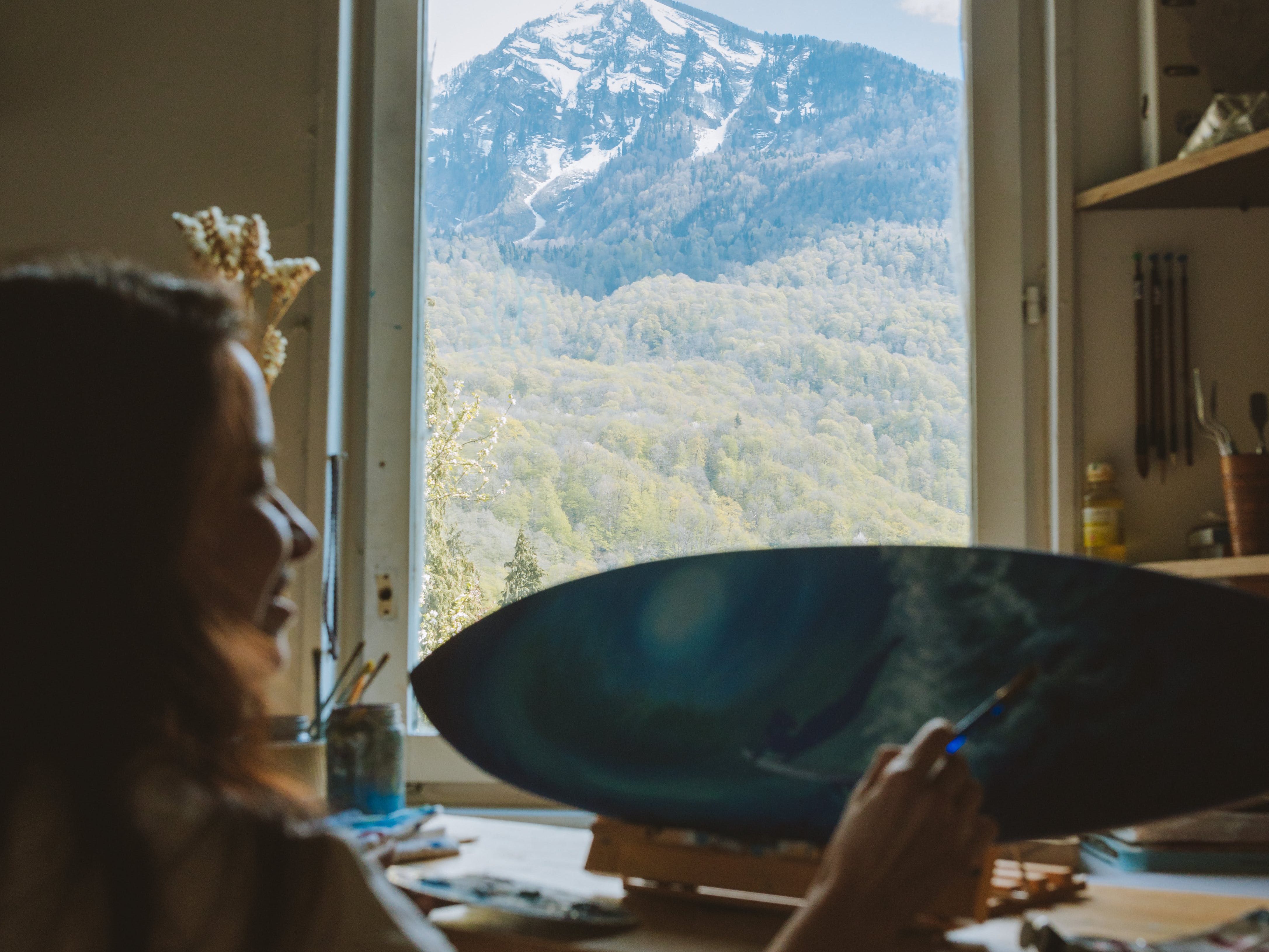 6. "I'm Canadian, but it's always baffled me that some Europeans consider a half hour's worth of driving a long time. That wouldn't even get me out of the area I'd consider local."
It's so interesting the way that cultural differences evolve! I used to have to drive an hour to work each way. When I was visiting Spain, my British friends explained that they only drive more than half an hour for special occassions!
What are some interesting differences you've observed?
The featured image for this post is from Reddit and Instagram.
Want to be happier in just 5 minutes a day? Sign up for Morning Smile and join over 455,000+ people who start each day with good news.