Every bride dreams of finding the perfect, one-of-a-kind dress for her wedding. For Taylor Ann Linko, that meant adding her own special touch.
Taylor Ann married her husband, Chris, four years ago, but people are still gushing over her stunning gown. Instead of going with the typical all-white, she used an airbrush to paint flames on her skirt. It turned out so beautifully that requests for custom gowns came flooding in, and she turned it into a business!
Check out 10 of Taylor Ann's gorgeous airbrushed creations below.
1. Taylor Ann has wanted to become an artist ever since she was a little girl.
---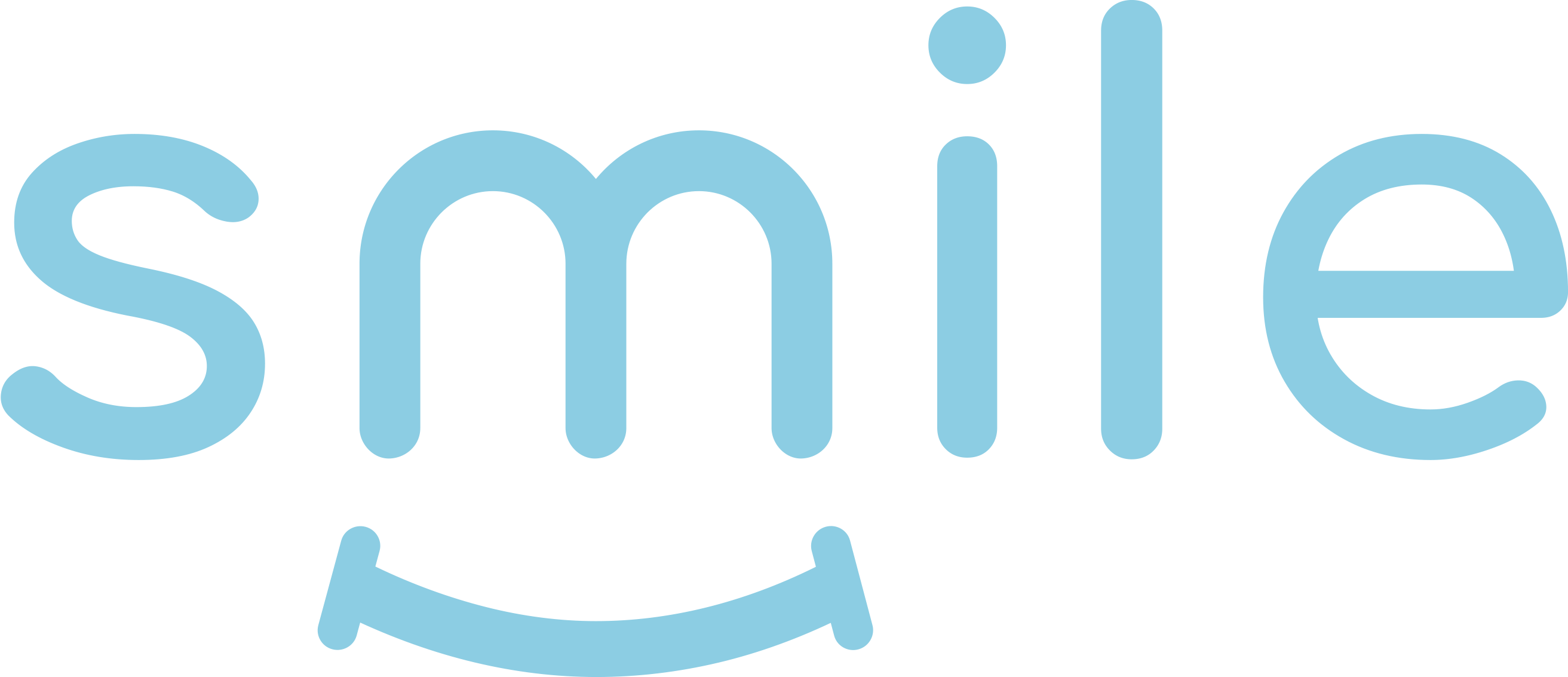 Sign up for our free daily email.
Stay inspired 6 days a week with Smile by InspireMore,
the #1 good news email read by 700K+ people.
---
2. "I've always been a very colorful artist," she told Bored Panda. "So I got to experimenting and brainstorming how to incorporate my passion for art and color into my wedding."
3. She bought a dress from Savoy's, then carefully sprayed on the ombre-style flames.
4. And on her big day, she didn't just take her husband's breath away. All eyes were on her — and her fiery gown!
5. After her wedding photos went viral, hundreds asked her to create and sell similar painted dresses.
6. The response was so overwhelming that Taylor Ann decided to turn her talent into a small business!
7. Now, she spends her days turning plain white gowns into colorful masterpieces for her clients.
8. She's also amassed thousands of fans, many of whom we're sure would love to get their hands on these beauties!
9. Growing up, Taylor Ann tried and failed many times to pursue her artistic dreams.
10. But because she never let that spark die, she's found her calling.
Every one of these dresses is amazing and so unique! Way to go, Taylor Ann, for building a career doing what you love! The way you use an airbrush is breathtaking, and any bride would be lucky to wear one of your gowns!
Share to spread appreciation for this artist's incredible work!
Want to be happier in just 5 minutes a day? Sign up for Morning Smile and join over 455,000+ people who start each day with good news.