Over 20 years after she was diagnosed with an aggressive form of breast cancer, beloved actor and businesswoman Suzanne Somers passed away on Sunday. She was best known her role as Chrissy Snow on "Three's Company" as well as her passion for promoting products she loved, like the Thighmaster, but to her family who knew her best, she was so much more. This includes her husband, Alan Hamel, who she married in 1977.
Ever since Somers and Hamel met, they've been inseparable. In addition to their romantic relationship, they also formed a partnership in business. Mixing personal relationships and work doesn't always turn out well, but that certainly didn't apply to these two who, over the years, have only grown closer.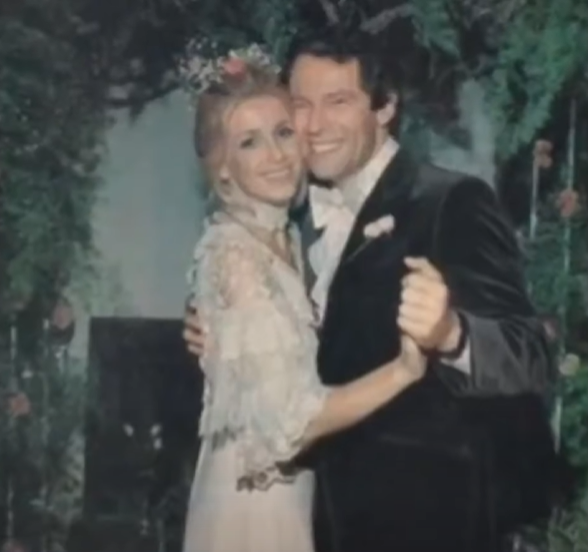 "I really wanted people to know it works," Somers once said about their unique relationship. "When it works, it works."
Somers passed away surrounded by her loved ones, something that Hamel shared on the TODAY. He also recalled her life as a whole, including the way Somers was a natural at bringing together their blended family of three kids.
"She was an amazing, amazing woman," Hamel said. "Aside from all her accomplishments, she was an amazing wife and an amazing mother as well. She's the one who pulled our family together — I didn't do it, she did it. And she really knew what she was doing. So I will miss her."
Although Hamel is heartbroken over losing the love of his life, he's happy to share that he continues to receive much needed support from their family. In fact, they've been staying at his house with him ever since Sunday. Plus, messages of love for Somers have poured in since her passing, and it means the world to them all.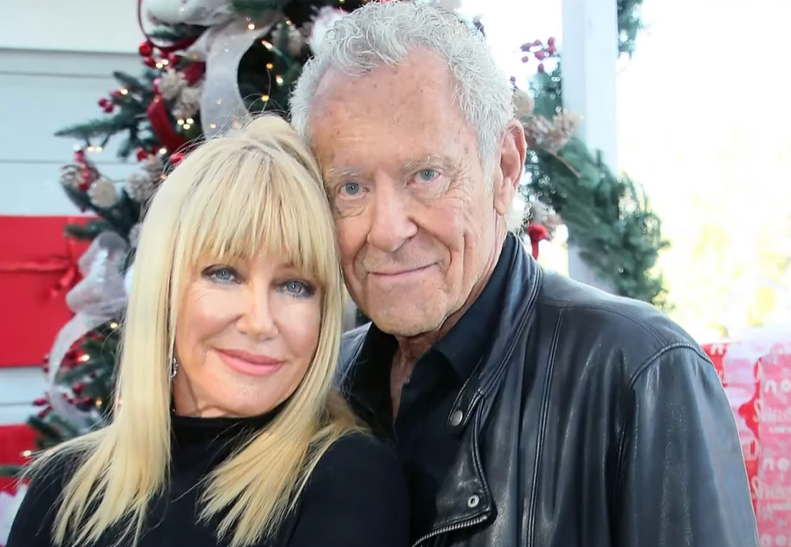 "I want to thank all those people, all those ladies and gentlemen … I just want to really thank you," Hamel said. "You poured out your hearts about your relationship with Suzanne and how she influenced you, and I'm grateful to hear that. Thank you very much."
Our thoughts are with Somers' family and loved ones during this difficult time, and we wish them well as they mourn their loss.
You can find the source of this story's featured image here.
Want to be happier in just 5 minutes a day? Sign up for Morning Smile and join over 455,000+ people who start each day with good news.