When a situation becomes dire, it can be difficult to think clearly. Luckily, Austen MacMillan of Florida had the knowledge he needed to save a life. It all started when him and his behavioral therapist, Jason Piquette, were swimming in a pool. Everything was going fine, but things took a turn when Jason tried to see how long he could hold his breath underwater.
For a moment, 12-year-old Austen patiently waited for Jason to return to the surface. But as seconds turned to minutes, it became clear that something was wrong. By minute five or six, Austen knew it was time to action.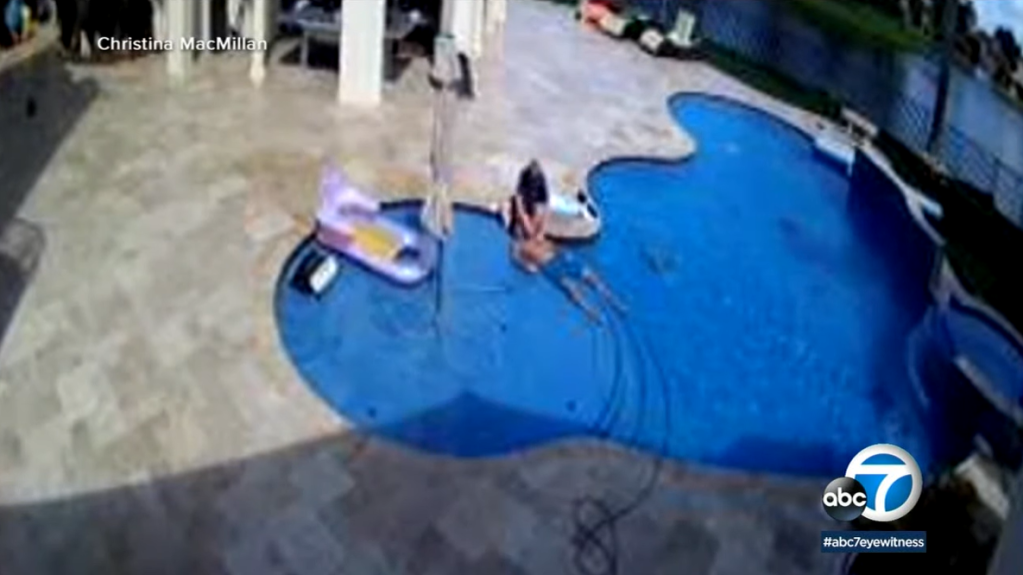 As quickly as he could, Austen swam to get a hold of Jason, bringing him back to the shallow end of the pool. He ran outside, screaming for help, but nobody was around. Finally, he performed CPR, something he had never done before.
"I just saw it from a TV show — 'Stranger Things,'" Austen said. "After I gave him CPR, he woke up a few minutes later."
Right when Jason regained consciousness, Austen's dad got home and promptly called 911. Turns out, the therapist had passed out at about 30 seconds into holding his breath. When Austen's mom heard what happened, she could hardly believe it.
"When I first got the call from my husband, I almost felt like I couldn't speak," Christina MacMillan, his mom said. "My whole body, like, locked up. It was definitely a really proud mom moment. He's really brave and courageous."
Through this harrowing ordeal, both families hope others will learn the importance of teaching kids CPR and how to dial 911 on a cellphone that is locked. And as far as Jason goes, he's doing just fine, and he couldn't be more grateful.
"I'm just so, like, amazed at how strong he was and how wise he was in that moment," Jason said. "And I always want him to know that he is a hero."
You can find the source of this story's featured image here!
Want to be happier in just 5 minutes a day? Sign up for Morning Smile and join over 455,000+ people who start each day with good news.