If you're still sitting there wondering how Ryan Gosling perfected those smooth moves for Barbie's Ken, ponder no more. It's not a phase; it's a whole journey, and it started with a young boy in 1992, swaying to a disco beat.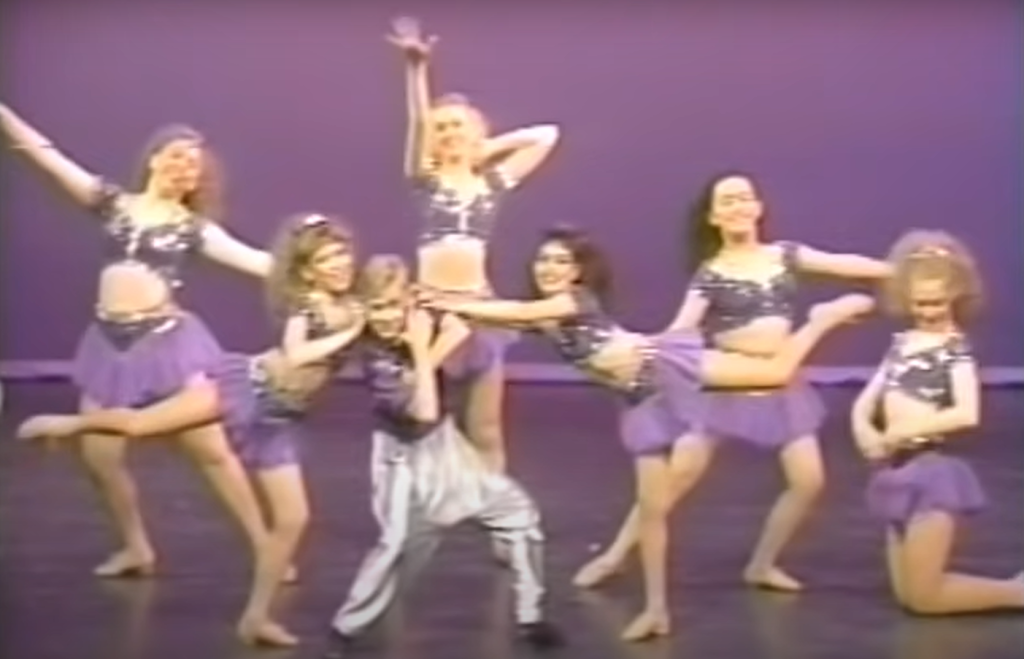 The internet has a way of bringing up the past, and this time, it's delivered a blast from 1992 featuring 12-year-old Ryan Gosling. The video shows a pint-sized Gosling owning the stage and, dare we say, giving us baby Ken vibes. The energy! The flair! Could this be the backstory we all secretly wanted for Ken?
However, this isn't just a stroll down memory lane: it's a ticket to understanding the depth of Gosling's artistry. If you're a fan of dance, of Ryan, or of journeys to stardom that start young — well, this isn't a video to be missed.
Ready to get blown away by more fascinating stories like this? Don't hesitate — hit that share button and let the world in on the secret!
You can find the source of this story's featured image here.
Want to be happier in just 5 minutes a day? Sign up for Morning Smile and join over 455,000+ people who start each day with good news.