Skylar Hughes was just 11 years old when she lost her mother to a sudden brain aneurysm.
In spite of the pain and grief over losing the person she calls her "biggest inspiration," Skylar went on to become an accomplished student, athlete, and activist in her community.
Now a senior at Grayson High School in Georgia, Skylar has a 4.1 G.P.A. and has tested off-the-charts on all of her college entry exams. She's received awards for being a scholar and activist, including receiving the "No Place for Hate" award from the Anti-Defamation League for 2020/21.
In addition to her studies, Skylar has studied ballet since she was 3 years old and has participated in over 25 dance performances.
---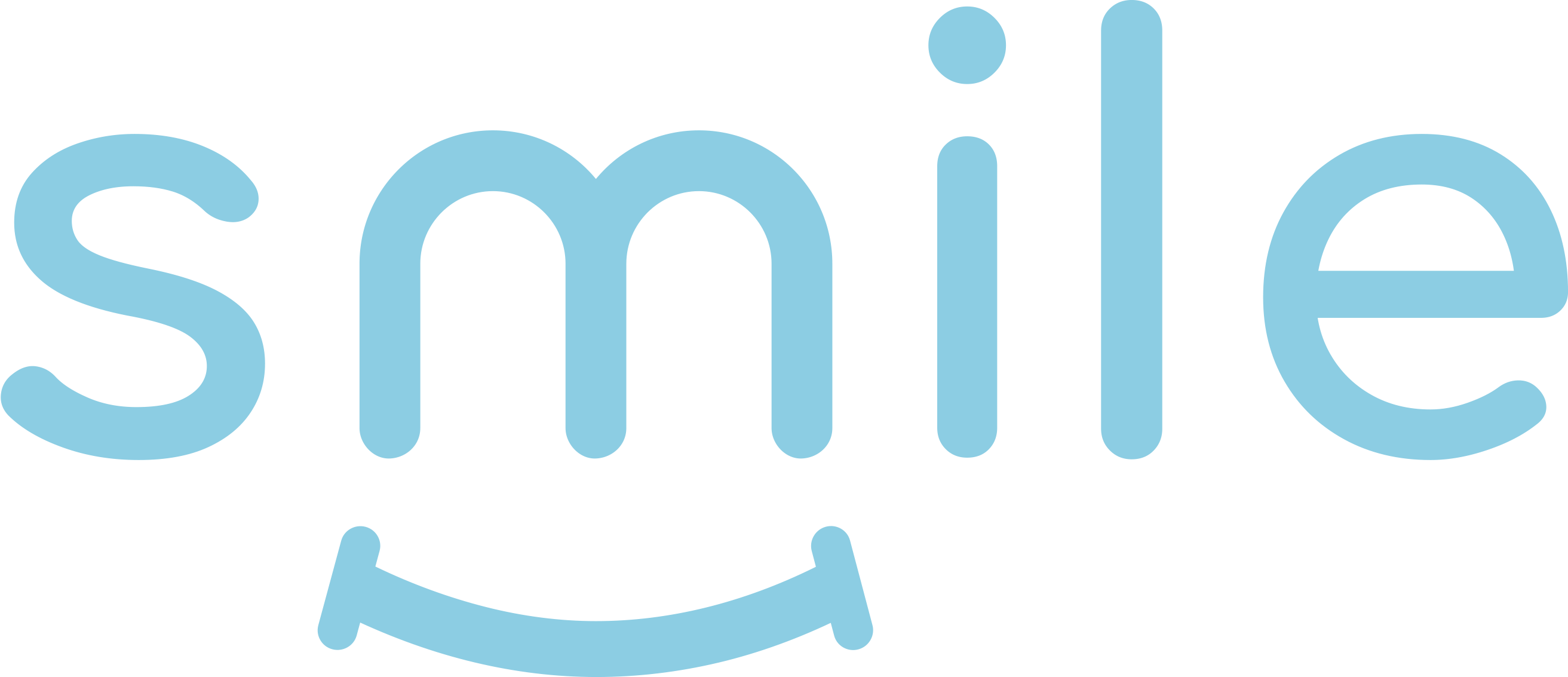 Sign up for our free daily email.
Stay inspired 6 days a week with Smile by InspireMore,
the #1 good news email read by 700K+ people.
---
Growing up, Skylar dreamed of attending Duke University. According to a GoFundMe established to help her with college costs, "Skylar has dreamed of attending Duke University her entire childhood. She was selected to participate in Duke's Marine Science Field of Studies Program in 2019, in which she participated in a three-week albedo effect research project. Her once in a lifetime experience solidified her dream of attending this prestigious university."
On the day that Skylar received her acceptance results, she decided not to look at them right away in spite of her strong desire to know if she made it in. The reason? She wanted to include her mother, Rasheda, in the big moment.
She held out for 16 long hours until she and her dad, John Hughes, could sit by Rasheda's grave to share the moment with her.
In a video they later shared on YouTube, Skylar opens the email to read the words she'd so longed to hear. In spite of Duke's incredibly high standards and low acceptance rate, Skylar was among the 7% of applicants accepted into the class of 2025!
"It was the best feeling in the world," said the 17 year old Skylar. "I was so proud of myself. All my hard work and sacrifices paid off, and it just made me really happy."
We're proud of you too, Skylar, and we're sure your mom is smiling down on you from heaven! Watch Skylar's big moment in the video below, and don't forget to share.
Want to be happier in just 5 minutes a day? Sign up for Morning Smile and join over 455,000+ people who start each day with good news.