Breyana Moore-Davis was just a toddler when her father, Vincent Davis, was killed in the line of duty.
Vincent was a firefighter and medic with Fire Station 26 and the Grand Prairie Fire Department in Dallas, Texas. He was killed when he entered a blazing six-alarm fire at an apartment building almost two decades ago, but his memory lives on in his family and his firefighting brothers and sisters.
Breyana and her three siblings, Kiara Cotton, Brittany Smith, and Vince Davis Jr., were raised by their mother, Brenda Moore. Throughout their lives, firefighters from the Dallas/Fort Worth area have done everything they could to support them. After all, once you're part of a firefighting family, that allegiance lasts forever!
So when Breyana recently graduated from the University of North Texas with a degree in forensic psychology, her firefighting family naturally wanted to show their support. That's why they decided to throw her a parade!
---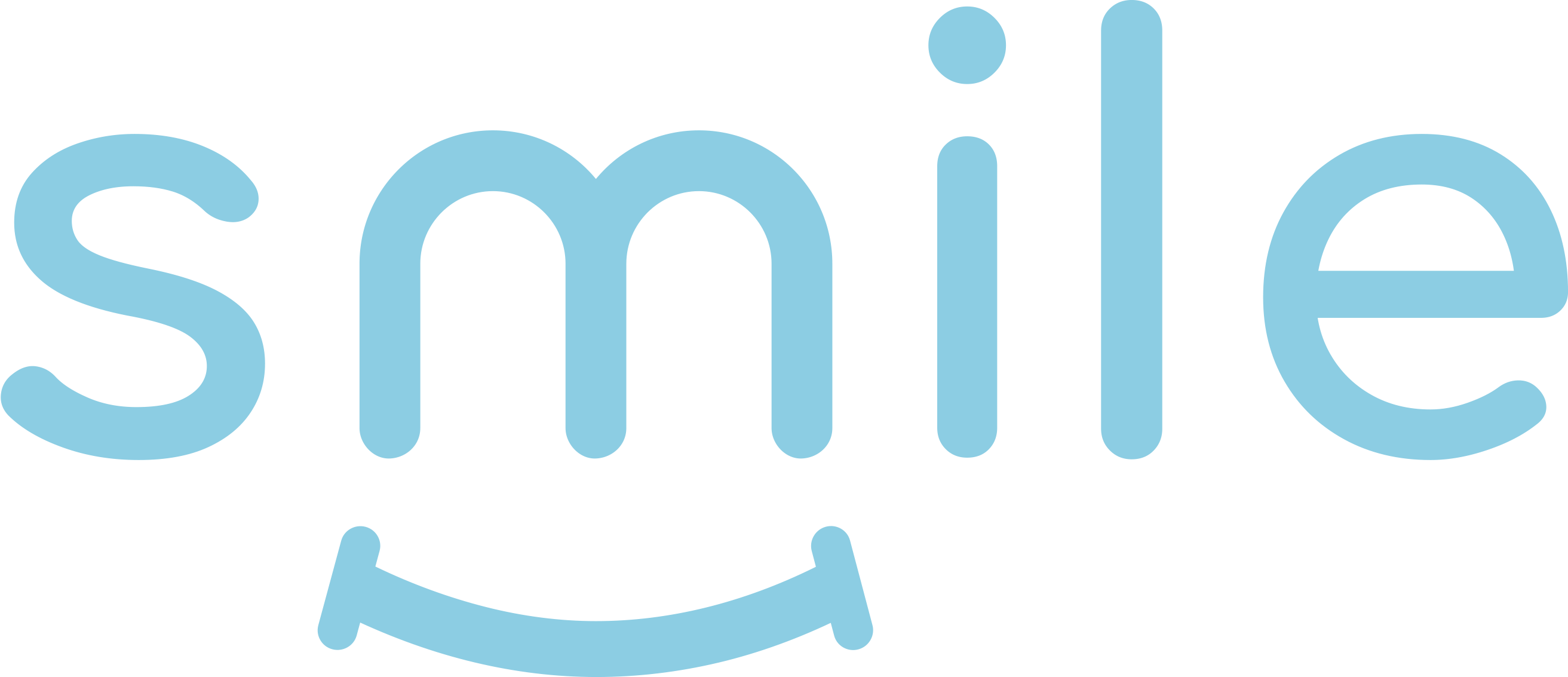 Sign up for our free daily email.
Stay inspired 6 days a week with Smile by InspireMore,
the #1 good news email read by 700K+ people.
---
Brenda worked with one of her husband's old friends, a retired firefighter named Milton Williams, to set everything up.
Together, they called some of Vincent's friends and coworkers from close to two decades ago. Without hesitation, multiple departments showed up with lights and sirens blaring to pay tribute to Vincent's daughter.
"What a day!" Milton wrote on Facebook. "I was asked how is it that firefighters are able to still remember and honor those that fallen several years ago. My answer is, we are family. When we say, 'rest easy, we hit it from here,' we mean it."
It was important for Milton and the others to let Breyana know that they haven't forgotten her dad. Not to mention, they are as proud of her as they would be of their own kids!
One of the crews even encountered a fire on the way to her parade.
"They knew it was their duty to perform," Milton explained. "So, they quickly extinguished the fire and rolled on to the celebration."
Nothing could keep these wonderful people from celebrating Vincent's daughter on her big day! As for Breyana, she plans to go to grad school and earn a doctoral degree. We can't wait to see how her firefighting family supports her along the way!
Share this story to thank these Dallas firefighters for honoring their fallen brother.
Want to be happier in just 5 minutes a day? Sign up for Morning Smile and join over 455,000+ people who start each day with good news.