Sometimes you don't need to look into a mirror to know you've seen something astonishing — you see it in the faces of others. That's what happened when Etienne Steven took the stage for the callbacks of "The Voice Australia" with a Michael Jackson classic.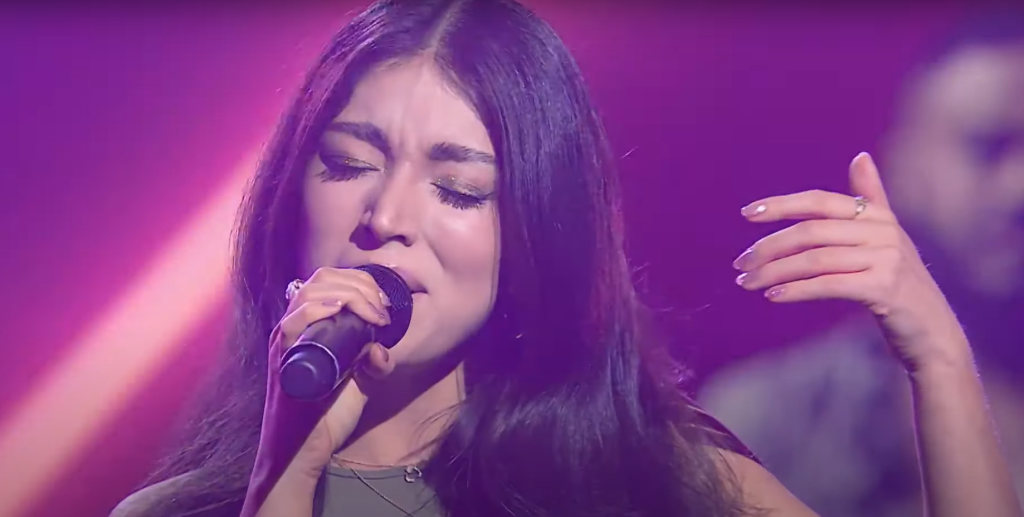 Here's the buzz: An up-and-coming talent chose to perform Michael Jackson's "Man In The Mirror," and what followed was nothing short of electric. Judges' jaws dropped; the audience erupted in spontaneous applause. This Michael Jackson cover turned an audition into an anthem. And suddenly, Team Jason seemed ready to change its name to Team Etienne.
Curious about what makes Steven's voice so compelling? Is it technique, raw talent, or a combination of both? Only time — and future performances — will tell. But one thing's for sure: Australia, your next vocal legend is knocking on the door.
Are you captivated yet? Perfect! Don't keep it to yourself — go ahead and share it so others can experience the magnetic allure of this Michael Jackson cover!
You can find the source of this story's featured image here.
Want to be happier in just 5 minutes a day? Sign up for Morning Smile and join over 455,000+ people who start each day with good news.