When Jenny Silverstone's babies were born, she had the same anxieties as any new parent: what to feed the babies, which products to use safely around them, how to sooth their tears… But when it came to bedtime, there was one fear that trumped all the others: a phenomenon called "Sudden Infant Death Syndrome," commonly known as SIDS.
"I hated to even leave the room when my child was sleeping," writes Jenny. "Although I knew the chance of SIDS happening was slight, it's still a parent's worst fear. One minute your child is sleeping peacefully and the next moment, they're gone."
The only thing that quelled her fears was research — learning everything she could about SIDS.
Today, Jenny is the chief editor at Mom Loves Best, a site for sharing all kinds of tips from pregnancy to diaper duty and beyond, and she's sharing her knowledge of baby sleep safety with other moms.
---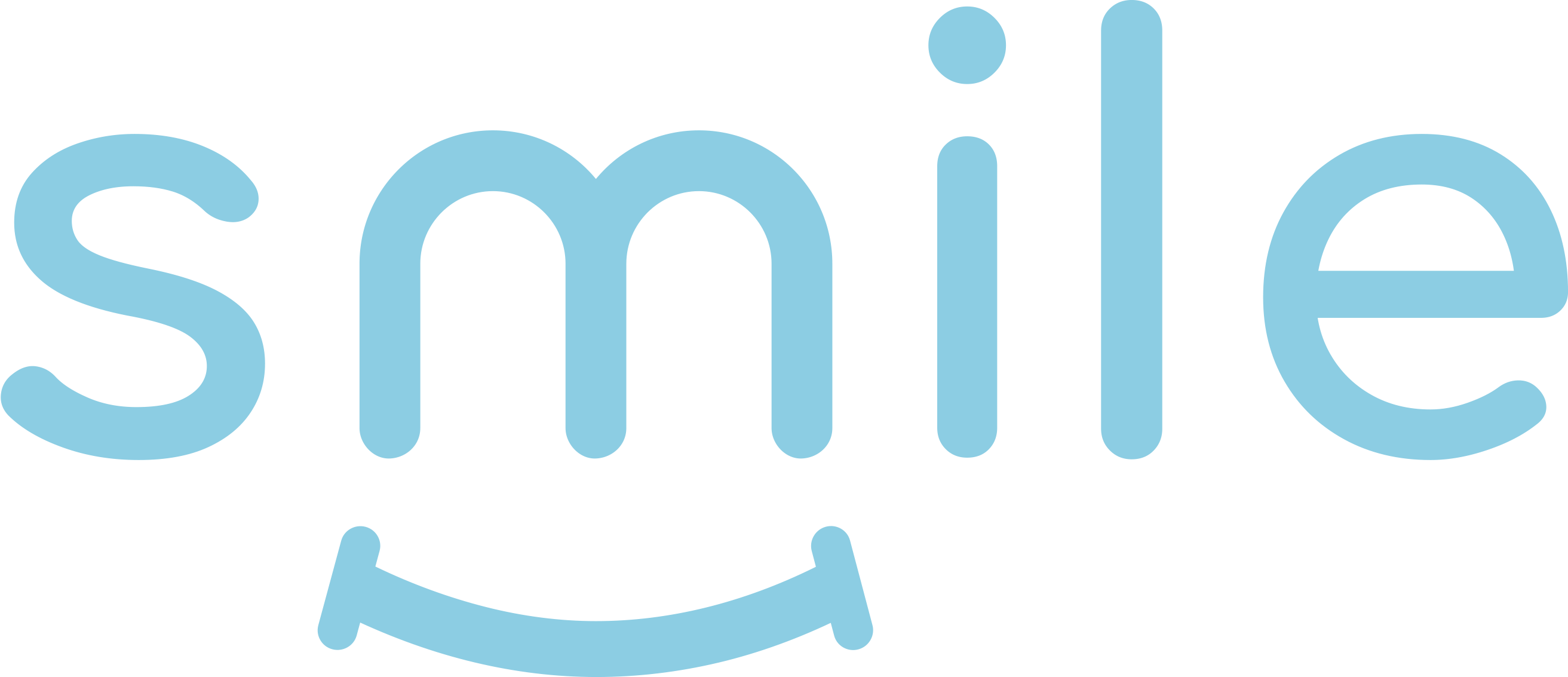 Sign up for our free daily email.
Stay inspired 6 days a week with Smile by InspireMore,
the #1 good news email read by 700K+ people.
---
Below are Jenny's "15 Steps to Safe Sleep."
1. Put your baby on their back when they sleep, even at naptime
"Since the American Academy of Pediatrics began recommending babies sleep on their backs instead of their stomachs in 1992, the incidents of SIDS has decreased by over half."
2. Don't cover your baby's face or head while sleeping
"It's essential your baby have fresh air circulating while they're sleeping."
3. Put your baby in a correct sleeping location
Cribs, bassinets, and co-sleepers are ideal for infants. Whatever other weird place your baby falls asleep (i.e. the baby swing or couch) is not.
4. Share a room
Share a room, but…
5. Avoid bed-sharing
…don't share a bed. We love snuggles, too, but it's not a good idea overnight.
6. Use safe sleeping gear
Research that crib before you buy it; look for safety standards and certifications.
7. Use a firm mattress with a fitted sheet
"One of the most common mistakes parents make when setting up their child's crib is by using bumpers. Bumpers are not only unnecessary, but they pose a suffocation risk for your child as well… The only piece of bedding you need is a fitted sheet."
8. Leave those toys out of the crib
"They may look cute, but safety is more important any day than the cute factor."
9. Dress your baby properly while sleeping
Be sure your baby doesn't get overheated in the night by keeping the room at 68 degrees.
10. Stop swaddling by two months
Once your baby is able to roll over, swaddling can become a hazard.
11. Sleep sacks — like infant sleeping bags
Go for a one-piece sleeper or sleep sack to keep your baby warm at night, in lieu of a blanket.
12. Consider using a pacifier
"Pacifiers cut down on the risk of SIDS."
13. Avoid special products that promise to cut back on SIDS
"Items like sleep positioners are unneeded and potentially dangerous. Wedges placed around your baby to help them maintain a certain position during sleep is never a good idea."
14. Twins need enough sleeping space
Cuddling twins make for a cute picture, but they need their own space for sleeping overnight.
15. Make sure caregivers are onboard
"If your baby is going to a daycare, homecare or staying with a relative… you should review the ground rules with the caregiver." And don't forget, the safe sleeping rules changed 25 years ago, so you may need to remind grandma of your routine.
Thanks to Jenny's 15 tips, you can feel confident when your baby is asleep. Still feeling nervous about SIDS? Don't worry. Jenny has created an "Ultimate Guide to Baby Sleep Safety," and it's everything a caregiver needs to know.
At the end of the day, though, remember you are the parent, and it's up to you to decide what works best for your family.
Share these helpful tips with another parent today!
Want to be happier in just 5 minutes a day? Sign up for Morning Smile and join over 455,000+ people who start each day with good news.