Earlier this month, a blind and deaf dog went on a brave adventure that stirred the whole neighborhood in Surrey, British Columbia, Canada.
The courageous pup is a playful Labrador mix named Sheba who bounded into Sherri Storoshenko's life when Sherri was just a teenager. Sixteen years later, the two of them remained inseparable — until one fateful day when Sheba decided to go exploring.
"She's quite the character. She's so full of adventure, she loves to go outdoors with me," Sherri told Global News. "She's my sidekick, 100 percent, she's always by my side."
But on April 1, Sherri briefly left her two dogs out in the yard while she was packing for an upcoming camping trip.
---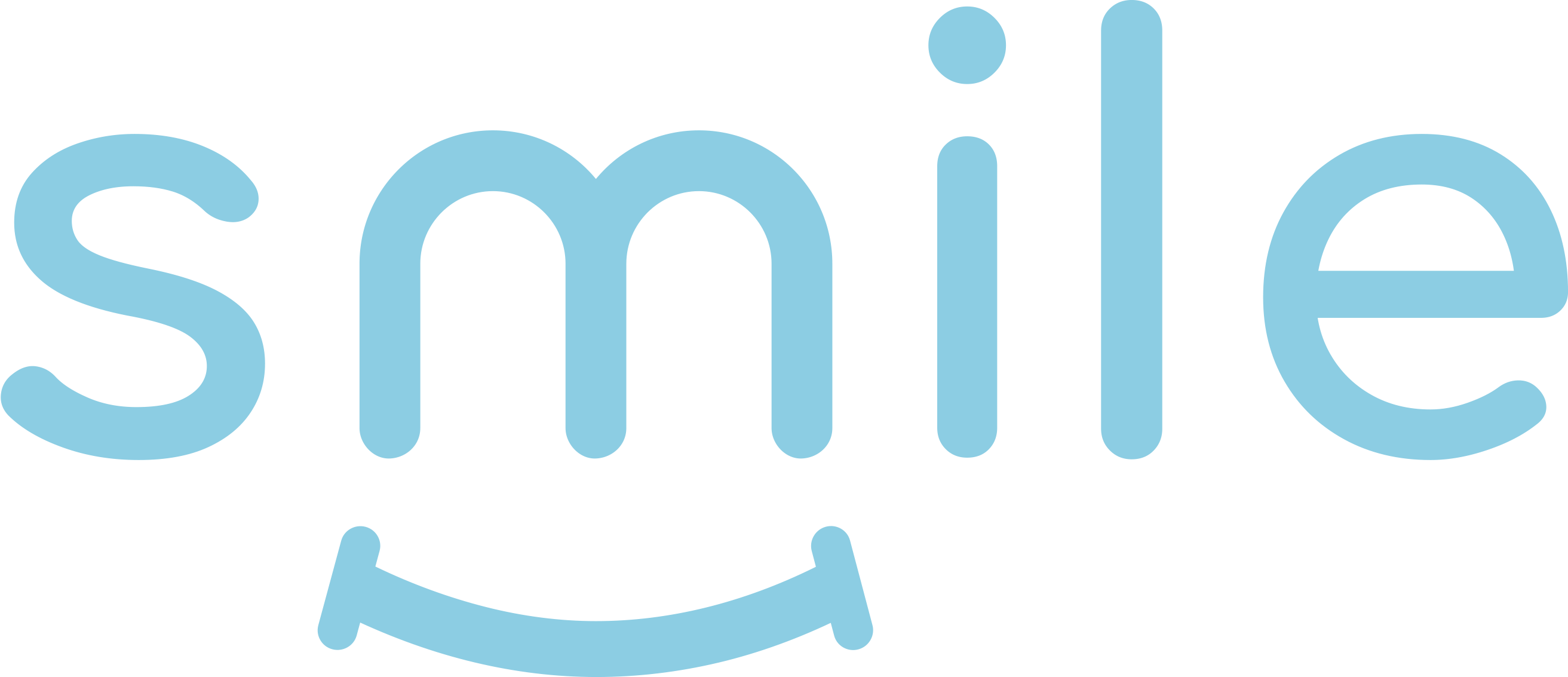 Sign up for our free daily email.
Stay inspired 6 days a week with Smile by InspireMore,
the #1 good news email read by 825K+ people.
---
Not five minutes later, her other pup got the back gate open, and whether it was intentional or not, Sheba "decided to take herself for a little walk."
It was nearly 9 p.m., and with Sheba's visual and hearing impairments, it seemed nearly impossible to find her and guide her back home. Luckily, when Sherri's community heard what was going on, they rushed into action, helping her search far and wide until 2 a.m.
"I had neighbors on bicycles, others walking their dog hoping that their dog would find her," she said. "That night, there was probably about 30 people out searching for her."
When they didn't find Sheba, Sherri decided to step up her search game. She posted flyers around town, hired Petsearchers Canada, and even went door-to-door hoping that someone might have taken the sweet pup in.
"At about day seven, I hate to say it, but I was pretty defeated and thought if and when I was going to find her, it wasn't going to be a good ending," Sherri said.
Then, just as all hope seemed lost, Sherri received a text message from a stranger named Nicole. After nine days of searching, Sheba had been found!
Nicole Lunde and Cali Martinez had been enjoying a view of the sunset in a neighboring park when they noticed an adorable dog seemingly doing the same.
The pair soon went over to check on Sheba and discovered that she was shivering and without a collar. So Cali scooped her up, and with Sheba in tow, they soon caught sight of her picture on a nearby telephone pole.
They immediately secured Sheba in their SUV and headed to her home. Even when they arrived at the house, Sherri didn't believe it was real until her eyes met Sheba's.
"The second I saw through the door that it was her, I broke down in tears and dropped and was a big, bawling baby," Sherri said.
The long-lost pup, though confused and a bit dehydrated, was safe and sound at last — and to Sherri, that's all that matters!
"I definitely know that the amount of support I had in this community is what kept my hope going and kept me going," she said. "It really shows that there's so many good people in this world still."
Now Sherri and Sheba are back to their old adventures. They have never been happier to be side by side!
Don't forget to share this beautiful reunion to brighten someone's day.
Want to be happier in just 5 minutes a day? Sign up for Morning Smile and join over 455,000+ people who start each day with good news.