When every day is a struggle, it's easy to feel like you're all alone in the world.
Fortunately, a single mom from Kansas recently found out that people in her community do notice how hard she works to support her kids. Not only that, but they also went above and beyond to help her out!
In early December, the Franklin County Sheriff's Office started getting calls from concerned citizens who had seen a woman walking on Highway 59 early in the mornings.
Deputies discovered that it was a 24-year-old single mom of two who was walking 6 miles to work at a nearby truck stop. At the end of the day, the exhausted parent had to walk 6 miles to get home too.
---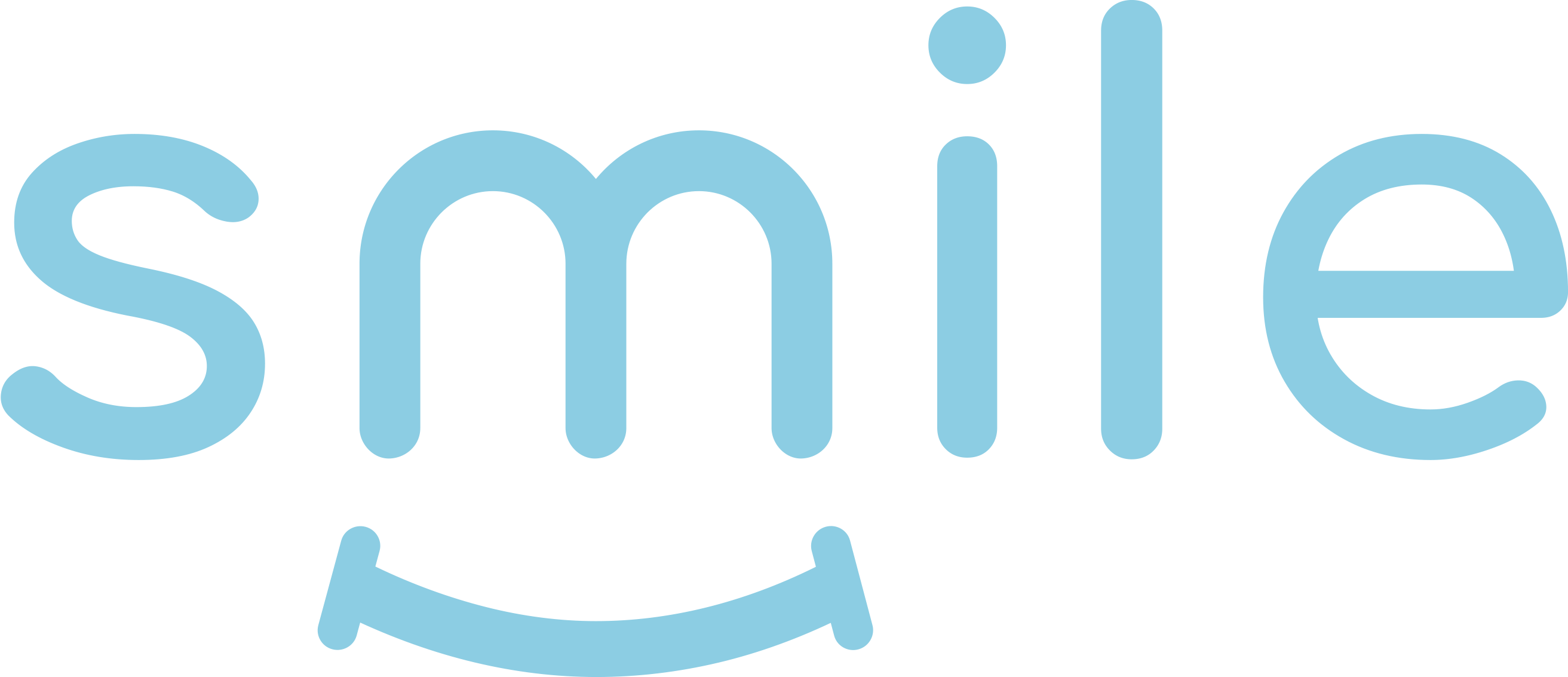 Sign up for our free daily email.
Stay inspired 6 days a week with Smile by InspireMore,
the #1 good news email read by 825K+ people.
---
"The woman made several comments about how she had to walk so she could feed her children and was very driven and motivated to take care of her family any way she could," the sheriff's office wrote on Facebook. Their deputies started giving her a ride whenever they spotted her in the evenings, but they wanted to do more.
When there's a will, there's always a way! The officers met up to brainstorm how they could help her. They quickly decided to reach out to their community and use charitable funds they had raised in November to give her a life-changing gift.
"After only a few days, through generous citizens and businesses and the use of our 'No Shave November' funds, we were able to donate a van, two new car seats, a price chopper gift card, the registration for the van, and the first year of car insurance along with $200," the department explained.
They then arranged to give the mom the surprise of her life! Just 10 days before Christmas, they gathered their officers and donors in a parking lot to present her with the new van and other goodies. She was overjoyed when she peeked inside the vehicle and saw wrapped presents for her kids as well.
"I can take my kids to the park!" she exclaimed.
Sheriff Jeff Richards said he couldn't be prouder of his team for helping a citizen in need. "This is not just something they did, this shows who they are. I am proud of who they are! This is an example of their commitment to serve our community."
This mom works so hard and never asked for anything, and it's wonderful to see her getting a helping hand. Now she can travel safely to and from work to support her kids!
Watch her sweet reaction in the video below, and share this story to thank everyone at Franklin County Sheriff's Office for their kindness.
Want to be happier in just 5 minutes a day? Sign up for Morning Smile and join over 455,000+ people who start each day with good news.