When the novel coronavirus pandemic began, none of us were prepared for the months of isolation and loneliness that followed. But we also didn't expect it to reveal our inner strength!
These sorrows and triumphs are what art director Ezequiel Consoli and copywriter Kyle Harrison set out to capture when they decided to write a poem about mental health during COVID-19. Their artistic take on this difficult season moved director Ezra Hurwitz so deeply that he translated the poem into a short film!
Shot on a Brooklyn rooftop, the five-minute video features performances from several New York City Ballet dancers and Sarah Jessica Parker, who narrates the poem as an inner monologue. Not only is it relatable, but its beautiful sentiment is also encouraging us to embrace ourselves to make it through!
Prepare to be inspired as you watch "Inside & Outwards" in the video below, and share this story with everyone you know to celebrate their resilience.
---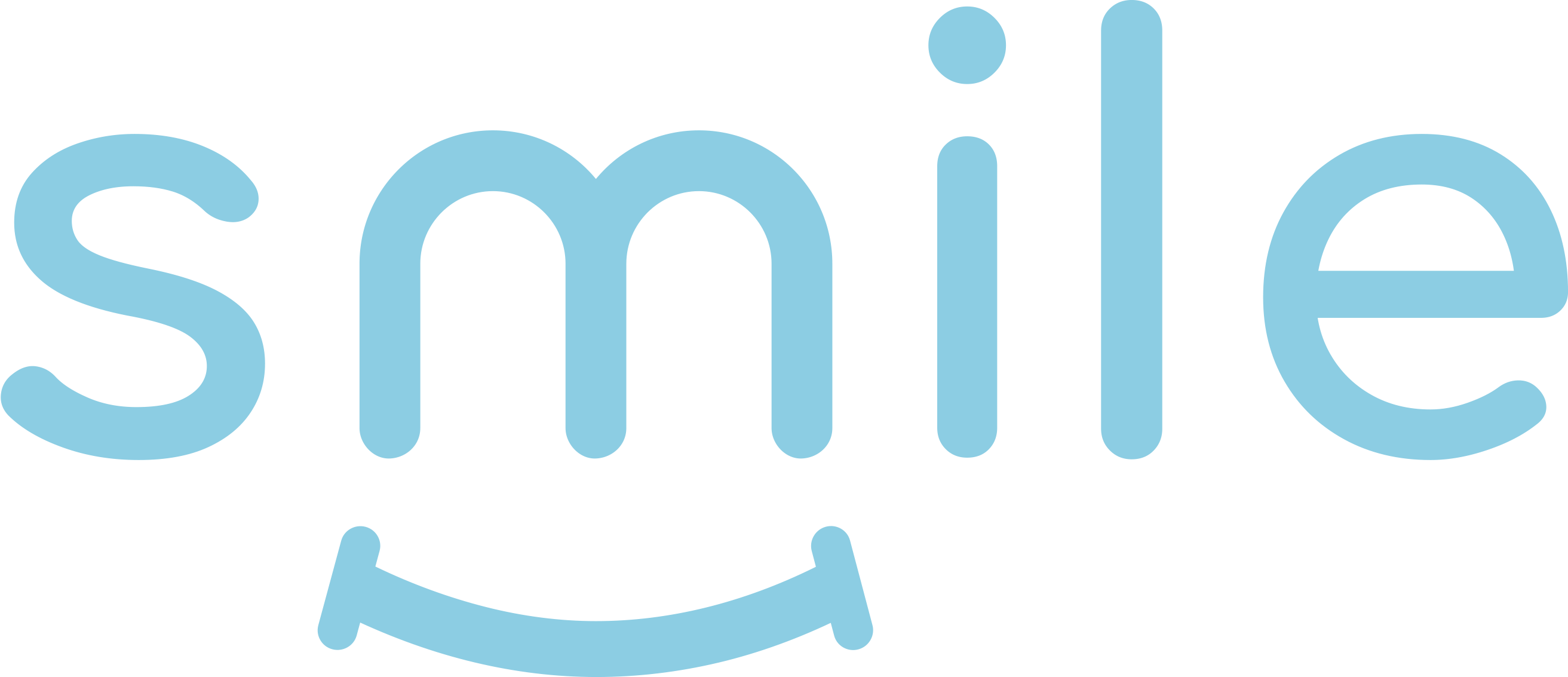 Sign up for our free daily email.
Stay inspired 6 days a week with Smile by InspireMore,
the #1 good news email read by 700K+ people.
---
Want to be happier in just 5 minutes a day? Sign up for Morning Smile and join over 455,000+ people who start each day with good news.