One lucky singer can describe his future in a brief statement: Alicia Keys just launched his music career!
Essex-based musician Sam Ryder has exploded into the spotlight over the past year thanks to his gorgeous covers of popular songs on TikTok. He has racked up 7.7 million followers with a fan base that includes celebrities like Justin Bieber, Sia, and most notably, Alicia Keys — whose reposting of one of his videos will forever change the trajectory of his career.
As a singer, songwriter, and guitarist, the 31-year-old is no stranger to the music industry. He has been working in it professionally since 2009. The bulk of his career has been spent on tour with bands such as The Morning After, Blessed by a Broken Heart, and Close Your Eyes.
After years spent sharing the stage, Sam is finally getting his chance to go solo!
---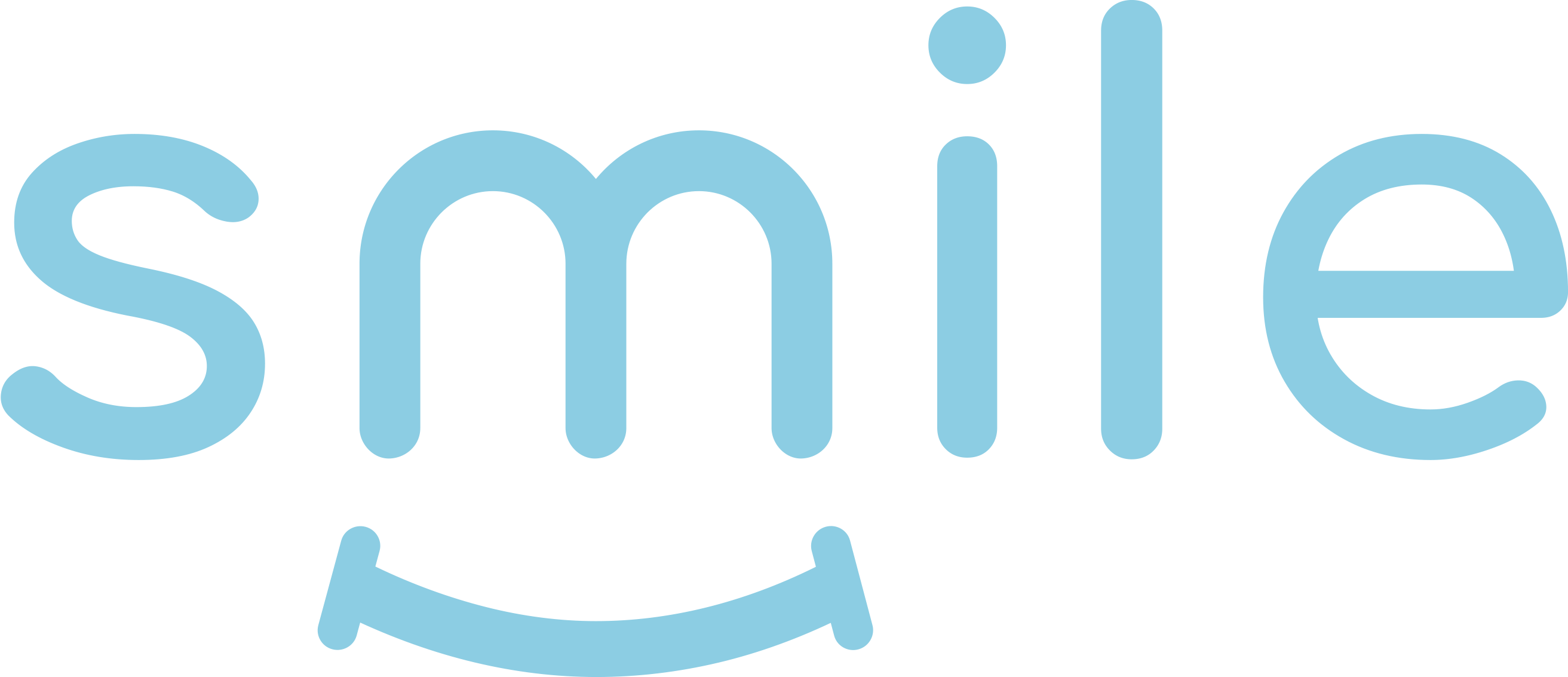 Sign up for our free daily email.
Stay inspired 6 days a week with Smile by InspireMore,
the #1 good news email read by 825K+ people.
---
His most popular covers include songs by Adele, Lady Gaga, and The Weeknd, but his big moment came when he decided to cover "If I Ain't Got You" by Alicia Keys.
Keys was blown away by the soulful cover and posted a response video on her own TikTok account. In it, the R&B star says, "Yo, he killed this. This is hard for me to sing." She then turns his performance into a duet, sprinkling in her own smooth harmonies underneath Sam's flawless melody line.
The superstar's video instantly garnered global attention and has since helped Sam land his very own record deal.
"In the past, I'd spent so long, like, making these nice videos," Sam told Good Morning America. "I challenged myself to be like, 'Maybe none of that stuff matters. And maybe you shouldn't really care about, like, putting up these boundaries when all it is and ever will be is just singing.'"
His viral success is proof that with talent like his, you don't need spectacular effects or high production quality. All Sam needed was a platform — and his effortlessly stunning vocals did the rest.
He has since demonstrated that he is more than just a cover artist, releasing original songs like "Whirlwind" and his newest single "Tiny Riot."
"What the future holds, I guess, [is] more of me being awkward like this," Sam joked, "and hopefully with some music as well."
Along with the likes of Alicia Keys, we can't wait to see what's up next for Sam Ryder!
Check out the duet that changed his life in the video below, and spread the love by sharing this story.
Want to be happier in just 5 minutes a day? Sign up for Morning Smile and join over 455,000+ people who start each day with good news.